About a year ago, Gavin Sexton's parents were feeling desperate.
The 11-year-old from Chicago, Illinois, has been battling kidney cancer since he was just 3. One of his kidneys was removed, but his Wilms' tumor kept returning to his remaining organ.
The radiation treatments used to shrink his tumor badly damaged his remaining kidney, leaving the little boy with no stamina to run and play with his friends. "It was pretty tough. I didn't feel well," Gavin said. "I'd mostly go home and sit around."
His condition continued to worsen, and eventually, he was forced to have dialysis every single night just to stay alive. His parents, Ward and Robyn Sexton, both got tested to see if they were a match to donate a kidney. Sadly, they were not, so they began actively seeking a donor in their community.
---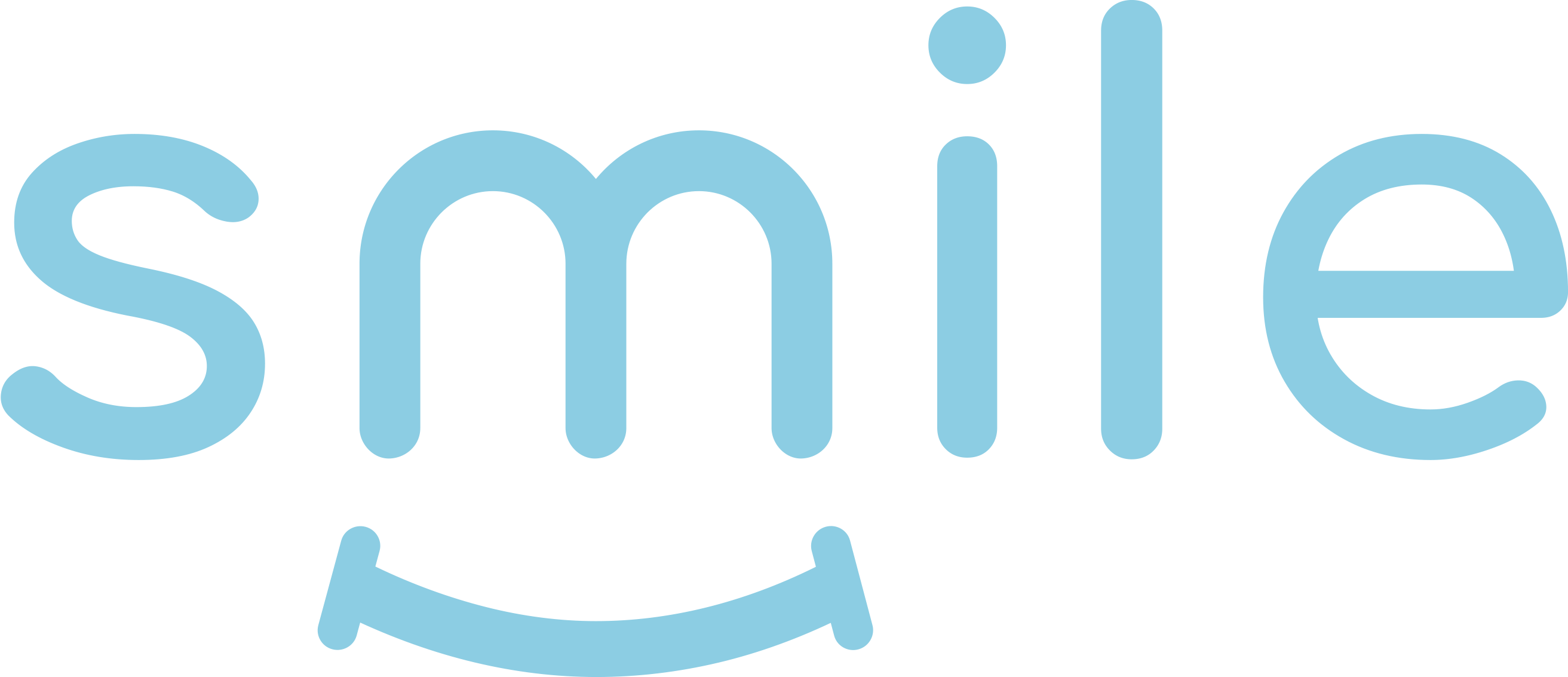 Sign up for our free daily email.
Stay inspired 6 days a week with Smile by InspireMore,
the #1 good news email read by 825K+ people.
---
"Robyn isn't a blood match, I was ruled out, so we said, 'We'll ask friends,'" Ward explained.
The Sextons wrote an email pleading for people to get tested. That message made rounds through the city and was soon forwarded to a stranger named Ann Chiumino.
Ann is an administrator at Sacred Heart Academy, the school Gavin attends. Although she didn't know Gavin personally, the mother of two felt an instant pull to help him.
"I just thought, if this were one of my daughters, I would want somebody to come forward and see if they're a match," she explained.
It turned out Ann was Gavin's perfect match! They began the process of donating her kidney to Gavin right away, but they were slowed down by the novel coronavirus pandemic. Finally, in February 2021, the two of them underwent surgery to give Gavin the gift of a life unencumbered by disease.
After the surgery, Gavin immediately felt better! He no longer needs dialysis, and his heroic donor is healing well. His parents can't believe that a stranger was the key to saving their son's life, and they are all in awe of her generosity and sacrifice.
"I go through life thinking most people are good. There are some exceptions, unfortunately, but most people are good," Ward said. "But there's good and there's donating an organ. Donating an organ is pretty high on what caliber of person you are and it's just amazing."
Gavin is back to doing regular 11-year-old things now that he feels better, and these two families are forever bonded by Ann's gift! People like Ann remind us that when it comes down to it, we're all family.
Share this story to thank Ann for saving Gavin's life.
Want to be happier in just 5 minutes a day? Sign up for Morning Smile and join over 455,000+ people who start each day with good news.