Some kids seem wise beyond their years. Franki Pior of Canada, for instance, think it's her job to "mother" her dad, Swav Pior.
Her mom, Karalea Pleau-Pior, shared a video of her daughter, who is not quite 2 years old, all bundled up on a family outing to a sledding hill. As Swav sleds nearby, Franki "helpfully" calls out advice like, "Sit on your bum, Dad!"
Karalea can't help but snicker from behind the camera. For one thing, Franki is just too adorable with her tiny snowsuit and childish manner of speaking; for another, the little girl is so confident that she makes our hearts sing!
We're even treated to a snippet of a very appropriate song at the end. Without warning, Franki breaks into "You Can't Always Get What You Want" by The Rolling Stones. Ha! Take that, Dad!
---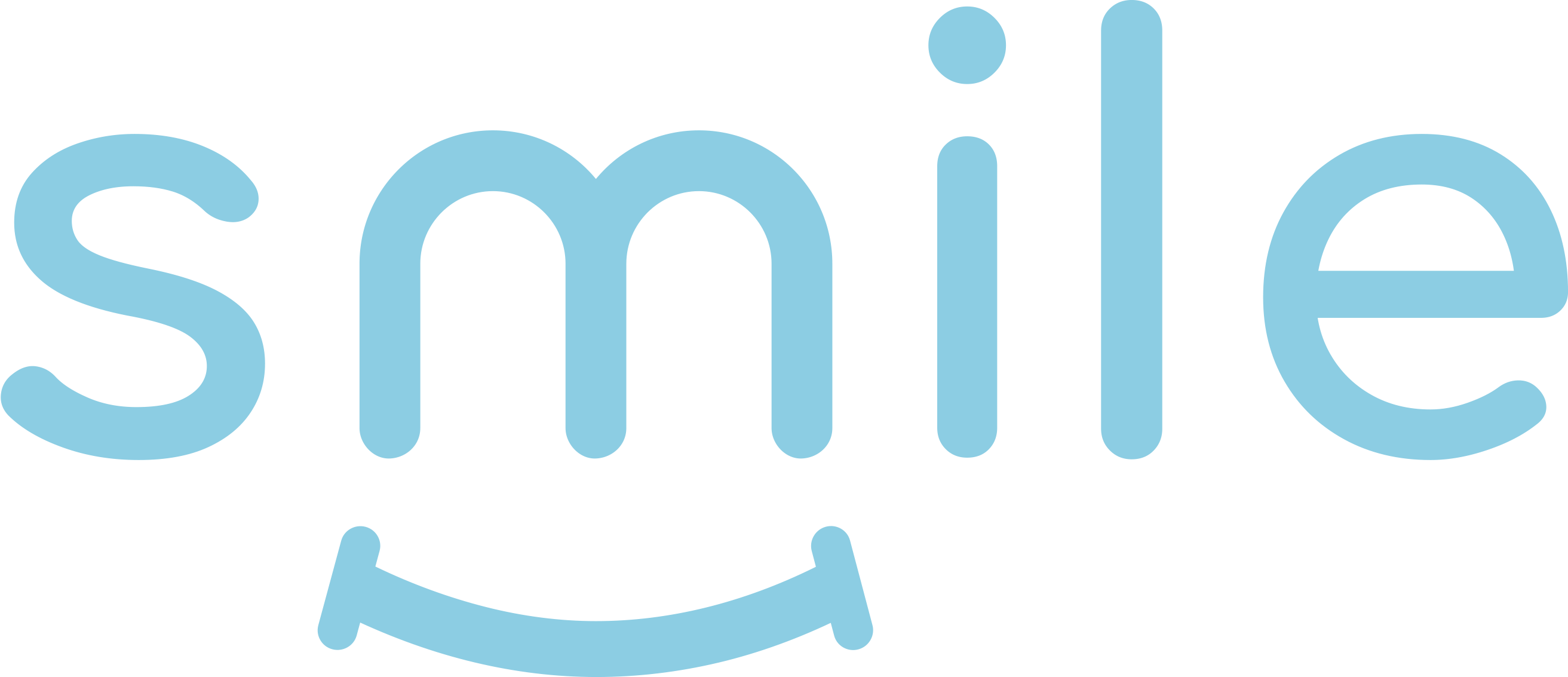 Sign up for our free daily email.
Stay inspired 6 days a week with Smile by InspireMore,
the #1 good news email read by 700K+ people.
---
Check out the unbearably cute moment in the video below, and don't forget to share this story.
Want to be happier in just 5 minutes a day? Sign up for Morning Smile and join over 455,000+ people who start each day with good news.