"Who says I can't?" is the battle cry of the Prospect High School football team.
Their coach, Robert Mendez, Jr., taught the team how to respond to that question the moment he met them, and it's a lesson they're learning every day on the field. "Who says I can't?" Coach Mendez asks the team. "Nobody!" the team replies in unison.
For Robert, this isn't just a rallying cry used to pump the kids up before a game; it's his life's motto. Robert was one of fewer than 100 children born annually with a rare condition called tetra-amelia. When he was born without arms or legs, his parents wondered what kind of life he'd be capable of living.
---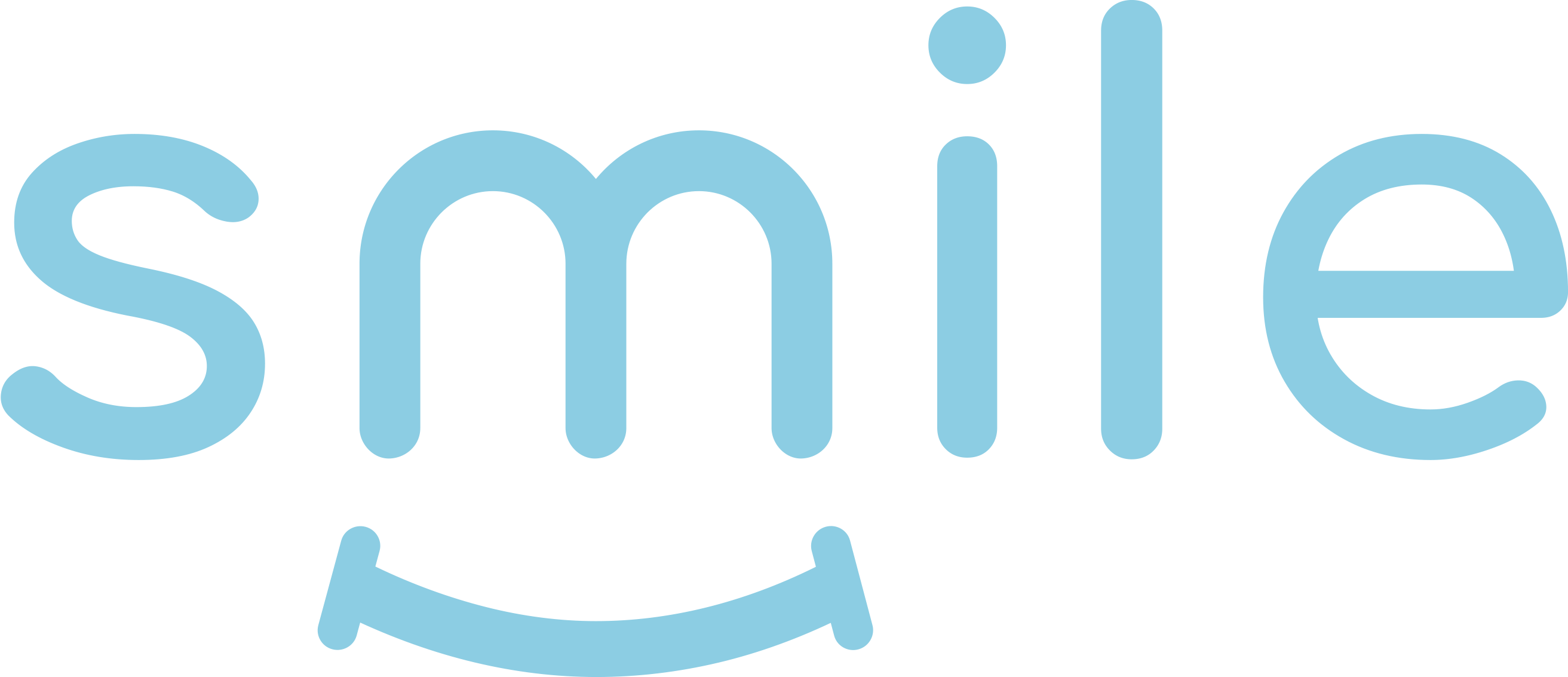 Sign up for our free daily email.
Stay inspired 6 days a week with Smile by InspireMore,
the #1 good news email read by 825K+ people.
---
Thankfully, Robert was also gifted with an amazing attitude that transcended his physical state. His parents soon learned that their son was a cheerful, optimistic person with a drive to accomplish his goals regardless of his physical disabilities. Even having strangers stare at him from a young age didn't phase him.
"He sees people staring as an opportunity," said his father Robert Mendez, Sr.
With help from his supportive family, Robert soon found ways to do everything he wanted to do. As an avid sports fan, his one true regret about his condition was not being able to play sports. Still, when there's a will there's a way, and when Robert got to high school he found a way to become a part of their football team.
Coach Skip Bloom explained that once they made Robert the team's manager, it became instantly clear that he has a real talent for the game.
"He learned the game playing Madden Football," Coach Bloom explained, "Next thing you know he was there running the drills for us.  His ability to study the game and his ability to translate that for the kids is unmatched by any of the coaches I know."
Robert devoted his life into coaching youth football, but he was always passed over for coaching jobs due to his handicap. Then, after 13 years of coaching, he went after a job at Prospect High School in California — and he got it!
All of his coworkers and student athletes at Prospect High admitted they weren't sure what to make of Robert when they first saw him take the field. But as soon as they spent two minutes with him, it was clear that he knows his stuff and has a champion's attitude.
"He may not look like a coach, but he definitely acts like one," said one of his players. Throughout the season, Robert taught his team the fundamentals of football, along with a hearty dose of compassion and respect. In return, Robert became absolutely devoted to his players. When an accidental fall left him with a broken orbital bone and cheekbone, Robert was back in action for the kids just weeks later.
During Robert's first year, his team went undefeated for seven straight games before losing at the division championships. Although his team took their final loss hard, the kids all felt that just knowing Robert made them the true winners.
"Our opponents would always doubt him because they see a man in a wheelchair. To us we see a coach who's perfect," said the team's quarterback. "Pushing him off the field after games makes me feel proud to have him as my coach," said another player.
The administration at Prospect High says they've seen a big change in their young athletes thanks to Robert's influence. Not only are they less inclined to feel sorry for themselves, they're also inspired to work as hard as their coach does to accomplish their goals.
Watch the video below to learn more about Robert and his incredible spirit, and be sure to share.
---
Share your story & inspire the world.
If you have an uplifting story we would love to hear about it! Share it with us here.
Want to be happier in just 5 minutes a day? Sign up for Morning Smile and join over 455,000+ people who start each day with good news.