Sometimes, you're just in the right place at the right time.
For 16-year-old Jamichal Young, that time and place just happened to be outside of his home mere minutes after a baby was dumped on the street.
"I just walked out of the house and then I saw a baby in the road," Jamichal recalled.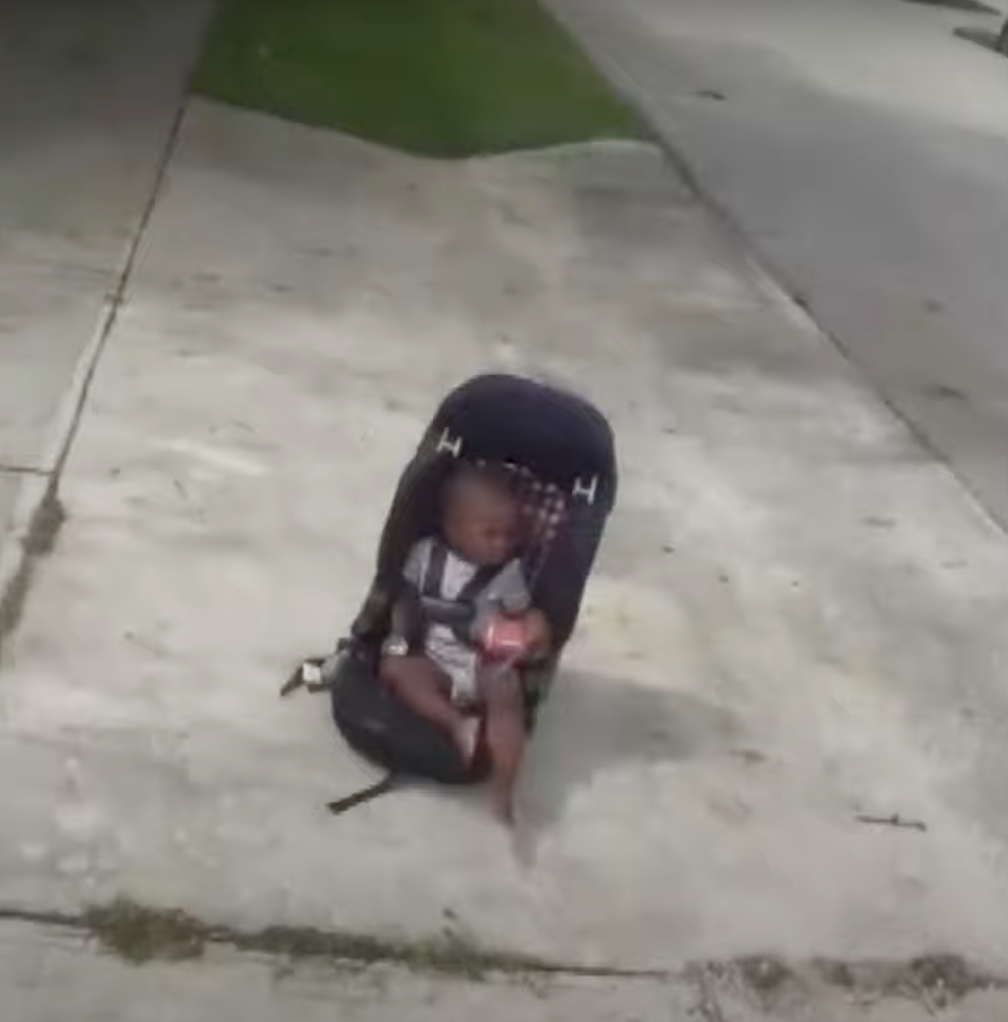 The 21-month-old child was strapped in a car seat, completely alone and exposed to the blistering sun. Jamichal, understandably concerned for the baby's well-being, immediately sprang into action.
Young wasted no time and dialed 911, alerting the authorities to the dire situation. Meanwhile, his family joined in the efforts to ensure the baby's immediate safety and comfort. "We changed his diaper because it was wet, then we got him some juice," he said.
One of Jamichal's family members took to social media, sharing photos of the baby in the hopes of identifying the child's parents or guardians. The power of social media soon worked its magic, as the boy's mother, alerted by the posts, swiftly arrived.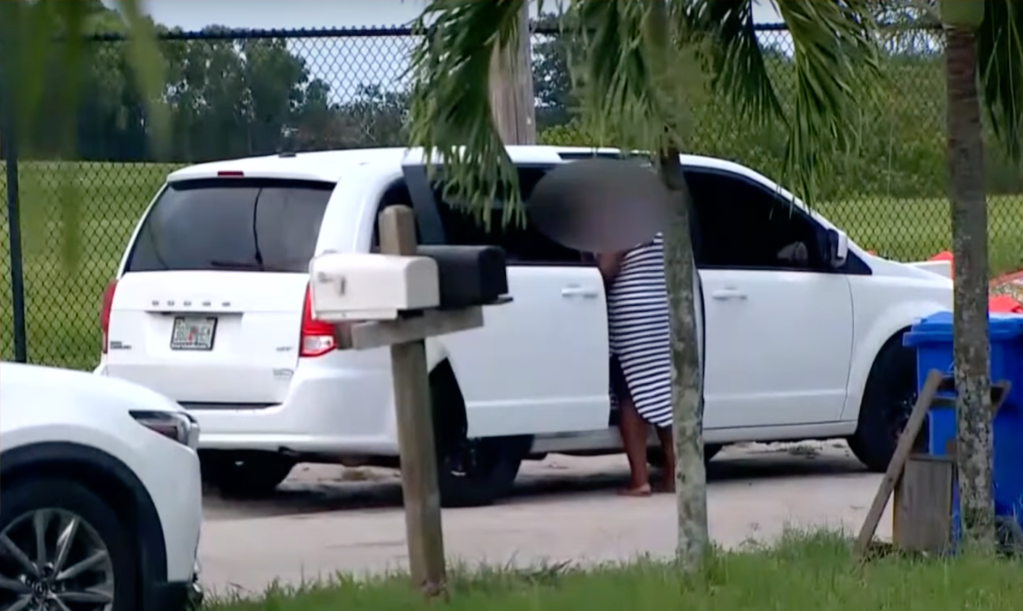 Broward Sheriff's Office revealed that the baby had been left behind by an individual who had just stolen a nearby car. The perpetrator had abandoned the child outside the vehicle, exposing them to dangerously high temperatures exceeding 90 degrees Fahrenheit.
The consequences of such negligence cannot be overstated. The heroic teen who found the baby rightly expressed his concerns, highlighting the potential risks of heatstroke and dehydration that the child faced. "He could've died from heat and dehydration… It's too hot out here, I'm already sweating right now," emphasized Jamichal.
The father of the brave teen, Noel Young, expressed immense pride in his son's actions. He recounts the moment when his son approached him, sharing the events of that fateful day. "He came to me and said, 'Dad, I think I did something good today,' and I said, 'I think so too,'" shared Noel Young, filled with pride for his son.
The story of a teenager saving an abandoned baby from the scorching streets of Fort Lauderdale serves as a powerful testament to the strength of human compassion, quick thinking, and unwavering belief in doing what is right. In a world often filled with negativity, individuals still rise above, selflessly protecting and caring for those in need.
You can find the source of this story's featured image here.
Want to be happier in just 5 minutes a day? Sign up for Morning Smile and join over 455,000+ people who start each day with good news.