There are so many wonderful aspects of life to appreciate — but it can be oh-so easy to take them for granted. The stress in our day-to-day can take over our focus until we're left struggling to see what we have to be grateful for. That's why so many mental health professionals recommend having a gratitude practice, like keeping a journal.
Another way is by taking mental note of all the little joys there are in life. That might sound silly, but you'd be surprised at what all you'll notice when you take the time to look around. In fact, I've created a list of 10 simple joys in life to help you get started!
1. Experiencing the change in seasons.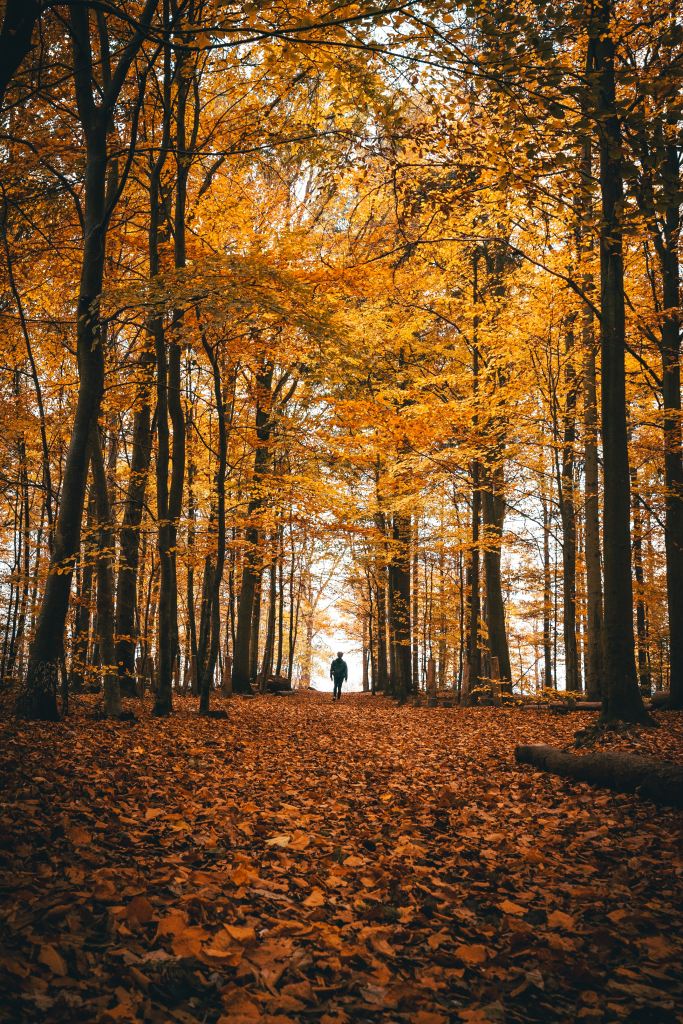 2. The feeling of getting a hug when you need it most.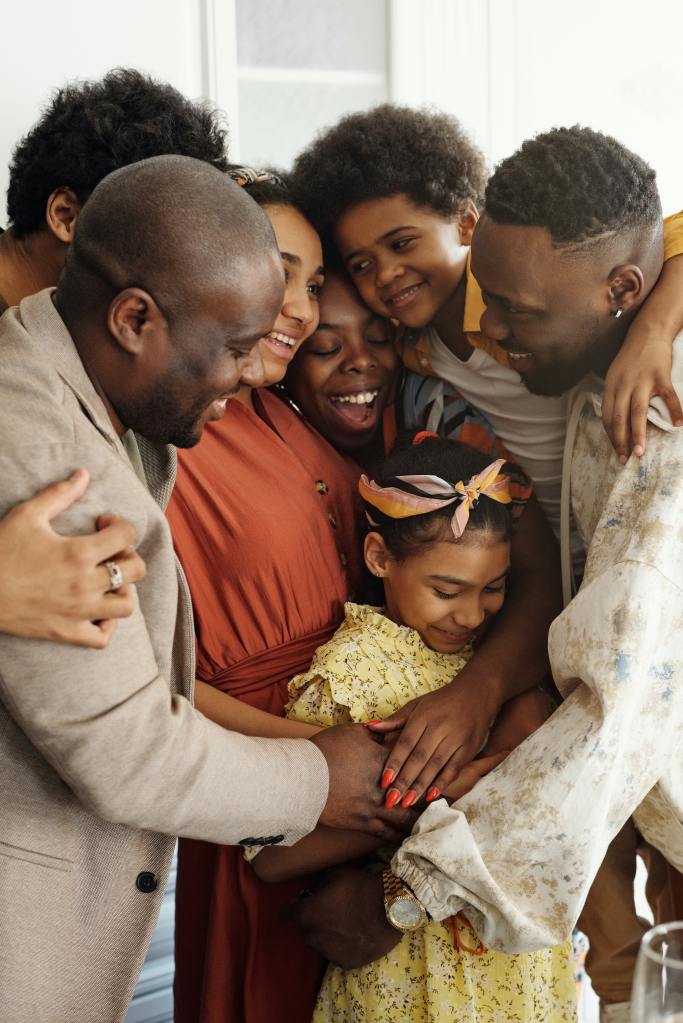 3. Getting engulfed by a good story, whether it be in the form of a book or TV show.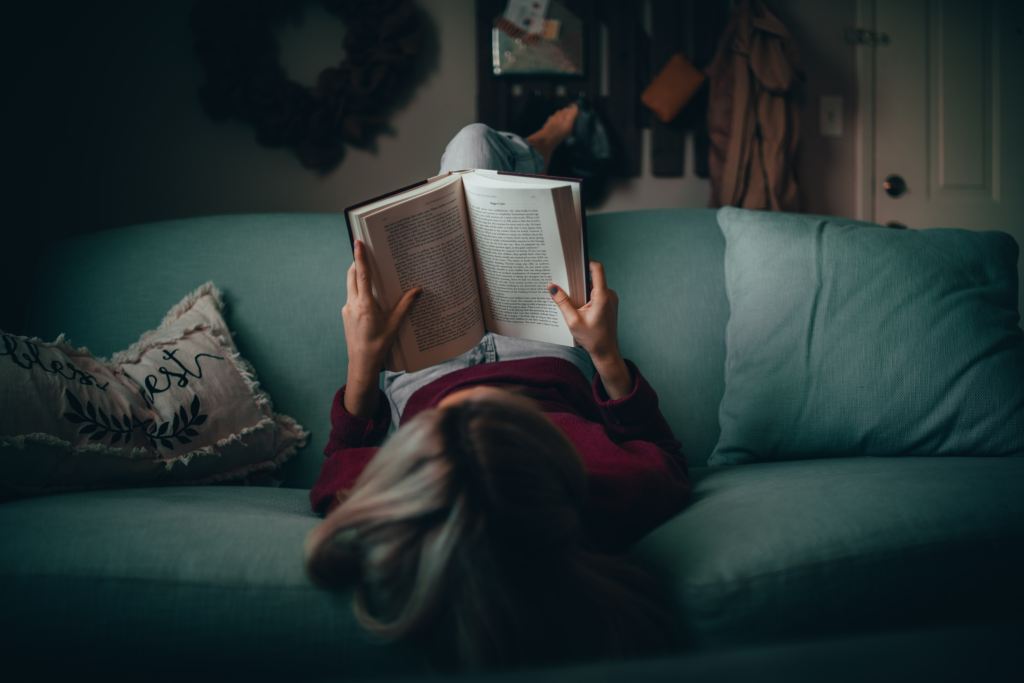 4. Conversations with people who understand you like nobody else.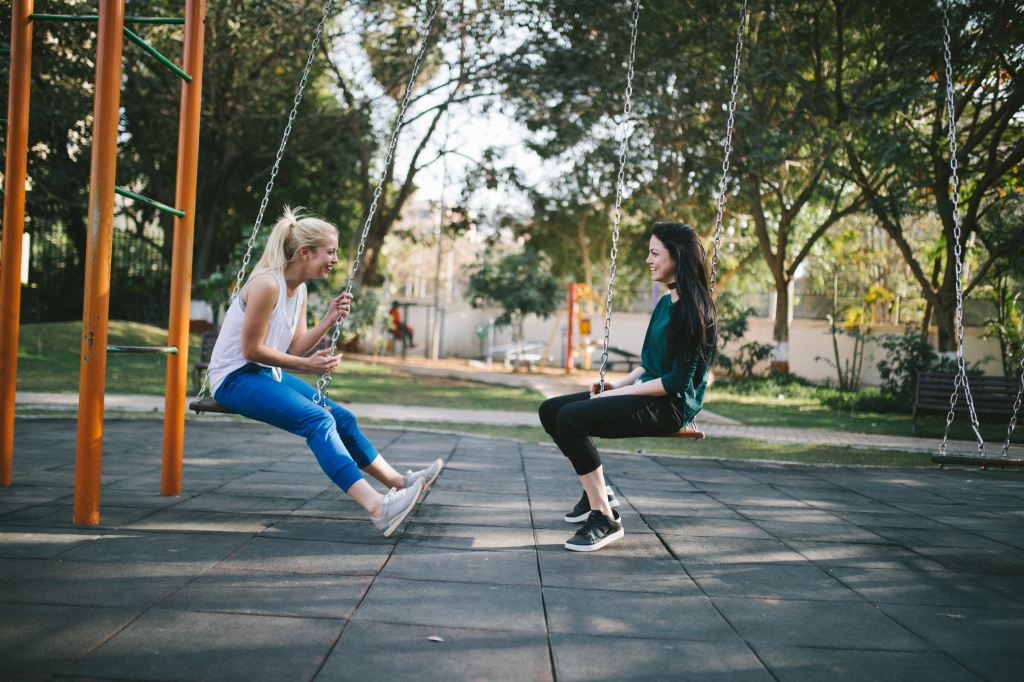 5. The delightful pitter-patter animals make when they scurry on the floor.
6. Witnessing the beauty of a sunrise or sunset.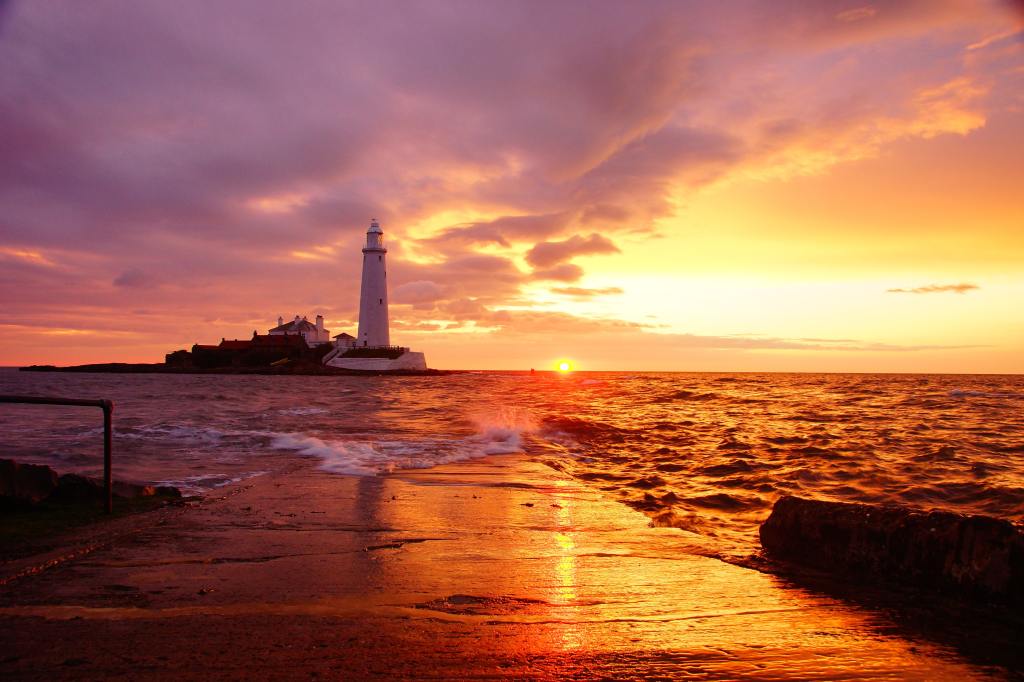 7. Moments of peace with a good cup of coffee or tea.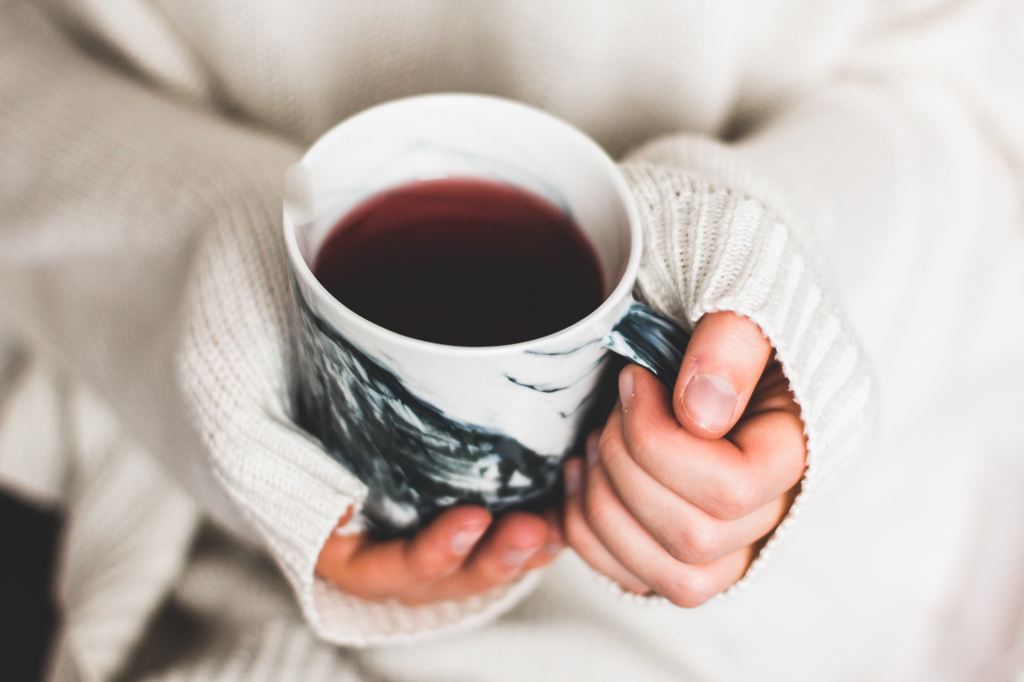 8. Laughing so hard you can't stop.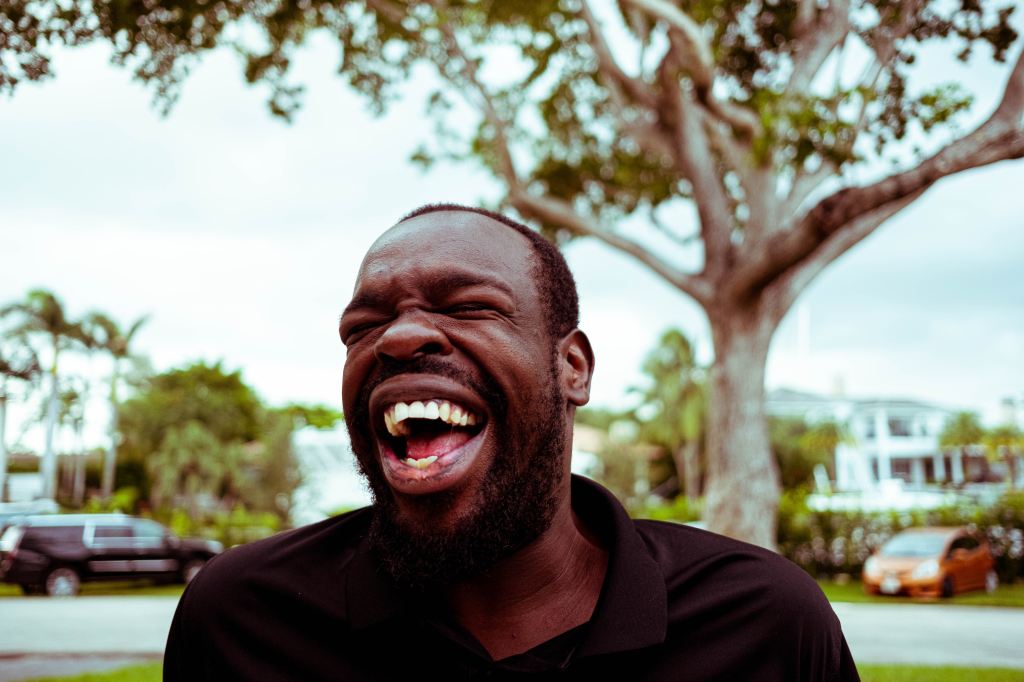 9. The sight, sound, and feel of a rainy day.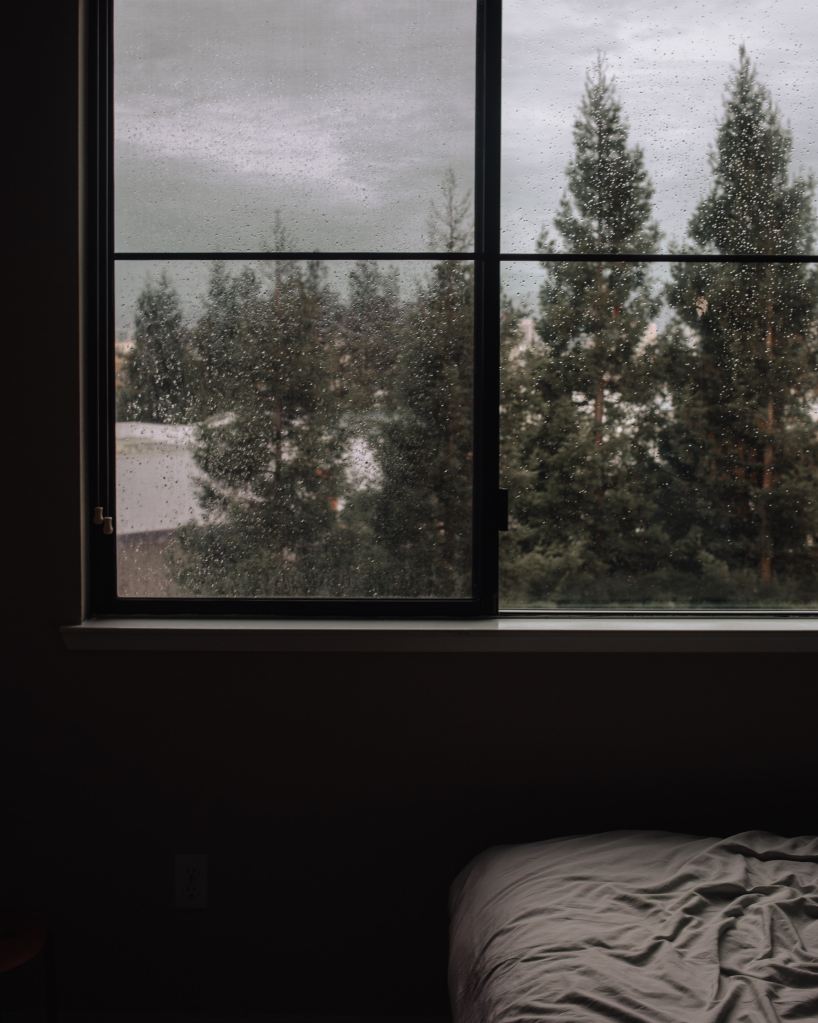 10. Belting along with your favorite songs.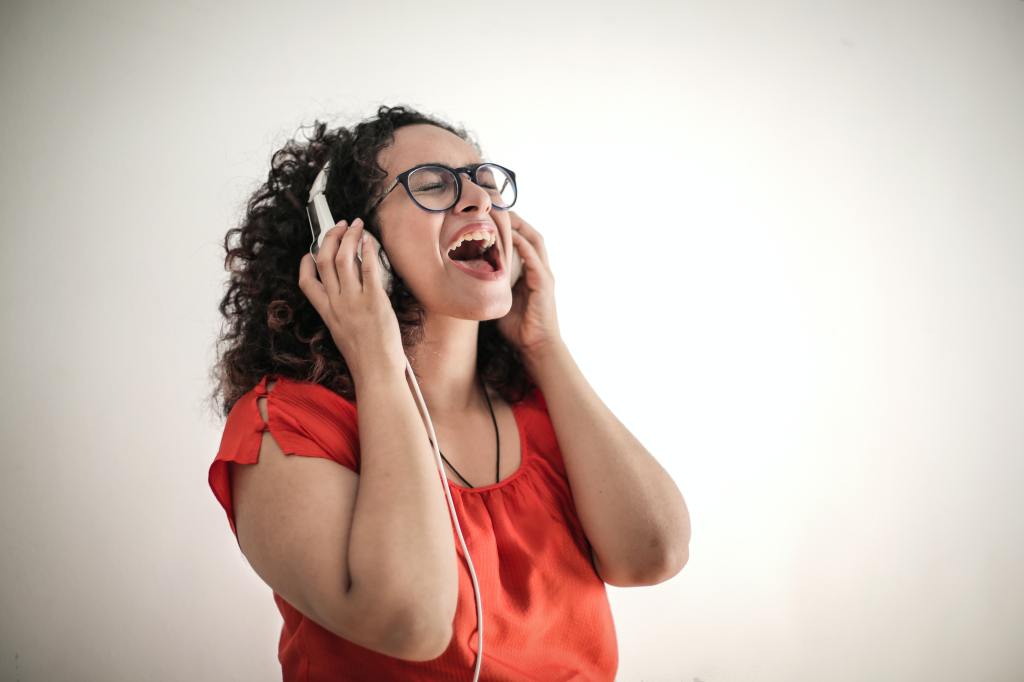 In a world as complex and vast as ours, there's no shortage of wonders to appreciate. It may not always be easy to spot them, but they're always there when we take a moment to search for them.
You can find the sources of this story's featured image here and here!
Want to be happier in just 5 minutes a day? Sign up for Morning Smile and join over 455,000+ people who start each day with good news.