As we continue to grapple with the novel coronavirus, many people are casting their memories back to simpler times.
Whether it's planting a larger vegetable garden or investing in some backyard chickens, now seems like a great time to get back to basics. Farmers like Caitlin Jenkins in Norfolk, England are fortunate to already make their living working with animals and surrounded by nature.
Caitlin and her family have about 200 sheep on their farm. Her daughter, Barley Brook Sellar, has been raised alongside the sheep and is already an excellent handler even though she's only three years old! The mother-daughter team often compete in agricultural shows in their area, but when the 2020 season was canceled due to COVID-19 concerns, the shows were moved to an online format.
To prepare for their entry in the Greatest Online Agriculture Show, Caitlin took a video of Barley as she handled an adult Border Leicester sheep called Ethel. The video was submitted to the show committee, where James Rebanks, a writer and livestock judge, was tasked with reviewing it.
---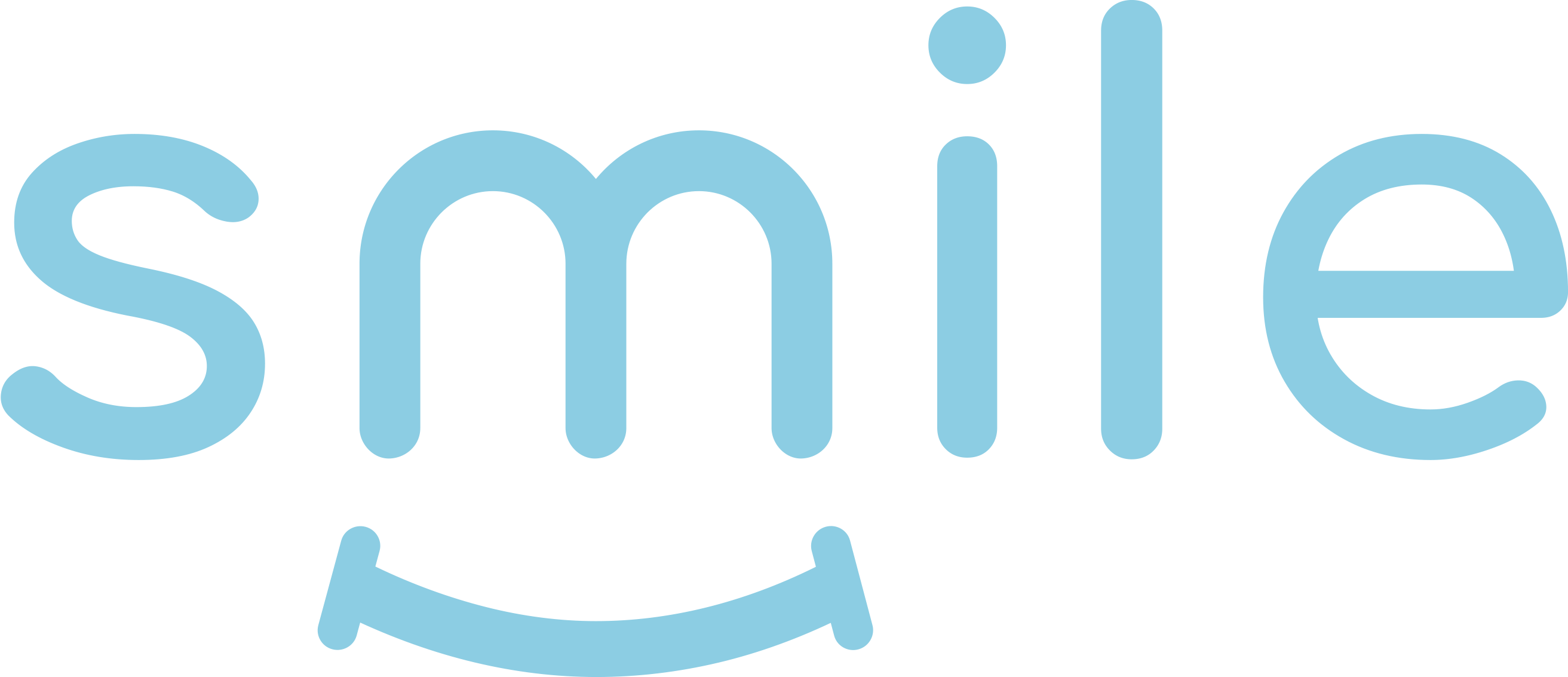 Sign up for our free daily email.
Stay inspired 6 days a week with Smile by InspireMore,
the #1 good news email read by 700K+ people.
---
Barley and Ethel were an instant hit with James! He was so taken by their cute video that he shared it on Twitter, where it went viral.
"Spent the last hour judging the online sheep show," he wrote. "And I have to tell you that the young handlers under 8 class was the cutest thing I have ever seen."
James' followers couldn't agree more, especially when they heard Barley's adorable answer to Caitlin's questions about Ethel. "And what type of sheep is she?" Caitlin asked of Ethel. "Em… white," Barley answers jokingly.
The best part is that as Barley answers questions, Ethel is clearly eager to get the show started! She nudges her tiny handler repeatedly and makes a few impatient grunts until it's time for Barley to walk her around.
"Oh please please can you give us more videos of this," wrote one person on Twitter. "Felt my spirits start to rise there for the first time in weeks."
We couldn't agree more! While Caitlin and Barley have been loving the extra attention, Caitlin says this was just a typical interaction between her daughter and their flock. "Ethel is the oldest sheep in the flock, she's very kind and has a good friendship with Barley," she said. "Barley loves nothing more than to be outside with us farming, she is very hands on and gets stuck in come rain or shine."
What a sweet reminder that no matter what bad news is happening in the world, kids like Barley are out there raising sheep and bringing smiles to all who see her. There's still so much to be thankful for when we look for it.
Share this story to make someone smile today!
Spent the last hour judging the online sheep show

And I have to tell you that the young handlers under 8 class was the cutest thing I have ever seen pic.twitter.com/CS1ZiATOhU

— James Rebanks (@herdyshepherd1) April 30, 2020
---
Share your story & inspire the world.
If you have an uplifting story we would love to hear about it! Share it with us here.
Want to be happier in just 5 minutes a day? Sign up for Morning Smile and join over 455,000+ people who start each day with good news.