For the first time in his life, a 10-year-old boy is now able to watch as the autumn leaves turn various shades of yellow and red, then back to bright green once spring arrives. For the first time ever, he'll be able to see the red and green Christmas lights that line the eaves and awnings of homes in his neighborhood.
Ezra Manzano, who lives with his family in Southern California, hasn't been able to see these colors previously because he has a type of color blindness known as protanopia. This inability to see reds and greens is more common in men — up to eight percent, compared with only 0.5 percent in women — because the gene that's responsible is carried on the X chromosome. (For women, a functioning gene in one X chromosome usually cancels out a defective gene in the other.)
But earlier this year, Ezra's parents got him a pair of glasses from Enchroma, a California-based company that helps colorblind people see the world in full color.
---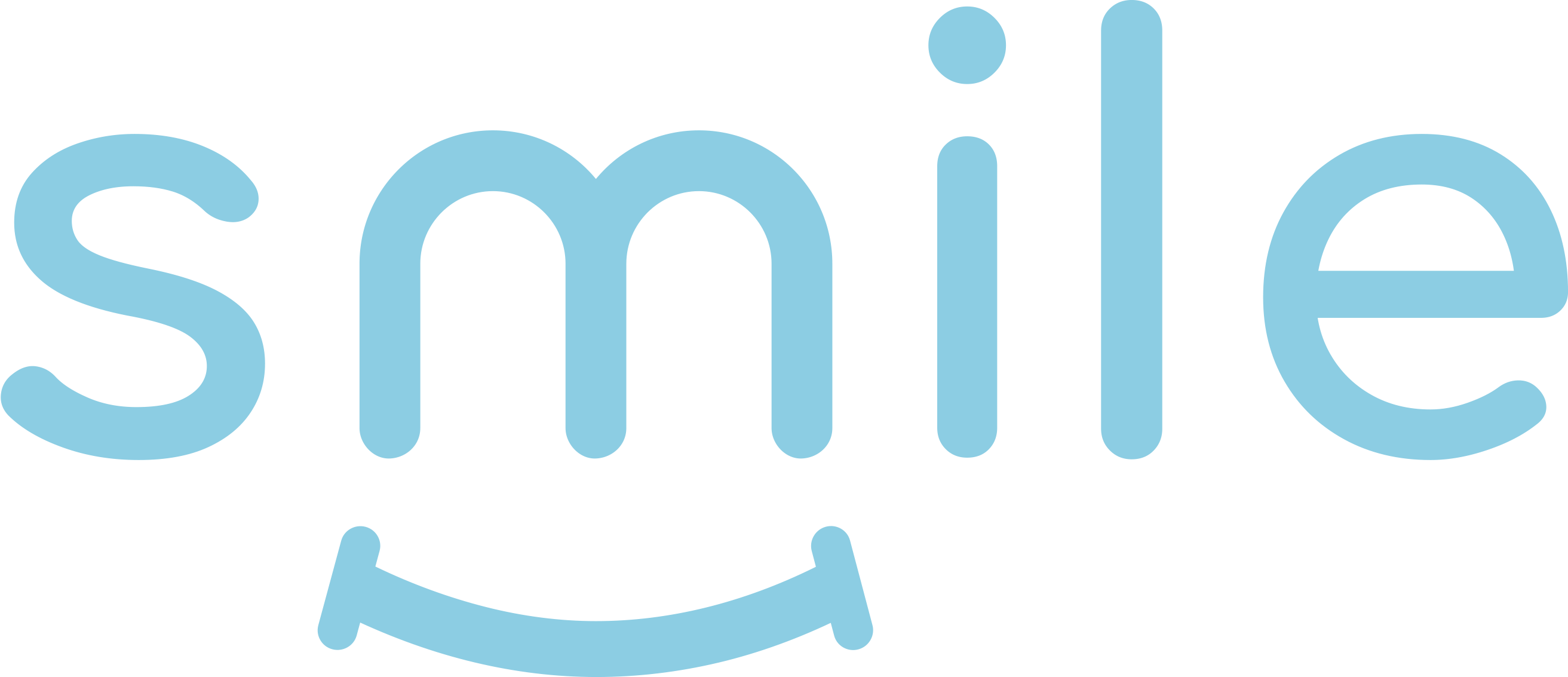 Sign up for our free daily email.
Stay inspired 6 days a week with Smile by InspireMore,
the #1 good news email read by 700K+ people.
---
The Manzanos filmed the first time Ezra put the glasses on and shared it with the world. The footage starts with the entire family in the backyard and Ezra looking around without the glasses. Nothing special.
But once he puts the shades on, he's amazed: "The grass looks better — everything looks cooler!"
He's even able to pick out the six vibrant balloon colors on a table.
Soon, he's so overcome with emotion that he literally breaks down in tears…
"It's really opened up a brand new world for him," said dad Matt Manzano. "Before, he would be walking in a straight path. Now, he's looking around at flowers, buildings and lights, things he didn't value before because it was just bland."
Watch Ezra's incredible reaction to all the colors around him in the video below, and remember to share to spread the joy!
Want to be happier in just 5 minutes a day? Sign up for Morning Smile and join over 455,000+ people who start each day with good news.