Lindsey Gritton went to the doctor for a checkup and was issued a death sentence. She was informed that she had stage 4 terminal breast cancer. The doctor's prognosis gave her about six months to live. Lindsey is young. She has a small daughter and was pregnant when she got this diagnosis. It was heartbreaking. She was not prepared for this cancer journey, but she embarked on it anyway.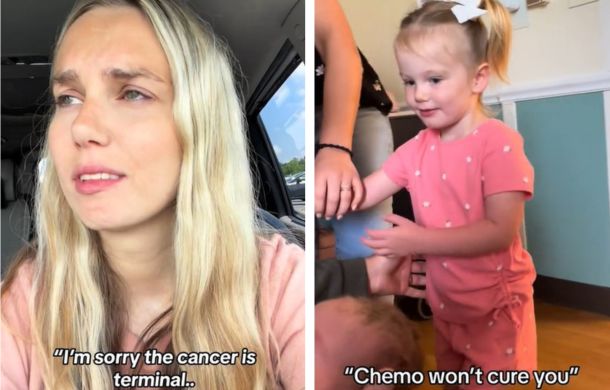 To begin chemo, Lindsey had to wait until after her baby was born. Even then, doctors were telling her that chemo would not help her. She prayed, had her daughter early, and began chemo anyway.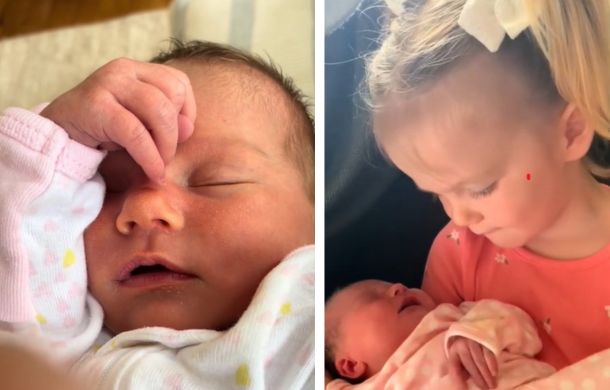 She started chemo with predictable results. All of Lindsey's hair fell out. She never lost her faith. She continued fighting for her life.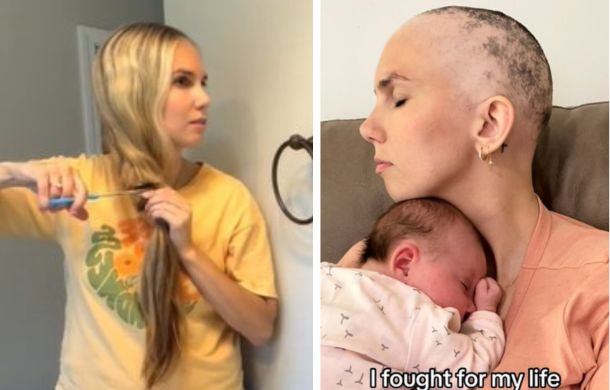 Lindsey's primary goal during chemo was to make memories with her family. She exercised and ate healthily so she would feel better through the treatments. Throughout her cancer journey, Lindsey never lost hope. When it was time for a new scan after chemo, the air was thick, awaiting the results. What happened was something no one expected!
You can find the source of this story's featured image here.
Want to be happier in just 5 minutes a day? Sign up for Morning Smile and join over 455,000+ people who start each day with good news.