"On Saturday, I turned 27 and I'm entering this new year with NO student loans!"
These are the words of Dominique Jackson of Columbus, Ohio, who recently announced on Instagram that she is officially debt-free. After fighting through job layoff after job layoff, with a gaggle of side hustles in between, Dominique found a way to tackle her $30,000 debt in the middle of a pandemic.
After attending both Capital University and Columbia College Chicago, Dominique began pursuing her journalism career, but she unexpectedly endured two layoffs before the age of 25.
That was when it hit her — it was time to make a financial plan.
---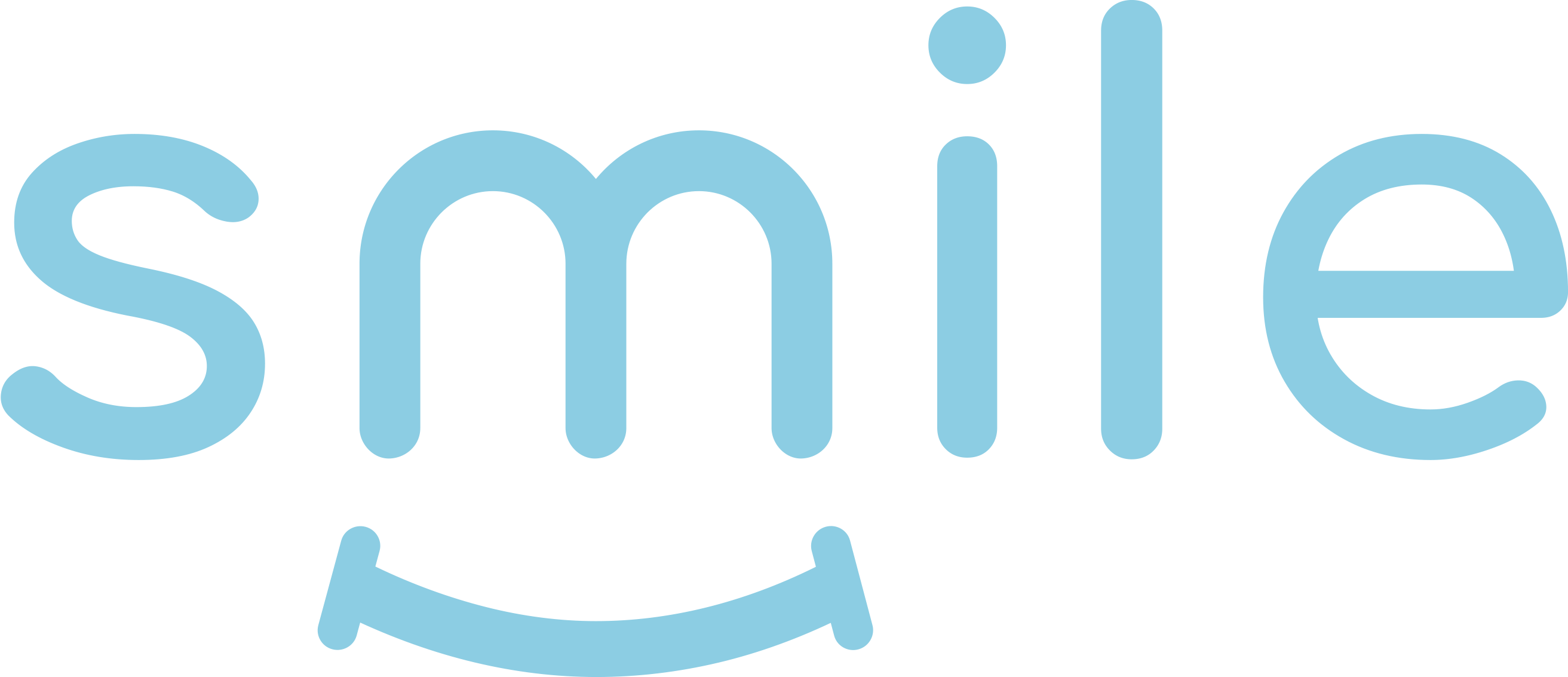 Sign up for our free daily email.
Stay inspired 6 days a week with Smile by InspireMore,
the #1 good news email read by 700K+ people.
---
"My whole life [was] dependent on getting a paycheck, spending it, saving it, getting a paycheck, spending it, saving it," Dominique told Good Morning America. "So when I got laid off, there was like a moment that clicked for me like, 'You need to get your life together financially.'"
So she began adding to her emergency savings fund bit by bit.
She also made the decision to move back home while she took on a social media editor role at The Daily Beast. They gave her the option of moving to New York or working remotely. To support her financial goals, she chose to work remotely and continue saving up.
"That's when I went into 'paying off debt mode,' decreasing my expenses, not eating out a ton," she said. "I think that was probably the defining moment… getting laid off so many times and then deciding not to move to New York."
She began her three-year debt-paying journey by following financial "gurus" like "Budgetnista" Tiffany Aliche and Dave Ramsey and by using Undebt.it. This free online debt calculator created a personalized plan for her and helped her simplify an otherwise incredibly daunting process.
Not to mention, she ramped up her side hustles. She explained, "I build websites, I do social media management, I do freelance writing, I negotiated my salary at The Daily Beast."
She also gleaned inspiration from her coworker, Mandy Velez, another 20-something who'd just paid off a $100,000 debt.
"It was really helpful to see a tangible person who I felt like I could relate to pay off her debt," Dominique said. "Just the representation of seeing somebody — a woman of color — pay off this debt. I just thought if she can do it, then I can do it."
Then, in December 2020, Dominique reached her goal right before her 27th birthday.
"I celebrated with a photo shoot," Dominique said. "I think 2020 has been such a hard year, but in the midst of everything, you still have to choose to celebrate and you still have to choose to find joy. You literally need to choose celebration."
Now that Dominique knows what she is capable of, she is excited to share her journey with others.
Her main word of encouragement is to be specific with your goals. Vague goals like "improving my finances" won't cut it. You have to set real, attainable intentions to move forward with your dreams.
"For me, killing my loans means I can travel more, build generational wealth, invest in my business Girl Around the Globe, support loved ones, take more risks and so, so much more," Dominique said. "And that's worth celebrating."
"I really believed I could be debt-free because I saw somebody else do it," she added. "So I hope that it inspires somebody to look at my life and my life story and be like, 'Wow, if Dominique did it, then so can I.'"
We're certainly feeling motivated! Congratulations, Dominique! We wish you all the best in your debt-free life!
Share this story to encourage your loved ones today.
Want to be happier in just 5 minutes a day? Sign up for Morning Smile and join over 455,000+ people who start each day with good news.