Patrick Swayze and Jennifer Grey perform one of the most iconic dance scenes of all time in "Dirty Dancing," with choreography that's been emulated over the last 30 years by pretty much everyone everywhere.
But professional ice skating pair Stefania Berton and Ondrej Hotare took mimicry to a whole new level at the "Kings of Ice" skating exhibition back in 2012. Sure, they're dressed just like Baby (Jennifer Grey) and Johnny (Patrick Swayze) in an unforgettable ending scene set to Bill Medley's and Jennifer Warnes's duet, "(I've Had The) Time Of My Life." But these dopplegangers are barely distinguishable from the originals when it comes to the choreography!
Just like in the movie, it starts with Stefania arching her back as Ondrej spins her in a slow half-circle, then lightly running his hand along her side.
But before long, they're going Mach 10 and spinning circles around each other, all while pulling off an impressive line-up of lifts, twirls and spins! But they have to stay true to the movie, so before they get to those, Stefania gets a "running" start and leaps into her partner's arms…
---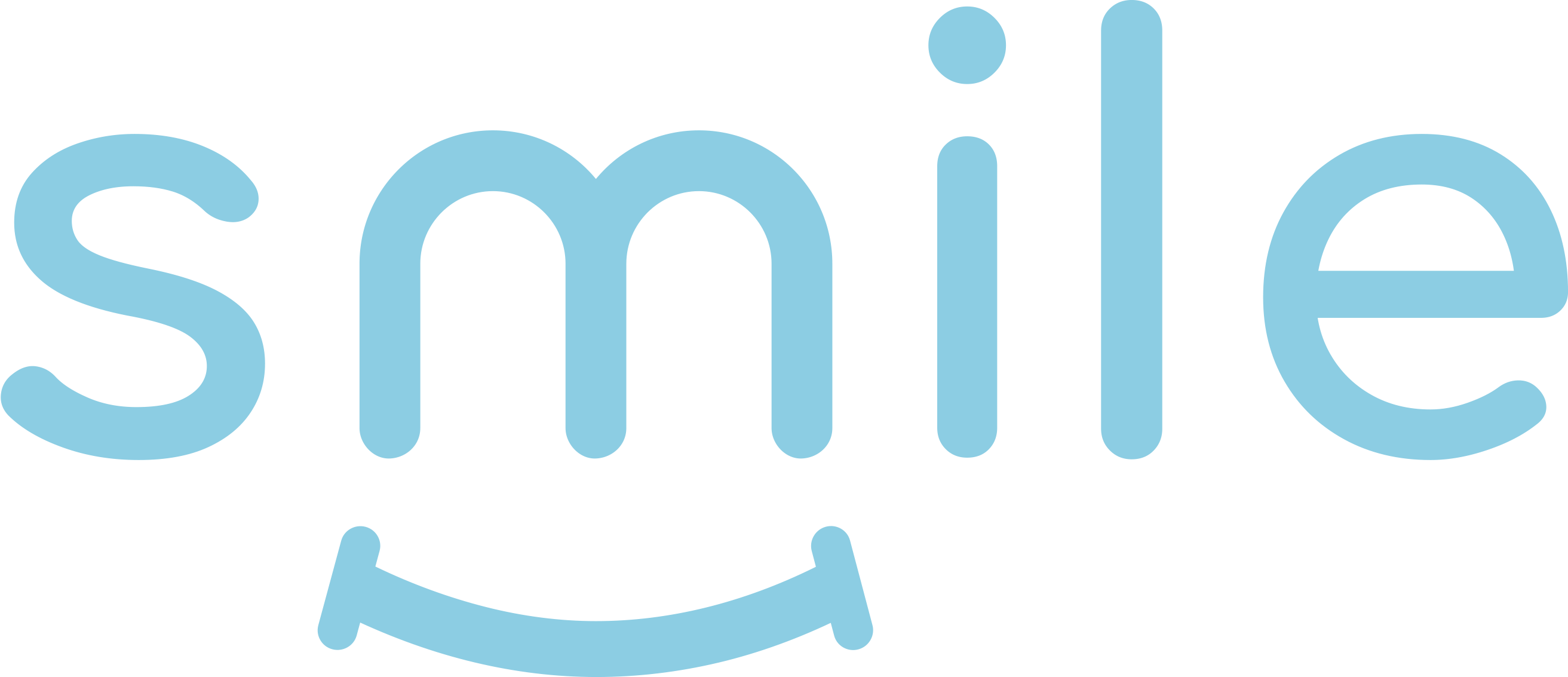 Sign up for our free daily email.
Stay inspired 6 days a week with Smile by InspireMore,
the #1 good news email read by 700K+ people.
---
Now, back to those lifts, twirls and spins, because they're really at the heart of this performance, regardless of how impressive that overhead lift was. No ice skating routine is complete without a double axel or two throw in to the mix:
Then the tricky lift with your entire partner's body balanced on your one hand, spinning seven or eight feet above rock-solid ice.
Stefania and Ondrej did just fine on their own in the singles arena, but when they paired up in 2009, it was a winning combination. Over the next five years, the pair criss-crossed the world and won numerous medals before separating in 2014.
We're just thankful they left a legacy of performances and videos like the one below so we can watch them over and over again to marvel at their technique.
Check out this incredibly uplifting routine in the video below, and share their performance today!
---
Share your story & inspire the world.
If you have an uplifting story we would love to hear about it! Share it with us here.
Want to be happier in just 5 minutes a day? Sign up for Morning Smile and join over 455,000+ people who start each day with good news.