Life for Deb and Mike Schuring of Pella, Iowa, has been a study in sadness and joy.
In the 1980s, the couple lost their daughter Andrea when she was born prematurely. A year later, on Mother's Day once again, they lost their son David the same way.
Heartbroken, Deb underwent infertility treatments and surgery to be able to conceive twice more. Their children, Alex and Sarah, were born a few years later, but the loss of their first two little ones left them determined to help other babies who are born into a world where their own parents can't care for them.
They became licensed foster parents in 1995 and welcomed their first infant, a baby with special needs named Anna, that same year.
---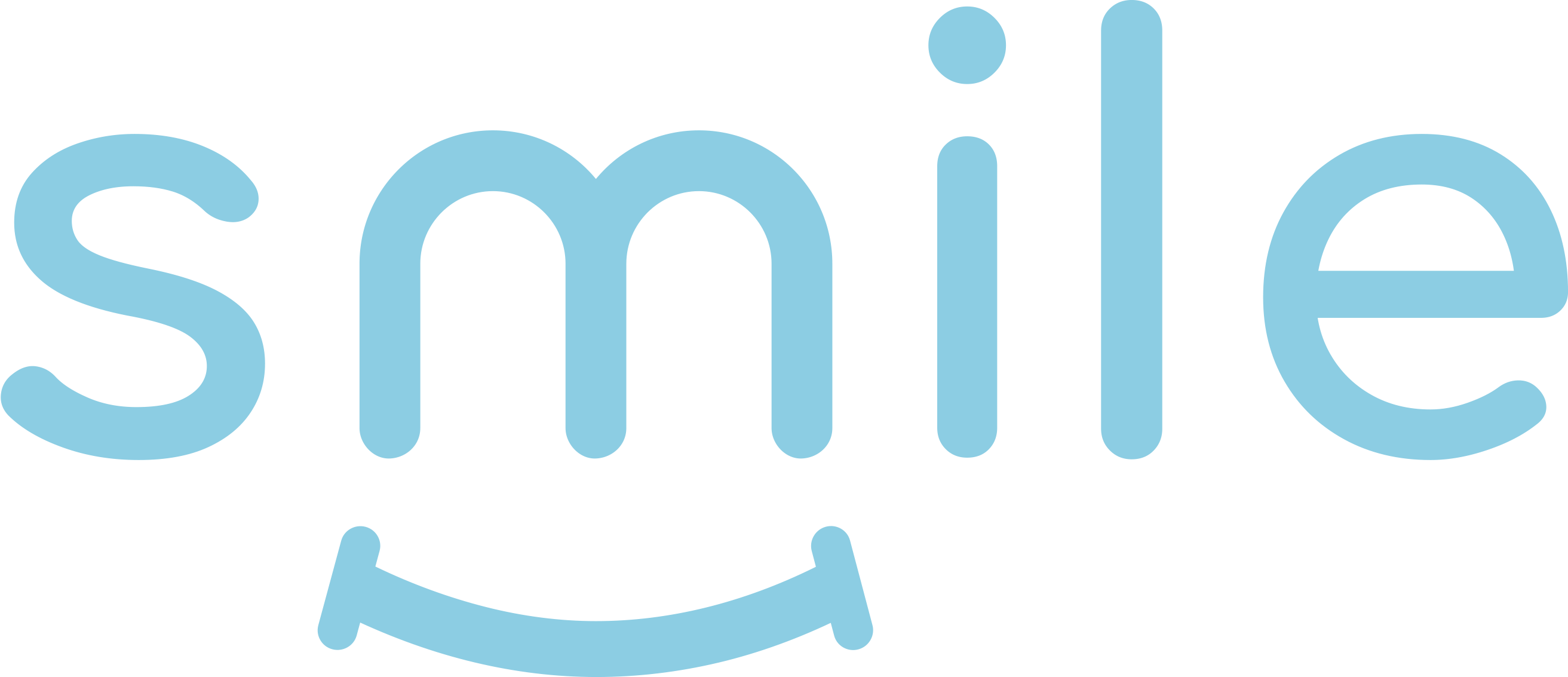 Sign up for our free daily email.
Stay inspired 6 days a week with Smile by InspireMore,
the #1 good news email read by 825K+ people.
---
Since then, Mike and Deb have brought 100 babies into their home! Caring for them quickly became a family affair for all four Schurings.
For comparison, the Iowa Department of Human Services says the average foster family takes in about seven children over 17 years. Yet for 23 years, Deb and Mike have taken in nearly every infant who comes their way. Their biological children grew up knowing how to change diapers and soothe fussy infants, and Deb said they learned about self-sacrifice early because of their family's role as community caregivers.
Caring for babies is hard work, and many of the infants the Schurings have taken in have had health problems or were born with addictions. Many times, Deb felt like throwing in the towel, but her family helped her stay strong. Once, when her son Alex was about 9, he turned to her and asked, "If not us, who?"
It's a question that spurred her on for over two decades.
Now that Deb and Mike have grandchildren of their own, they are transitioning out of the foster system. After all this time, there are literally 100 babies who can thank this family for keeping them safe and loved in the first days and weeks of their lives.
Deb and Mike found such a powerful way to heal from the loss of their first two children. They channeled their grief into helping others and have touched countless lives as a result!
Share this story to congratulate the Schuring family on fostering 100 babies.
Want to be happier in just 5 minutes a day? Sign up for Morning Smile and join over 455,000+ people who start each day with good news.