At only 7 years old, Abigail Adjiri has taken Ghana by storm. Earlier this year, this incredibly talented kiddo won "Talented Kidz," a competition for little ones ages 7 through 12. She Here, she won over viewers with her impressive dance moves. It's not easy for most people to become skilled dancers, something Abigail has not only accomplished at at a young age but as someone who is deaf.
Rather than listening to the beat of songs, Abigail has been trained to match the vibrations she feels with her feet. Her precise calculations have led her to pulling off impressive moves! Still, Abigail's Mom was vocal about the fact that their goal was to get the 7-year-old a hearing aid — but they needed help. They made this known on "Onua Showtime with Nana Ama McBrown," a talk show in Ghana.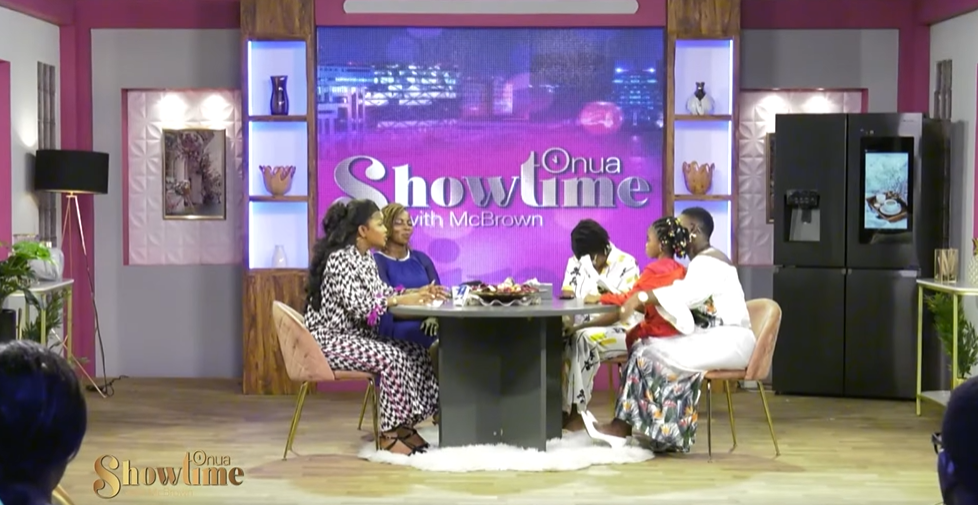 As fate would have it, a woman named Joyce watched the episode. She lives in New York, but she is originally from Ghana. When she heard little Abigail's story, she was moved to help. After reaching out to McBrown, she was able to donate $5,000 for the hearing aid and $400 for insurance so that it can be replaced or repaired, if needed.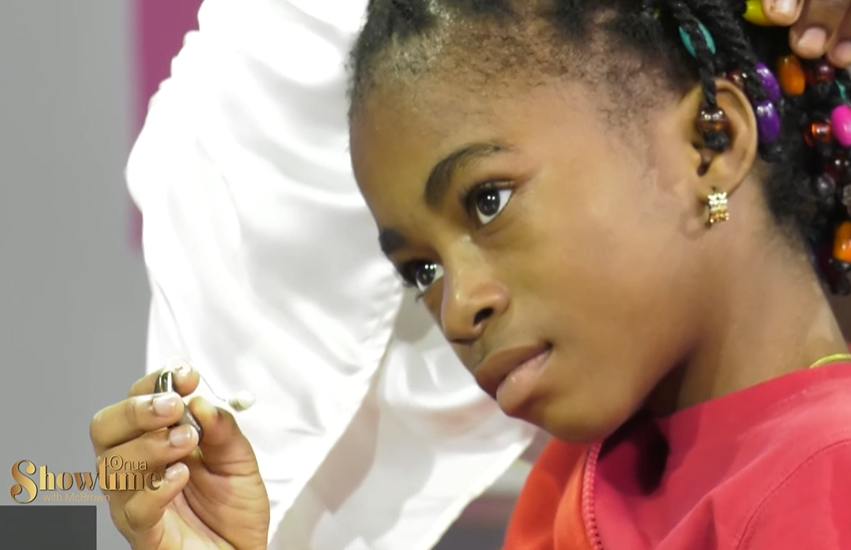 As you can imagine, Abigail and her Mom were over the moon! In fact, the two of them returned to McBrown's show where the 7-year-old happily showed off her new device. There was so much joy in the room as little Abigail answered questions from the McBrown and, together with the audience, counted from one to 10.
The pure joy on Abigail's face is absolutely priceless! Folks like Joyce truly serve as a reminder that there is more good in the world than we realize at times.
Watch Abigail dance with her mentor, Afronita, on McBrown's show in the video below.
You can find the source of this story's featured image here!
Want to be happier in just 5 minutes a day? Sign up for Morning Smile and join over 455,000+ people who start each day with good news.