If there's one thing the Internet loves, it's an underdog.
Golden retrievers are one of the most popular canines in the U.S. for good reason! They're loyal, reliable, and friendly companions who just so happen to be gorgeous. Yet in all of the Westminster Kennel Club Dog Show's 144 years, the breed has never won the coveted "Best In Show" award.
This year, their luck seemed about to change at Madison Square Garden. A 3-year-old golden named Daniel was so happy as he trotted around the ring that he easily won the hearts of everyone watching!
From the get-go, he was a clear fan favorite. He won the Sporting category, becoming the first golden to take the title since 2006! The crowd was already going wild, but they fell head over heels for him when he hugged his handler, Karen Mammano, to celebrate.
---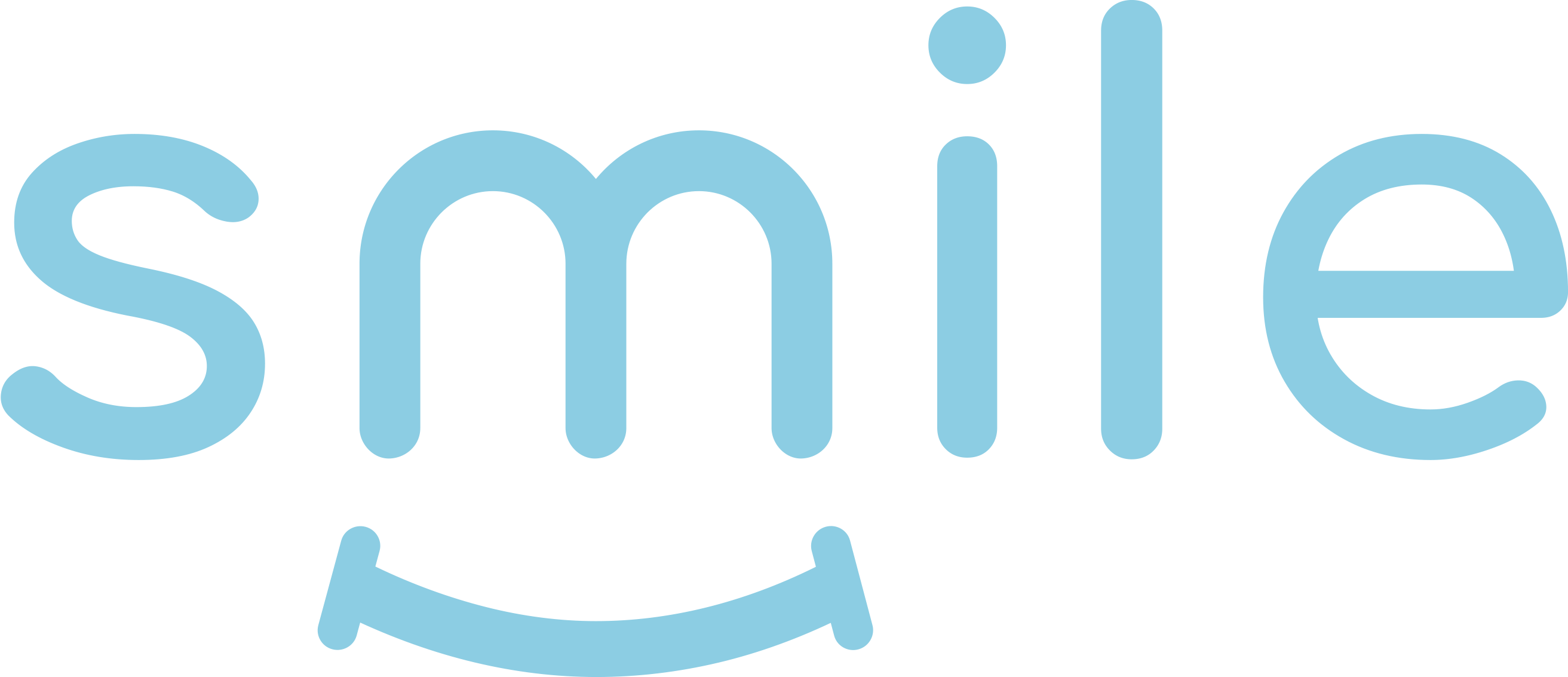 Sign up for our free daily email.
Stay inspired 6 days a week with Smile by InspireMore,
the #1 good news email read by 700K+ people.
---
Then he went on to compete against the winners of the six other categories (Hound, Terrier, Non-Sporting, Working, Herding, and Toy) for the coveted Best In Show spot.
The buzz for Daniel continued to build, but this didn't end up being his year to make history. Instead, for the fifth time, the title went to a standard poodle named Sumi.
While there's no doubt Sumi is a wonderful animal, the world was disappointed to see the golden "every-dog" overlooked again.
Within moments of the announcement, hashtags like #TeamDaniel, #DanielWasRobbed, and #JusticeFor Daniel began to trend online.
We're betting the people watching at home were throwing popcorn at their screens as they tweeted their thoughts on the matter.
Oh, the injustice of it all!
The good new is Daniel is still a champion! His social media presence skyrocketed, so he'll have plenty of support in future shows. Plus, he took home a trophy in the Sporting category. Look how cute he is with his blue ribbon!
Let's hope Daniel continues to take the dog-loving world by storm so we can see lots more of him in the future.
Watch Daniel in action in the video below, and don't forget to share this story with your friends.
---
Share your story & inspire the world.
If you have an uplifting story we would love to hear about it! Share it with us here.
Want to be happier in just 5 minutes a day? Sign up for Morning Smile and join over 455,000+ people who start each day with good news.