College is difficult enough for the average student, let alone for a single parent. It's even more so for a single mom of three who is supporting her family while homeless.
Ten years ago, Crystal Allenton and her three children were forced to adopt a nomadic lifestyle to escape the domestic violence in their home. While the mom knew the decision to leave was full of a million unknowns, her well-being and her children's safety were worth any challenge she might have to face.
"My kids and I had this new life that we started," Crystal told The Uplift. "You know, I wanted a better future for us, and so — I kid you not — we found a safe place to live, and my very next step was to take the college entrance exam."
In the midst of uncertainty, Crystal took ownership of their future and enrolled at WGU Washington at the age of 30.
---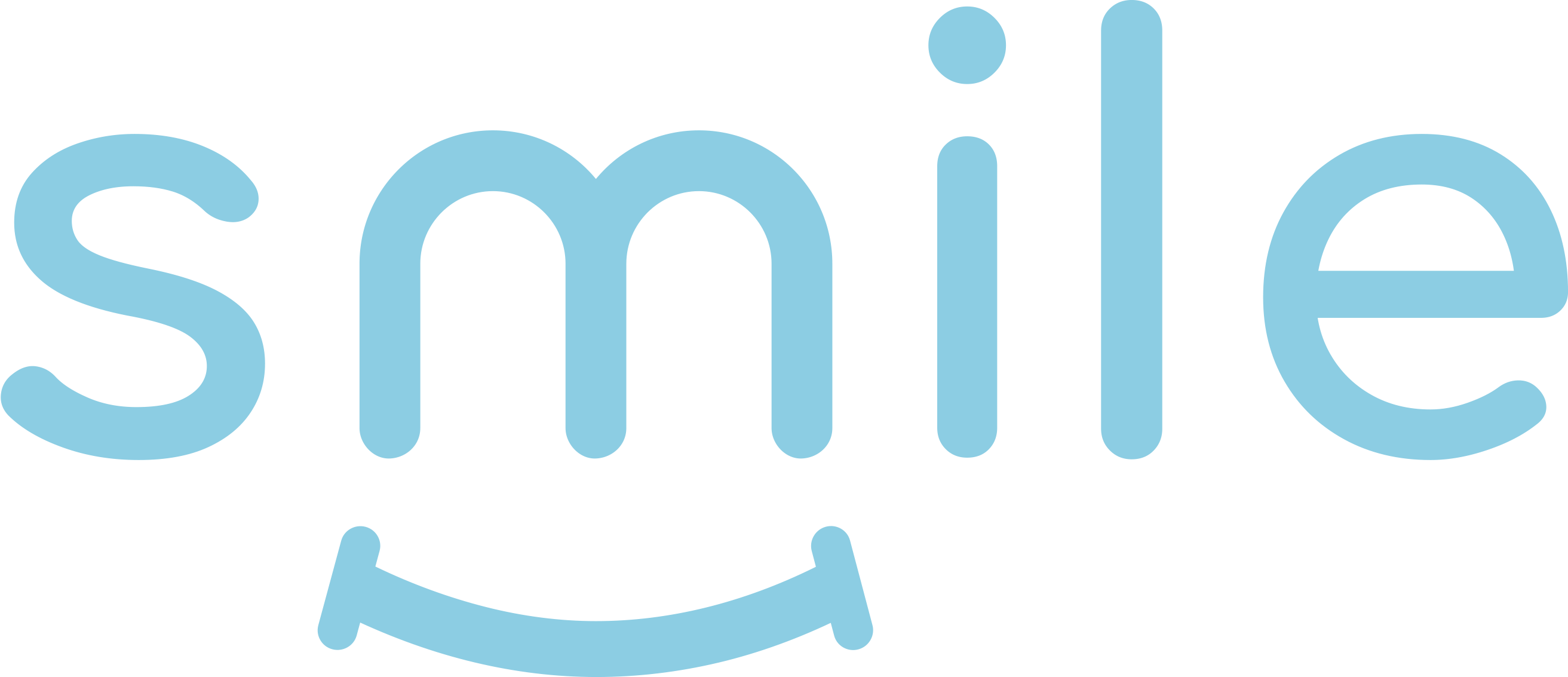 Sign up for our free daily email.
Stay inspired 6 days a week with Smile by InspireMore,
the #1 good news email read by 825K+ people.
---
After couch-hopping with her kids throughout most of her time as an undergrad, the mom found herself at a homeless shelter during her last year of school.
"It was just devastating to kind of be in this place of, 'I'm so close!' And even just being able to get a bed in the shelter was quite a feat," Crystal said. "There were times when I would cry and pray and just kind of wonder what was going to happen to us."
But every time she looked at her children and dreamed about their futures, as well as her own, her determination to finish school was renewed all over again.
More than anything, she wanted to prove to her children that they are endlessly capable, regardless of whether their circumstances try to convince them otherwise.
"I wanted my kids to see that you can be ambitious and you can also struggle," Crystal said. "Whether it was staying up later while they were in bed to do assignments or working while they were napping, it was all about quality time with them and showing them that I could be a mom and I could also be a person who valued education."
Eventually, a homeless liaison at Crystal's children's school stepped in to support their family, helping them transition out of the shelter and into a home of their own!
No matter where they're living or what their circumstances look like, Crystal knows her biggest support system is the one that's been with her all along: her three children.
"They've definitely been my biggest cheerleaders, for sure," the mom said. "And I know that they're really proud of me."
Crystal has now come full circle, transitioning from a homeless student to a Pennsylvania high school teacher with two master's degrees under her belt and roots planted under her feet.
Although her life as an undergrad is just a memory now, WGU Washington wanted to memorialize Crystal's inspiring story. So they created an on-campus mural in her honor to remind others of the life-changing power of hard work and determination.
Crystal said the mural is "a beacon of hope and encouragement to all who pass by."
We couldn't agree more! No matter where life takes her, Crystal will always have the confidence that she can do anything she puts her mind to.
"Any time you can be passionate about what you're doing and take the steps to get there and to make it happen, you will succeed," she added, smiling from ear to ear.
Share her incredible story of passion and determination with a friend.
Want to be happier in just 5 minutes a day? Sign up for Morning Smile and join over 455,000+ people who start each day with good news.