A life-threatening moment has forever changed the lives of one fast-thinking police officer and the beautiful baby he saved. Officer Kenneth Knox is being hailed as a hero for his quick thinking when he was dispatched to the Parham residence and discovered a baby turning blue from choking.
Two-month-old Ma'Yavi was fed an hour before she started suddenly choking while sitting with her mother in the car. Ma'Yavi's frightened mother Kristen said white 'stuff' started coming from her nose and mouth. When Ma'Yavi's father saw what was taking place he ran to help and tried CPR to no avail. That's when they called 911 and Officer Knox came to the rescue.
"He laid her on the couch and he did [reverse] CPR on her, and he sucked the cereal out of her throat," Kristen Parham said.
Officer Knox says God was with him and he immediately knew what to do.
---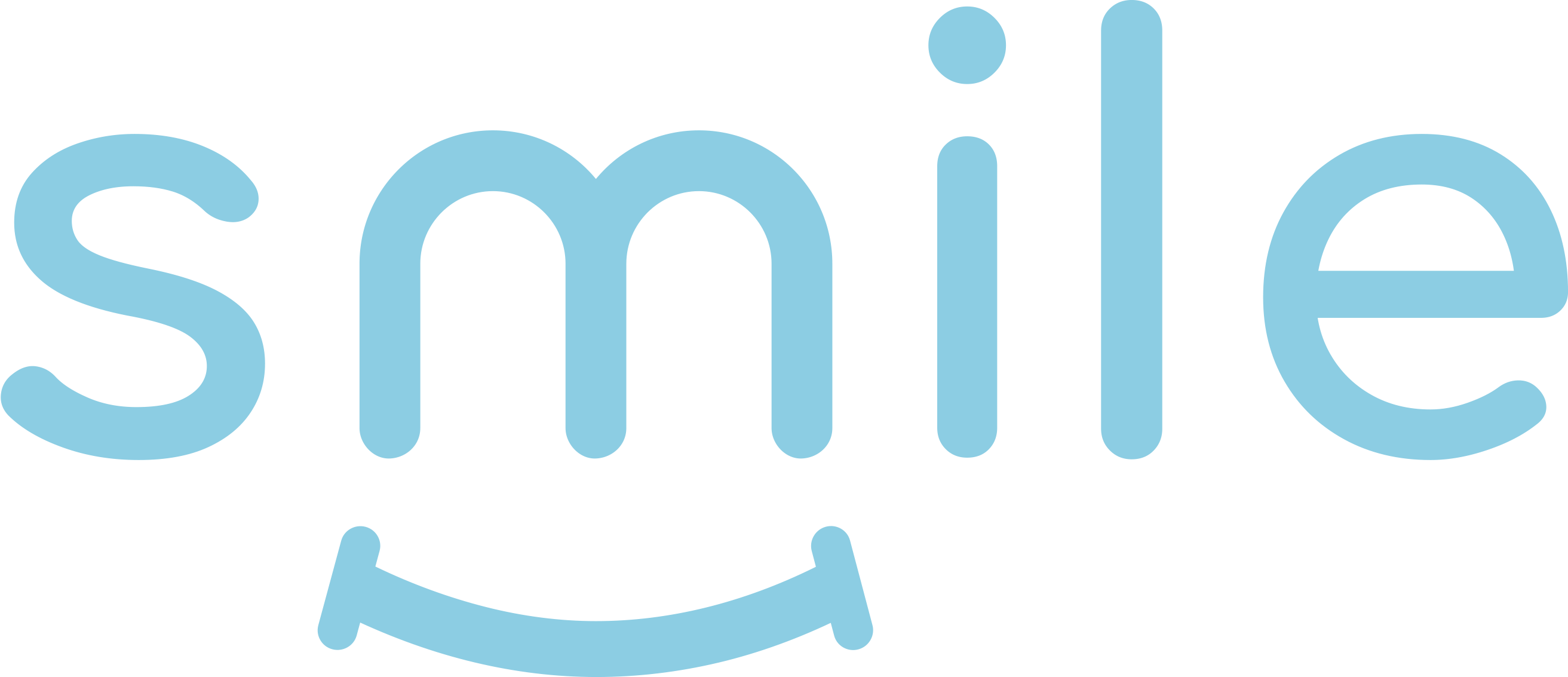 Sign up for our free daily email.
Stay inspired 6 days a week with Smile by InspireMore,
the #1 good news email read by 700K+ people.
---
"The Lord God Almighty touched me and I knew what to do," Knox said on a Facebook post about the scary incident. "I did reverse CPR and was able to suck the cereal out of her throat and she began breathing again."
Once Ma'Yavi came to she was all smiles and then cried.
"She smiled at me for a second and then starting crying which was music to my ears. Out of my 25 years being a cop this is my greatest and most profound accomplishment and it made every second of those 25 years worth it all."
The two have formed a deep bond and a week later, the Parham's asked Knox to be Ma'Yavi's godfather, to which he humbly accepted.
"I am forever humbled and changed by this. Little miss Parham will forever be a part of my life," said Knox.
"I know he is a great person and my baby will love him," Parham told FOX 5 Atlanta. "Every time she sees him, she gives him a big smile."
What a wonderful moment of heroism! Share this heartwarming story with a friend!
https://www.youtube.com/watch?v=kG25GNitAh8
Want to be happier in just 5 minutes a day? Sign up for Morning Smile and join over 455,000+ people who start each day with good news.