As far as cute videos go, few pieces of content elicit squeals of adoration quite like new parents bonding with their babies.
But as one dad recently learned, all you need to make the internet go even crazier is to throw in an instrument and start crooning. Cody Comer of Carthage, Missouri, became an online sensation this month after sharing footage of himself and his newborn daughter, Carrigan. The video went viral almost immediately for a very obvious reason — it's beyond precious!
Cody is an aspiring musician who can usually be found strumming his guitar. As such, he's been playing for and singing to his daughter since she was in her mother's womb.
---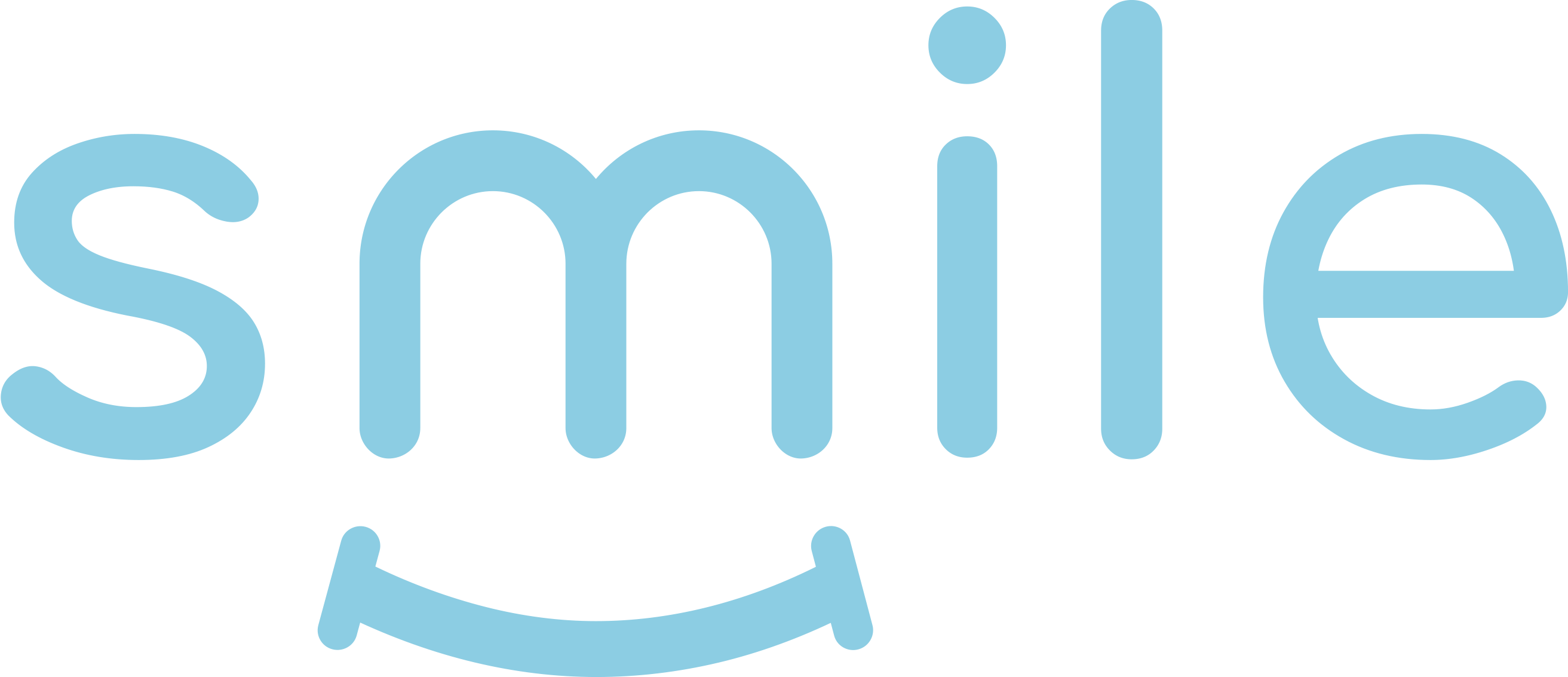 Sign up for our free daily email.
Stay inspired 6 days a week with Smile by InspireMore,
the #1 good news email read by 825K+ people.
---
About a couple of weeks after Carrigan was born, Cody's wife, Chandra, asked him to put their daughter to sleep. As usual, he was busy jamming on his guitar that day. Cody didn't want to stop playing, so he decided to carefully place the baby on top of the instrument and continue, softly singing to the little girl.
Comforted by her dad's soothing voice, Carrigan instantly fell asleep. She napped peacefully as Cody sang on. Understandably, they couldn't pass up the chance to catch the sweet moment on camera — and millions are very grateful.
Cody uploaded the video online in March with the caption, "My wife asked me to see if I could get our daughter to take a nap today because her and the ladies were busy doing something so we took a nap daddy's way! And it works every time!"
It quickly racked up millions of views as well as thousands of comments gushing over the father and daughter.
Honestly, we're not sure anyone could watch this instant mood-lifter without smiling. What a beautiful family. We're certain Carrigan will grow up with an appreciation for music just like her dad.
Watch as Cody adorably sings to his sleeping baby in the video below, and share with anyone whose day needs brightening.
---
Share your story & inspire the world.
If you have an uplifting story we would love to hear about it! Share it with us here.
Want to be happier in just 5 minutes a day? Sign up for Morning Smile and join over 455,000+ people who start each day with good news.