Emily Johnson of Austin, Texas, has suffered from severe aortic valve regurgitation since 2003. By early 2021, her fatigue and shortness of breath had gotten so bad that her cardiologist decided her only option was open-heart surgery.
The only snafu was COVID-19. Emily's doctor said she couldn't have surgery until she had received at least one dose of the vaccine.
She had already planned to travel to Ohio to have the operation at the renowned Cleveland Clinic Heart Center, so the vaccine news sent her into "panic mode." She immediately started trying to get on her state's vaccination list. After spending an hour each day trying and failing to get an appointment, she turned to the social network Nextdoor to ask her neighbors for advice.
"Hello Neighbors! I am a 68-year-old female facing open-heart surgery," she wrote. "My doctors here in Austin have no access to the vaccine, so I have been spending up to an hour each morning putting my name on lists and making dozens of phone calls. Has anyone out there heard anything or have a suggestion to make?"
---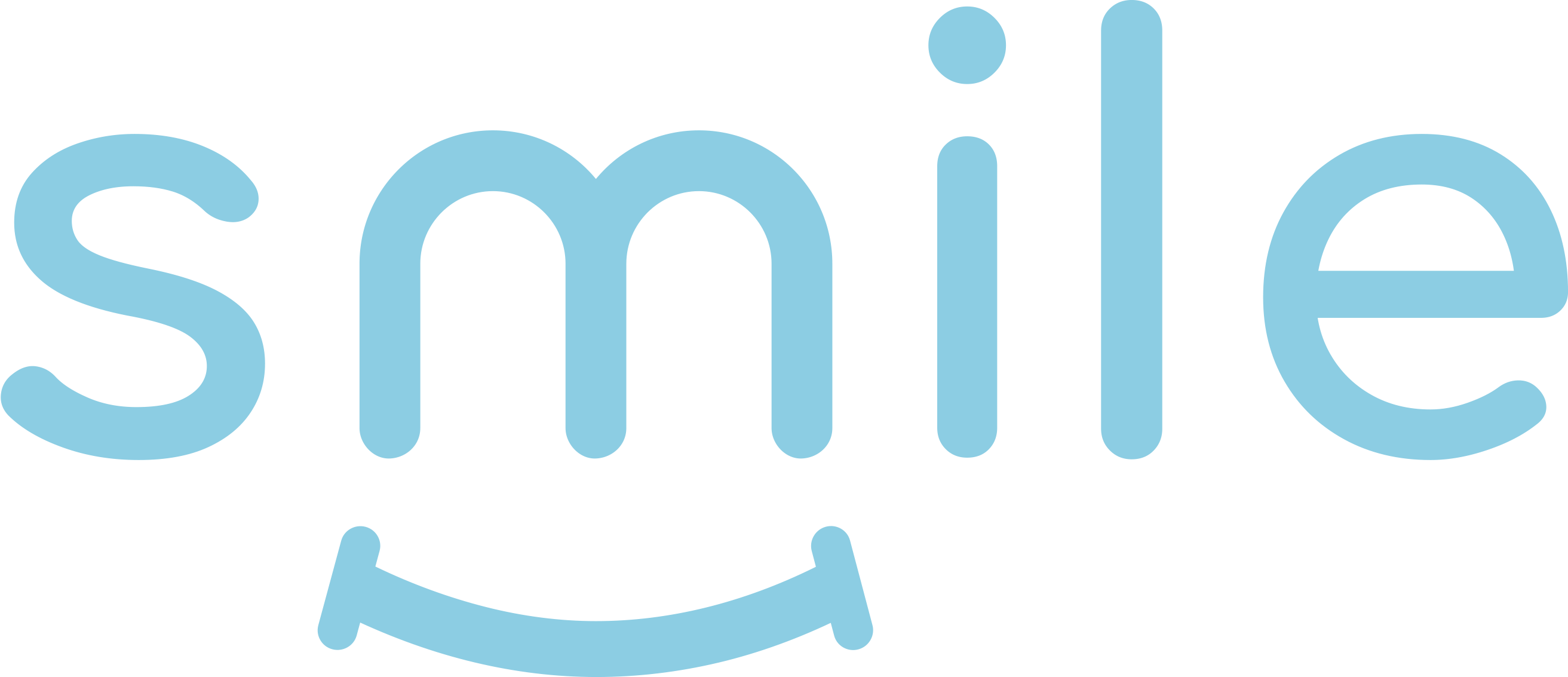 Sign up for our free daily email.
Stay inspired 6 days a week with Smile by InspireMore,
the #1 good news email read by 700K+ people.
---
After receiving 100 responses, Emily went to bed no closer to having a solution to her problem. But overnight, an Austin mother named Christy Lewis saw Emily's post and made a snap decision that would change her life.
"I am scheduled for the vaccine this morning at 10:45 a.m.," Christy wrote to Emily in a private message. "You need this much more than I do. If you can make this appointment, it's yours. Please call me to arrange."
When Emily woke up and saw the message, she called Christy right away. "I was both stunned and obviously elated," she said later. "I couldn't believe that someone would be giving such a coveted thing to a complete stranger."
Christy has an autoimmune disease, which is why she was able to schedule an appointment in the high-risk group. When Emily contacted her, the two women decided to go to the appointment together and see if they could convince the clinic to give Emily her dose of the vaccine.
At the clinic, they hit a wall. The receptionist was reluctant to make a change to the schedule, but after a supervisor heard their story, Emily was allowed to get the vaccine! She scheduled her follow-up shot as well, giving her plenty of time before she needs to travel to Cleveland for her surgery.
When asked why she'd give up such an important vaccination to a total stranger, Christy had the sweetest response ever. "She needed it, and I wanted to give it to her," she told The Washington Post. "There was no question in my mind. You just know when it feels right, and this felt right to me."
Plus, she added, "I have a son who is quadriplegic, and we've been the recipients of numerous acts of generosity from other people. It's a good feeling to be able to pay it forward."
Christy plans to keep in touch with Emily after her surgery. As for Emily, this act of generosity renewed her faith in humanity.
"I still cannot believe a total stranger would do something like that for me," she said. "There are truly wonderful people in our midst."
We couldn't agree more! Share this story to remind others that good people like Christy are out there.
Want to be happier in just 5 minutes a day? Sign up for Morning Smile and join over 455,000+ people who start each day with good news.