If there's a silver lining in the novel coronavirus pandemic, it's that people have become more thankful for the unsung heroes who keep our lives running smoothly.
Dauphin is a small town in central Pennsylvania. They only have one UPS driver, and after watching him work nonstop for an entire year, they felt the need to express their gratitude.
UPS driver Chad Turns doesn't just make sure packages get delivered to people in Dauphin on time — he also goes the extra mile, sometimes quite literally!
"Everyone knows how special Chad is," resident Jenny Shickley said. "If he thinks something might be a gift — and this happened to us — he literally didn't deliver it when the kids were in the yard, he just drove by, and then he drove all the way back to our house after dark, because he was nervous it was a gift and didn't want to ruin it for the kids."
---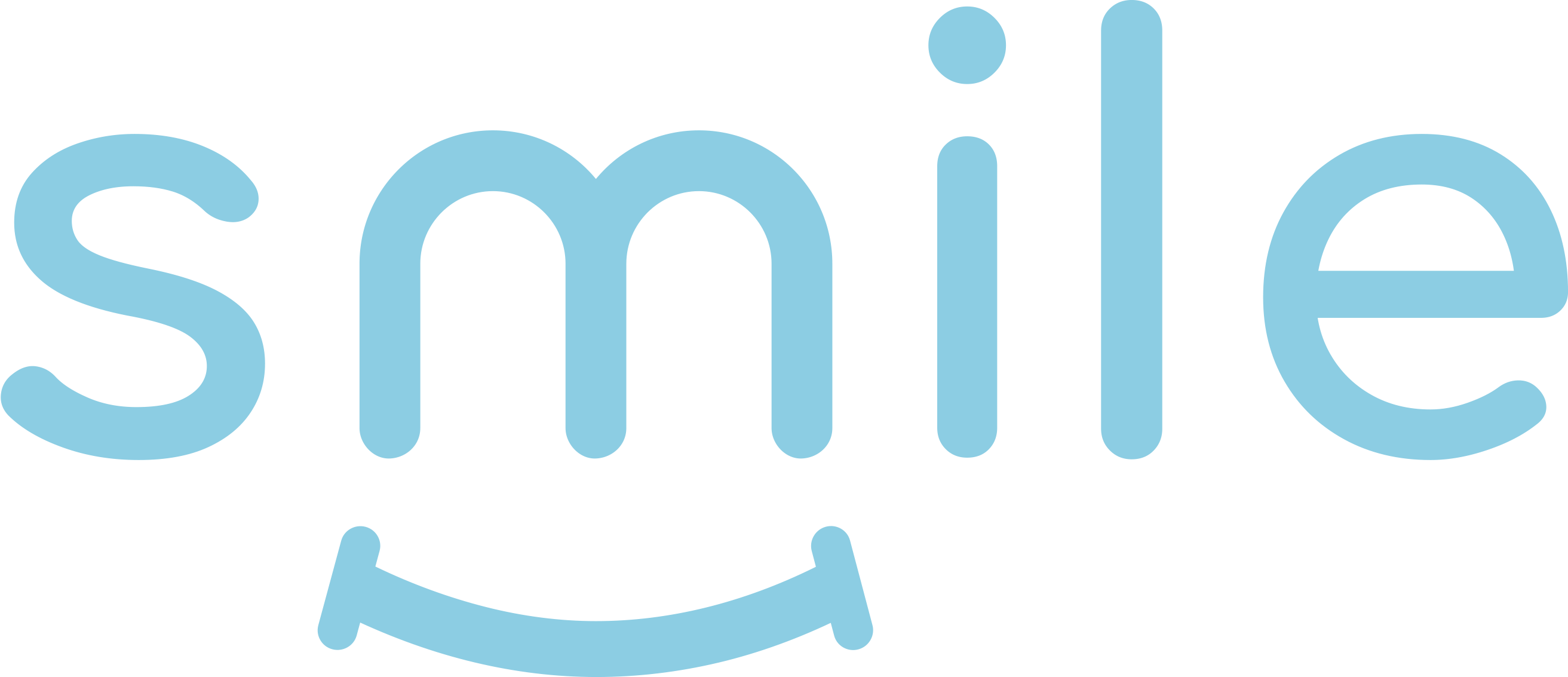 Sign up for our free daily email.
Stay inspired 6 days a week with Smile by InspireMore,
the #1 good news email read by 700K+ people.
---
Other residents have similar stories of personal service that you just don't see every day. During the pandemic, Chad worked harder than ever to deliver much-needed supplies to the community. "He's been working 60- to 80-hour weeks for a year," Jenny explained. "He's been working Christmas-style hours for 365 days."
So Jenny and dozens of other neighbors started a "Thank you, Chad" Facebook group. Before they knew it, they'd raised over $1,000 for him! Next, they surprised Chad on his route with signs, gifts, and lots of "attaboys."
Another UPS worker helped the townspeople organize the surprise. He arranged for Chad's last stop of the day to be the town municipal building, and when Chad arrived, there were dozens of neighbors waiting for him. The mail carrier was visibly moved by their kindness, even breaking into tears!
"It was very overwhelming," Chad said later. "The idea that they even thought of me to do anything… to go above and beyond and do what they did yesterday was truly amazing to me."
When Chad told his wife what the town had done for him, she cried along with him! It feels so good to be appreciated, doesn't it? Great work, people of Dauphin!
Watch Chad pull up to the municipal building in the video below, and don't forget to share this sweet story.
Want to be happier in just 5 minutes a day? Sign up for Morning Smile and join over 455,000+ people who start each day with good news.