A country girl from the small town of Checotah, Oklahoma, Carrie Underwood went from a simple life to a life of stardom in one year flat.
Her fateful audition on the hit TV talent show "American Idol" has since led her to seven Grammy Awards, 15 AMAs, and nine CMA Awards. She also claimed the title of the first "Idol" winner to take home an AMA, Billboard, and Grammy Award in one season. But how did this small town gal get to where she is now? We're here to lay it out for you!
A true Southerner, Underwood's first taste of singing happened at her church at the age of 3. Her experience eventually led to out-of-state festival gigs, and she picked up guitar and piano in the process.
Having graduated as the salutatorian of her high school class, she went on to major in mass communication with her sights set on a career in broadcast journalism — but she never stopped singing all the while.
---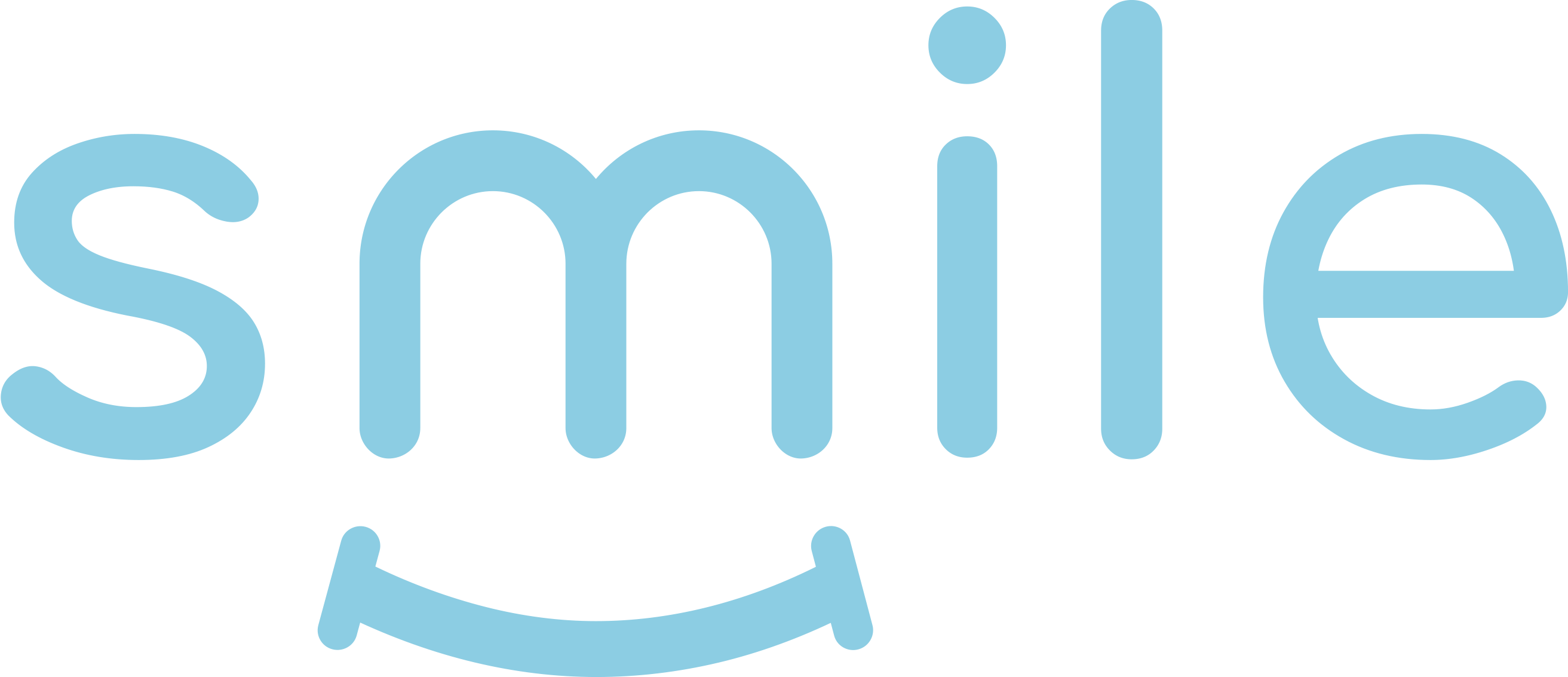 Sign up for our free daily email.
Stay inspired 6 days a week with Smile by InspireMore,
the #1 good news email read by 700K+ people.
---
Before ever grabbing that college diploma, Underwood found out about the 2004 "American Idol" auditions and decided to give it a go at the St. Louis, Missouri, audition site.
As she walked into the room, she instantly stole the judges' (and fans') hearts with her kind, innocent disposition and effortlessly unique country tone.
She soared through each week's competition, eventually claiming the coveted title of the newest American Idol — and debuting her first single, "Inside Your Heaven." The song went on to claim the No. 1 spot on the Billboard Hot 100 that year, making her the first country artist to ever do so.
Shocked at the outcome, her mom Carole told CBS News, "I was hoping through 'American Idol' that at least she would get some face recognition, so she might get a job at one of the news stations or something in Tulsa."
At this point, that would be one lucky news station!
Underwood soon became a superstar in her own right after releasing her debut album, "Some Hearts," that same year. The album featured well-known hits like "Jesus, Take the Wheel" and "Before He Cheats," and it quickly became country's best-selling solo female debut album in history.
If that wasn't enough, the album also won her three Grammy Awards, including Best New Artist.
Each of her following albums continued to garner high praise and break record after record. Then, with her fifth release, "Storyteller," she became the first country artist to ever have all of her studio albums claim either the No. 1 or 2 spots on the Billboard 200 chart.
She also broke into musical theater, portraying the beloved role of Maria von Trapp in NBC's Emmy award-winning production of "The Sound of Music Live!"
But Underwood wasn't done breaking records, earning a Guinness World Record for the most No. 1 country songs of any female artist. She even got a star on the Hollywood Walk of Fame in 2018! Of course, it hasn't always been red carpets and breaking records for her.
"I've had a good life, and you can't win all the time," she said. "You gotta have some downs to realize when you're up."
Among those downs were her difficulties with fertility while trying to get pregnant with her second child. She and her husband, NHL hockey player Mike Fisher, had three miscarriages between Michael, her firstborn, and Jacob, her youngest.
Still, she says she has become a better songwriter because of it.
"I feel like there's a lot of songs, there's several songs on the album that came from that, you know, or I connect with in a totally different way because of those experiences that we went through," Underwood said. "And they were hard. And it sucked so much! But things are looking better."
They sure are! She has secured the win on over 100 major awards, including 20 CMT Awards, which is a record for the award show. She has also hosted the CMA Awards for 12 consecutive years, sold over 65 million records worldwide, and recorded 27 No. 1 singles (14 of which she cowrote).
In addition to these accolades, Underwood has been the voice behind the Sunday Night Football intro song since 2013.
In 2015, she launched her fitness line, Calia, followed by her first book in 2020, a fitness lifestyle piece called "Find Your Path: Honor Your Body, Fuel Your Soul, and Get Strong with the Fit52 Life." The book was a New York Times bestseller and was released the same week as her fitness app, fit52.
She continues to be on the move. This year, she released her newest album, "My Savior," which is a compilation of gospel hymns. 
As the singer whom many consider to be the greatest triumph of "American Idol," Carrie Underwood has proven year in and year out that although this talent show launched her career, she has been the driving force behind all of her success!
We can't wait to see all that is still to come from this country sensation! Watch some flashbacks to her time on the reality show in the video below, and don't forget to share this story.
Want to be happier in just 5 minutes a day? Sign up for Morning Smile and join over 455,000+ people who start each day with good news.