Back in the early 2000s, Sherwin Sheik had a hard time finding affordable home care for his family. His sister was quadriplegic and blind with multiple sclerosis, while his uncle lived with ALS and needed around-the-clock care.
"Home care agencies were expensive. Caregivers were not properly compensated for their hard work resulting in constant turnover. Care consistency was low. Transparency and peace of mind were hard to come by. And more. Home care left me feeling frustrated and discouraged. There had to be a better way."
Sheik founded CareLinx, a nationwide provider network that connects families with caregivers to create a high-quality and affordable home care solution.
Today, the digital on-demand platform is nationwide serving health plans, hospitals, surgical centers, nursing homes, home health agencies, physician offices, and patients at home. CareLinx is changing the home care industry for the better by bringing peace of mind to families, utilizing technological advancements to personalize and enhance your loved one's care.
---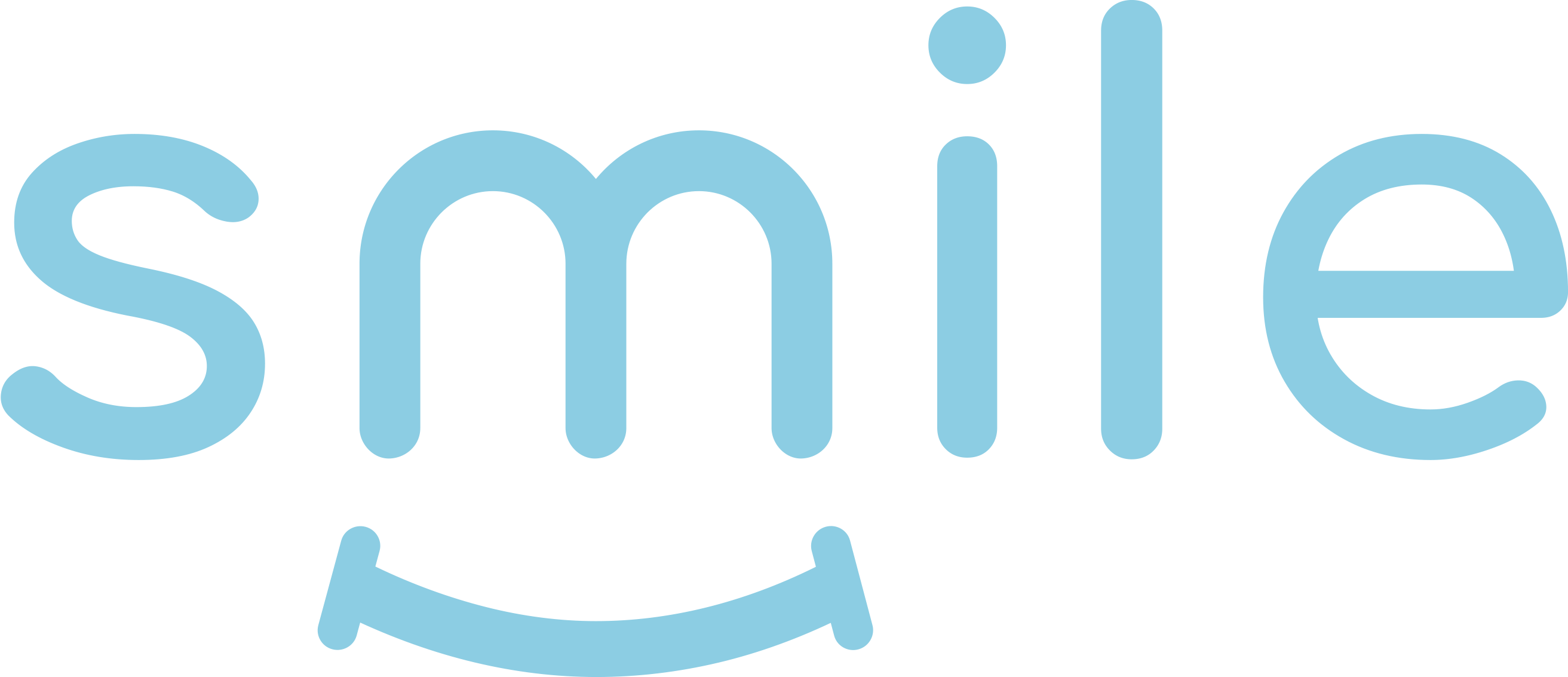 Sign up for our free daily email.
Stay inspired 6 days a week with Smile by InspireMore,
the #1 good news email read by 825K+ people.
---
Arranging care is as simple as navigating an app, and every provider is carefully vetted to give patients' families peace of mind knowing their loved one is in good hands. Plus, they offer a vast range of services, including transportation to doctor appointments, light housekeeping, meals, medication reminders, and companionship.
"What makes caregivers so exceptionable are not just their skills to help the elderly perform their day-to-day functions, but their typical warmth and human engagement. The bond that forms between caregiver and client is often incredibly strong, and the human interaction is as important to an elder person as the living assistance," Sheik told HuffPost.
The healthcare industry definitely looked much different when the COVID-19 pandemic hit, creating a newfound appreciation for the healthcare heroes who save lives every day. Where would we be without the doctors, nurses, caregivers, and medical teams who sacrifice time with loved ones and risk their health to keep us safe?
That's why in honor of Nurse Appreciation Week, we're highlighting a better way to bring jobs to healthcare professionals and provide quality care to those who need it most. And that is Nurse OnDemand.
CareLinx saw the growing issue of nurse and healthcare professional shortages in communities due to the pandemic, and that is why they founded Nurse OnDemand. Not only does Nurse OnDemand offer high-value jobs to healthcare professionals, it also brings them to locations where they're most needed. Think: Uber for caregivers and nurses!
With Nurse OnDemand, CareLinx is working towards bringing 1 million non-medical and medical care providers to its platform by the end of 2022, a goal that will provide amazing jobs to medical professionals and care to people who need it most.
Join CareLinx in bringing better care to families across the country by helping them reach their goal of bringing on 1 million medical and non-medical care providers. All you have to do is find or become a caregiver today!
Share to spread the word about this life-changing service!
This article was sponsored by our friends at CareLinx.
Want to be happier in just 5 minutes a day? Sign up for Morning Smile and join over 455,000+ people who start each day with good news.