After a shocking accident in April, doctors didn't expect Crue "Tuff"Cash to make it. Through perseverance, community support, and expert medical care, Crue has shown his "Tuffâ€ness and is living to see a new day. He's back on his feet as proof that miracles do happen. 
The 4-year-old was riding his bicycle in Hurricane, Utah when a car ran over him. The 59-year-old driver called 911 promptly and parents were notified immediately about the incident. The driver explained that his vision was obstructed by the sun setting and he remained extremely cooperative throughout the investigation.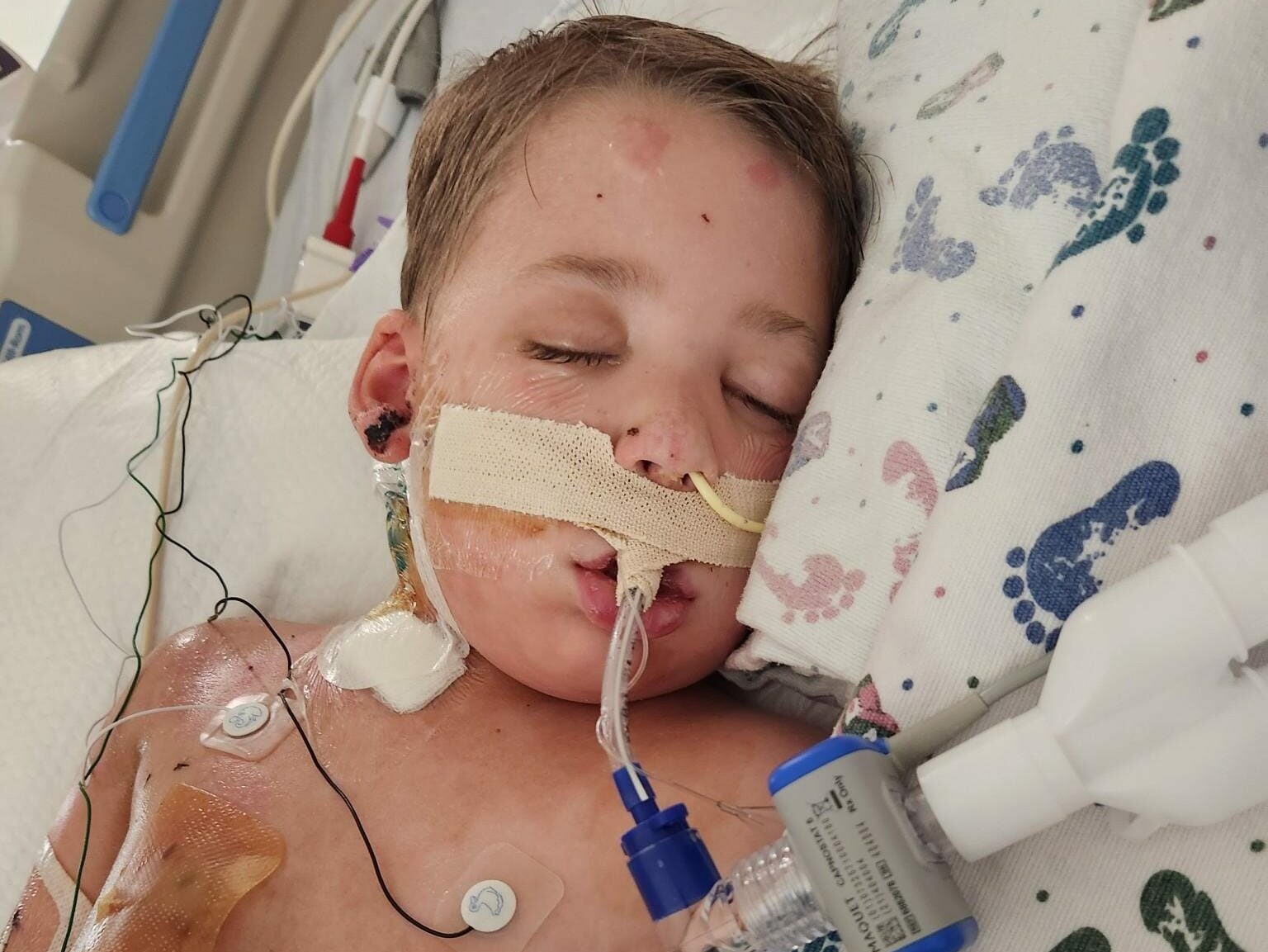 After a brief trip to St. George Regional Hospital, it became clear that Crue was in need of more intensive care. He was quickly airlifted to the Primary Children's Hospital in Las Vegas that night, moving to Primary Children's Hospital in Salt Lake the next day. He remained at Primary Children's Hospital for the following two months, receiving intense daily care. 
Crue was put on full life support and suffered a long list of injuries and fractures. The journey to recovery will be long, but Crue has already demonstrated resilience far beyond his years. 
Crue headed back to Hurricane, Utah in June and was met with astounding community support. Hurricane residents and friends of the family gathered on the roads and threw a parade in his honor, featuring encouraging messages on bright signs. Over $15,000 has already been raised to help assist the family with medical expenses.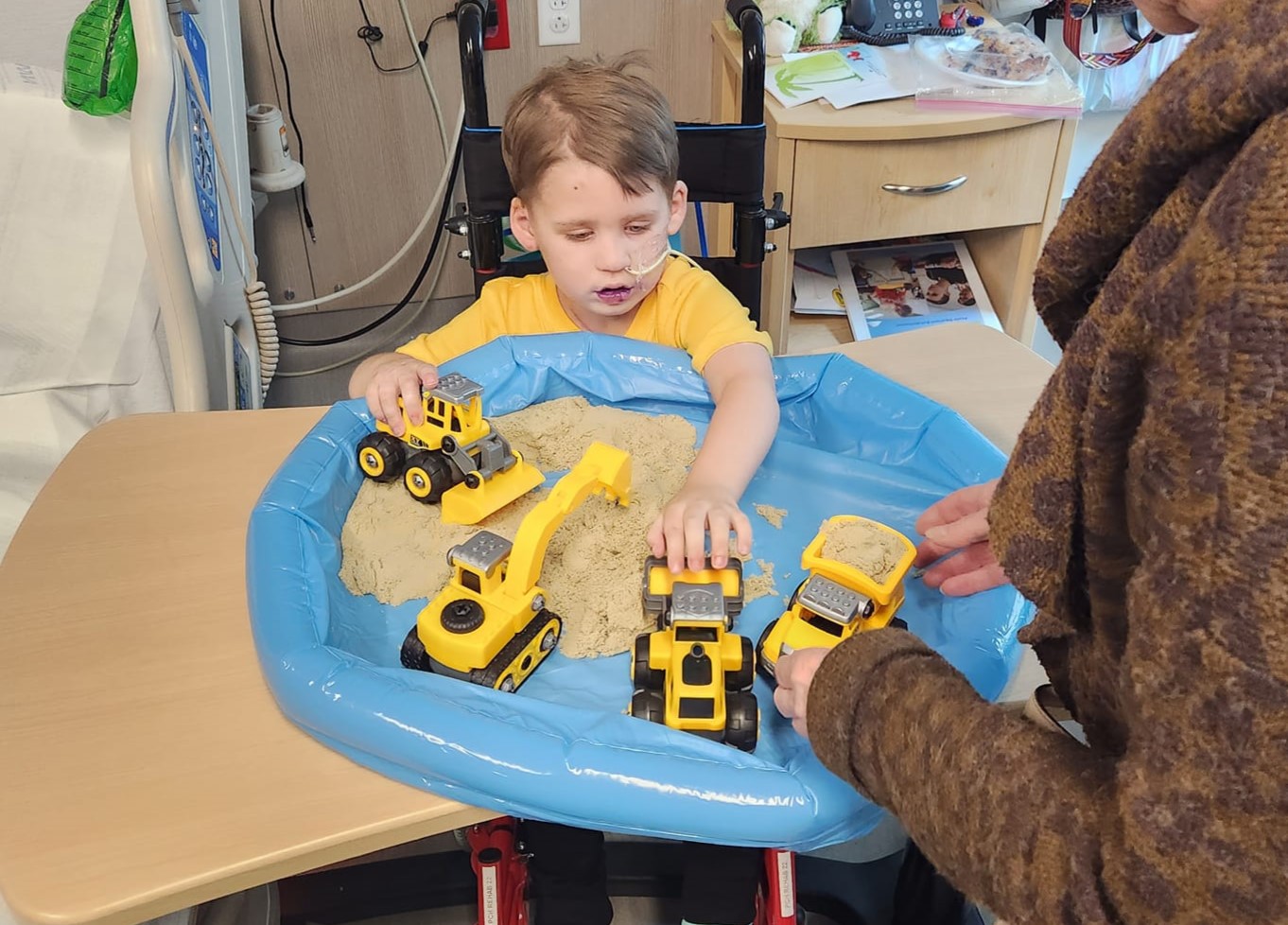 Since returning home, Crue has been working on walking and other routine movements, but according to his family, he has no lack of appetite! Despite the fact his facial nerves were affected, he's able to give his friends and family a half-grin. He's making progress every day and his perseverance is an inspiration to all of his supporters.
If you want to express support for Crue and his medical miracle, consider sending a donation here via GoFundMe to help parents Kady Hill and Bret Cash reach their goal of $50,000 raised to resolve remaining medical bills. 
Checkout this Facebook page for regular updates regarding Crue's condition. Just earlier this week, Crue and his supporters made an appearance at the Washington Pioneer Day parade wearing Crue Tuff apparel. His joy is infectious and a true testament to what a fighter he is.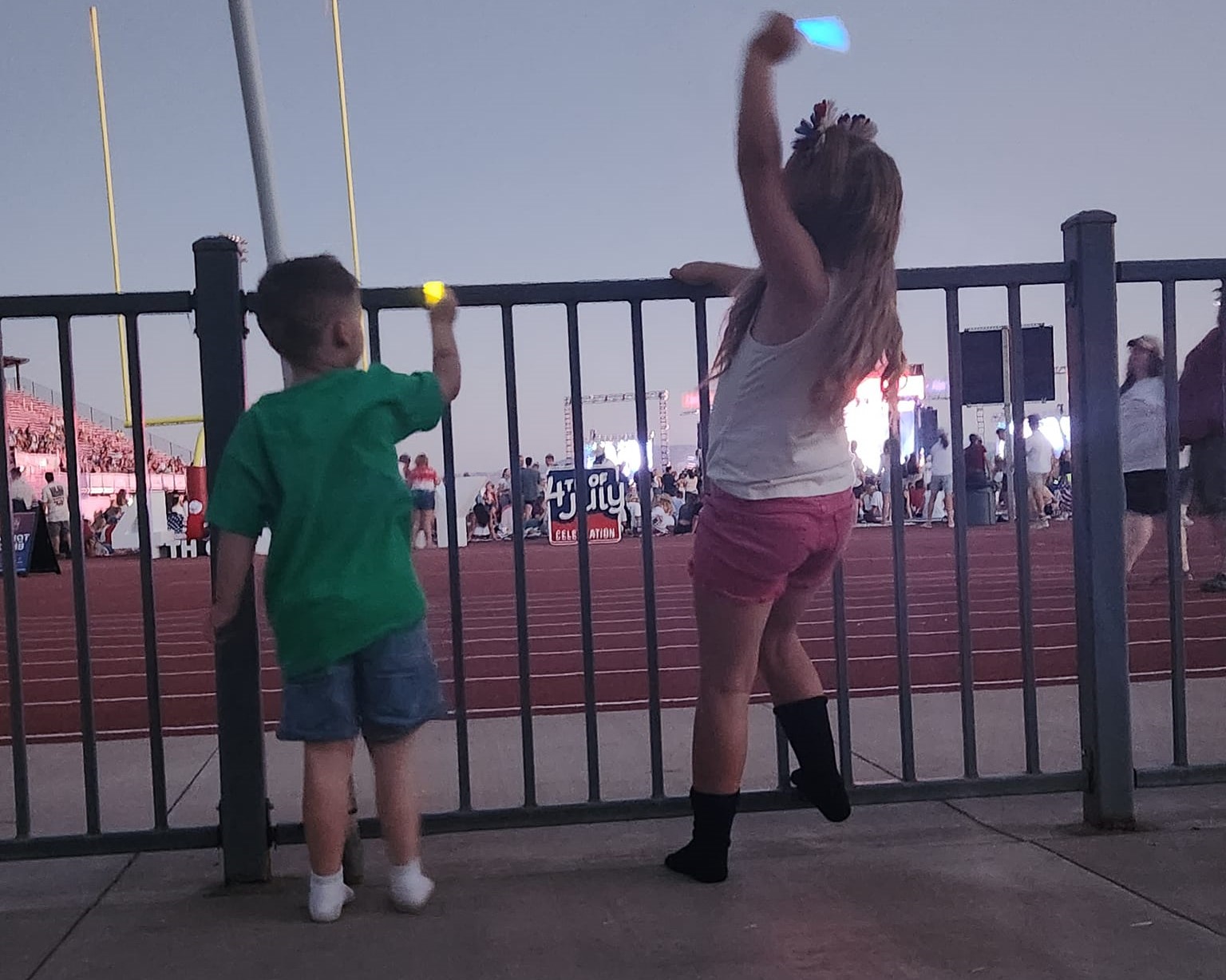 Crue's story is a triumphant tale reminding us that miracles are everywhere. While his life after the accident will be very different from his life prior to it, Crue overcame the odds and emerged victorious. When things get tough, Crue proves that we can get "Tuffâ€er.
The source of this article's featured image can be found here.
Want to be happier in just 5 minutes a day? Sign up for Morning Smile and join over 455,000+ people who start each day with good news.