There are a lot of ways to be a good friend, but these women really stand out. All had the desire to find a creative way to support their friend Gerdi McKenna, who had recently been diagnosed with breast cancer. Their plan was to meet at the salon on February 24th at 8am, ready to go bald.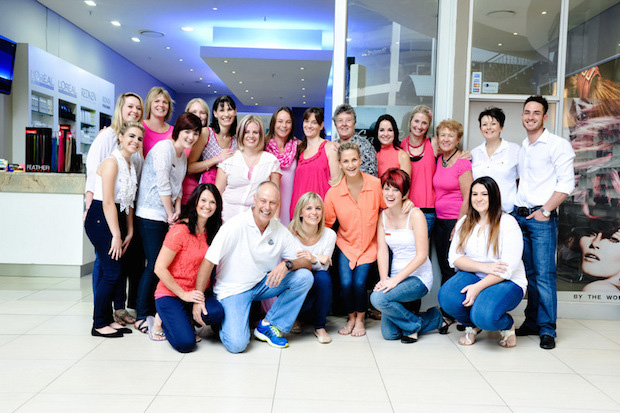 When speaking of their feelings before becoming hair-free, the women's attitudes were truly inspiring. Gerdi's sister said of the mission, "…if I can do just a little bit for her to feel better, I will do it with LOVE." Other pre-bald comments from friends included: "if I only think what Gerdi is going through, then this is NOTHING," and "I am giving up my pride for a friend who is going through so much more."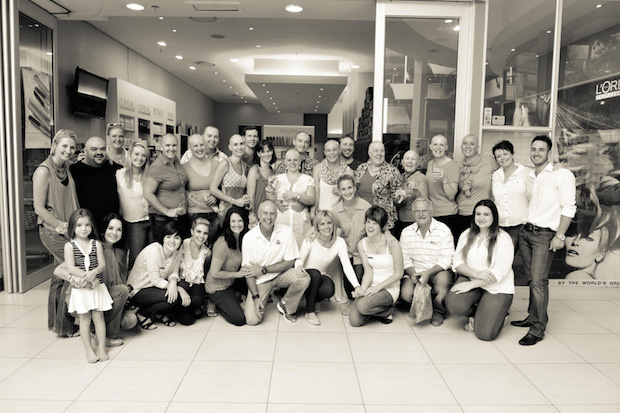 But, these selfless women had even more vision for the day. All of their hair was donated to CANSA (Cancer Association of South Africa.)
Gerdi McKenna may be missing her hair, but there is no absence of love shining all around her.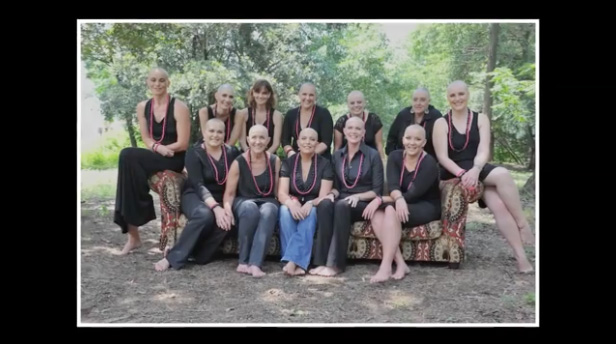 Want to be happier in just 5 minutes a day? Sign up for Morning Smile and join over 455,000+ people who start each day with good news.