For the past five years, Nancy Hall has driven Logan Pearson of Beverly, Massachusetts, to and from school each day.
She's gotten to know the young man, who has severe autism and is nonverbal, and says she's learned a lot about people on the spectrum thanks to him.
"He's just a sweet boy and he makes my world a little bit better, and I've learned more about autism from that young man than anyone else in the world," said Nancy, who drives a school bus for the Beverly Public School system.
When Logan turned 19, Nancy wanted to do something extra special for her favorite passenger. She made him a little sandbox with toy trucks, cars, and a yellow school bus. Knowing that he has a tendency to put things in his mouth, she thoughtfully ground up a bag of Cheerios to use instead of sand.
---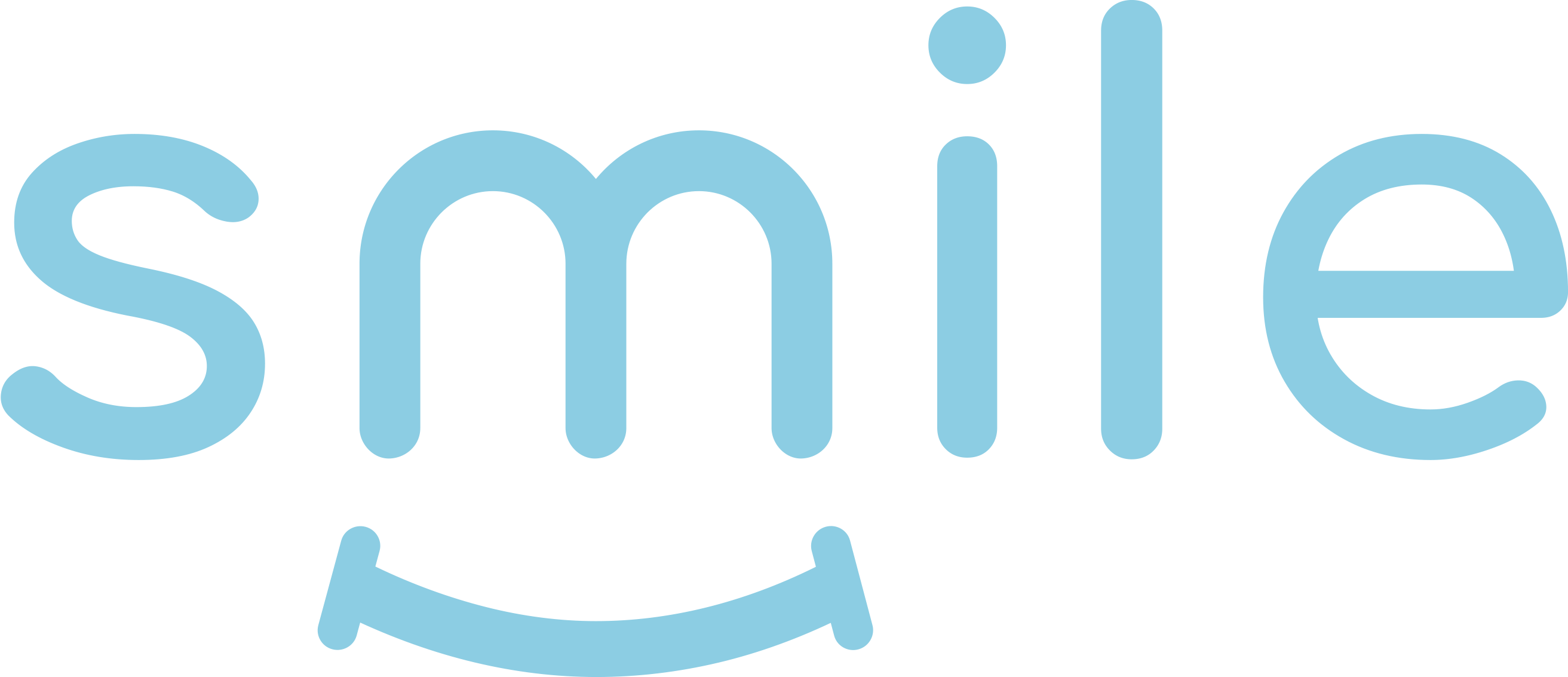 Sign up for our free daily email.
Stay inspired 6 days a week with Smile by InspireMore,
the #1 good news email read by 700K+ people.
---
Logan adored his gift, but it was his parents, Catherine and James Pearson, who felt the love the most.
"Right away it was a shock that anybody remembered his birthday," Catherine said. She explained that Logan, the oldest of her three kids, doesn't have any friends at all. They often feel like he's forgotten, and have even resorted to asking friends and family members to send him cards on special occasions so he won't be left out. Receiving the unexpected gift from Nancy made them feel seen and cared for.
"It just warmed our hearts, to be honest, I started crying as soon as I saw the gift," Catherine explained. "It just meant a lot to us. As parents, it just felt like a huge amount of support that she has our back."
What a kind, considerate thing to do! This bus driver sees Logan as more than just another kid on her route. We hope he had a very happy birthday and enjoys the gift from Nancy, his true friend.
Share this sweet story to make someone smile.
Want to be happier in just 5 minutes a day? Sign up for Morning Smile and join over 455,000+ people who start each day with good news.