In October 2019, Brittany Burcham of Birmingham, Alabama, took in her first teenage foster child.
At first, she was terrified, but she quickly realized that the 13-year-old girl who had been removed from an abusive home was even more frightened than she was. Brittany had to quickly learn how to ease the transition and make her kids feel like they belong in her home.
Often children are brought to foster homes in a hurry. Many times, they arrive carrying the only possessions they have left in the world inside plastic trash bags. Brittany is determined to right that wrong on the very first night, starting with a welcome basket for each child.
"I learned what's needed in my welcome basket over time," she explained.
---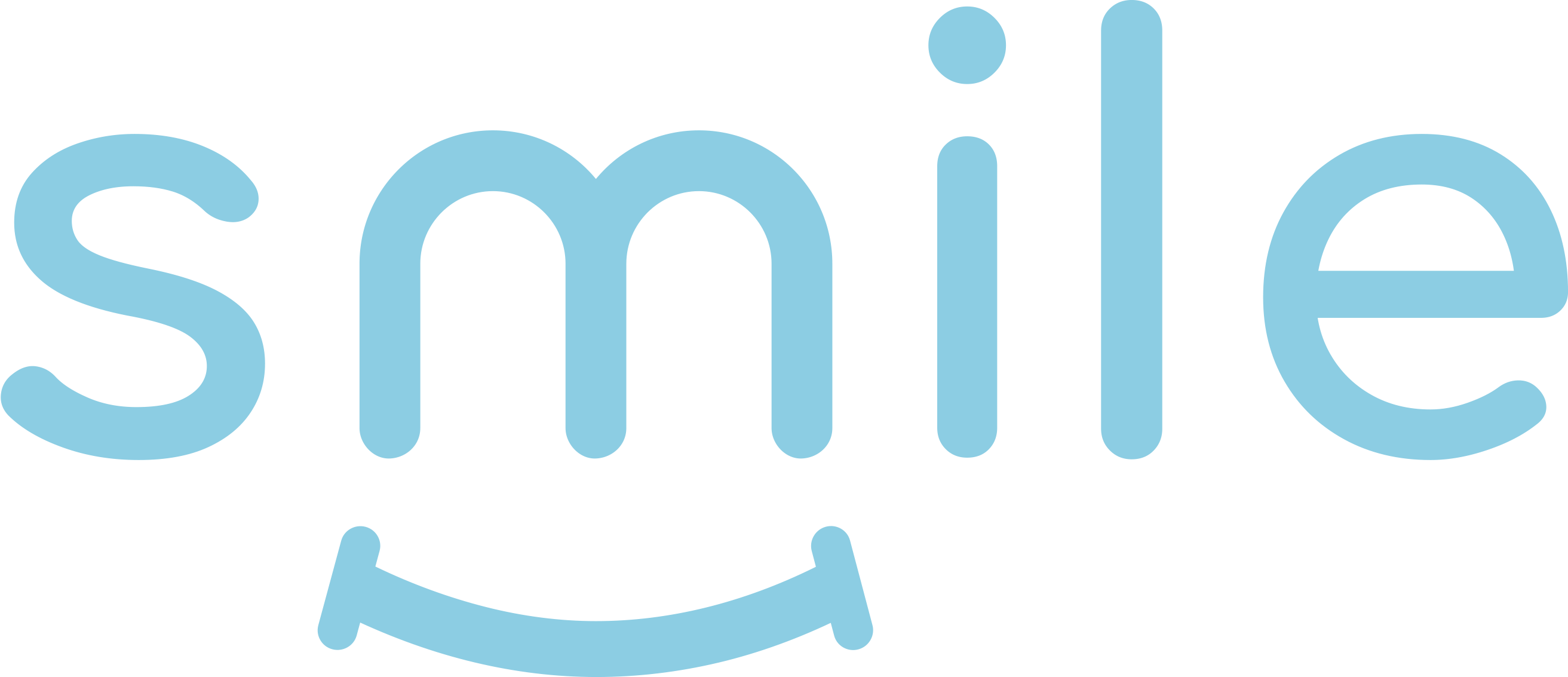 Sign up for our free daily email.
Stay inspired 6 days a week with Smile by InspireMore,
the #1 good news email read by 825K+ people.
---
When a kid is given a trash bag and told to pack their items [in] 10 minutes, most of them do NOT think about deodorant or a toothbrush. They're grabbing clothes, sentimental items, and their makeup. So… I have a foster closet stocked with [necessities], plus other [items] that I don't include in every basket but have available, like razors, underwear, socks, and hair products for my African American girls.
Once they're settled in, Brittany takes her kids to Shake Shack to share their first meal together. Being out in a public space puts most of the teens at ease because it removes the pressure of being one-on-one. More often than not, they start to open up to Brittany over burgers and fries.
"We can eat and casually talk under twinkle lights on the patio, and it helps them relax," the mom said.
Next, it's back home to wash their clothes, if they need laundry done. As that's going, it's time to ditch those trash bags once and for all!
If the teens arrive with their stuff in garbage bags, Brittany gives them a sturdy duffel bag that's theirs to keep.
"These kids aren't trash," she said. "Their clothes and sentimental items aren't trash. But we tell them to put them in trash bags when they move foster homes. That's just unacceptable to me. So, if a kid comes with trash bags, they leave with a nice, big duffel bag that gives them the dignity they deserve."
Finally, it's time to relax in front of the television for a while. The next day, the teens are more rested and prepared to face whatever challenges come their way!
Brittany's TikTok shares plenty of wonderful insights for new and established foster parents alike. The video where she discusses her first night routine went viral with more than 10 million views, and she hopes her methods will help others who are looking to offer more support to these children who have been through so much.
"These kids are wards of the state, so they are all our kids," Brittany said. "We owe them love, care, and safety."
This is just about the kindest approach we can imagine. When you have almost nothing and have been through so much, a pair of fuzzy socks and a safe place is just what the doctor ordered.
Share this story to thank Brittany for going the extra mile to help her foster kids.
Want to be happier in just 5 minutes a day? Sign up for Morning Smile and join over 455,000+ people who start each day with good news.