There's nothing better than a lullaby to help you fall asleep… except maybe a personalized one!
Roslyn Kane, a 5-year-old from Huntingdon, Pennsylvania, has been having trouble sleeping due to a slew of bad dreams. So one night, her dad Rick headed to YouTube to find videos to comfort her. That's when they came across a cover of "Rolling Down to Old Maui" by the Bristol MAN Chorus.
According to her dad, Roslyn loved the cover so much that she wanted to listen to it again at nearly every bedtime.
Rick was so thankful for the calming effect the U.K. choir's music (especially their pirate shanties) had on his daughter that he decided to reach out to them and relay his gratitude. But when he let them know how much Roslyn adores them, they blew him away with their compassionate response!
---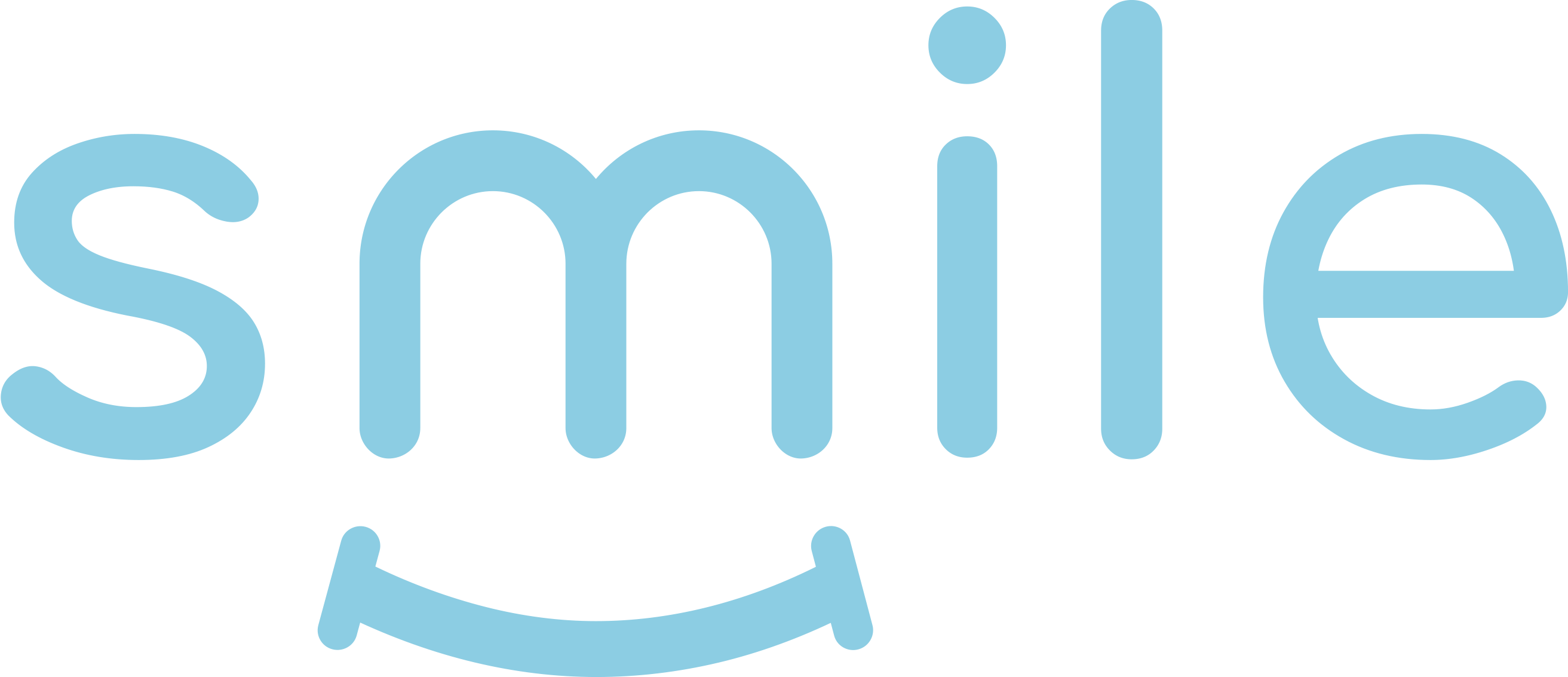 Sign up for our free daily email.
Stay inspired 6 days a week with Smile by InspireMore,
the #1 good news email read by 700K+ people.
---
The Bristol MAN Chorus ended up writing Roslyn her very own song — and recorded it as well! Not only did they pen "Roslyn's Lullaby," but they even sprinkled in a few moments for her sister Evelyn, too.
Accompanied by a stuffed animal (or two), the members of the Bristol choir performed Roslyn's song virtually, and it was a huge hit with their tiniest fan!
"It's a big responsibility, honestly, and a great honor," the group's music director, Sam Burns, told BBC. "The fact that we can't do the choirs anymore… being contacted by [the Kanes], having this whole thing, was really quite uplifting for us."
The feeling, it seems, was entirely mutual! Roslyn and her dad were moved and overwhelmed by the personalized lullaby, calling the choir their "guardian angels in Great Britain."
"The journey was at the service of our lady, Miss Roslyn," Sam added. It's surely one that little Roslyn will never forget!
Watch their soothing performance in the video below, and don't forget to share this story to make someone smile.
Want to be happier in just 5 minutes a day? Sign up for Morning Smile and join over 455,000+ people who start each day with good news.