In the whirlwind of wedding traditions and ceremonial dances, one bride took a heartfelt detour from the expected. Zoe turned her special day into a heartwarming celebration of love for her parents, Jacque and Chris Ford.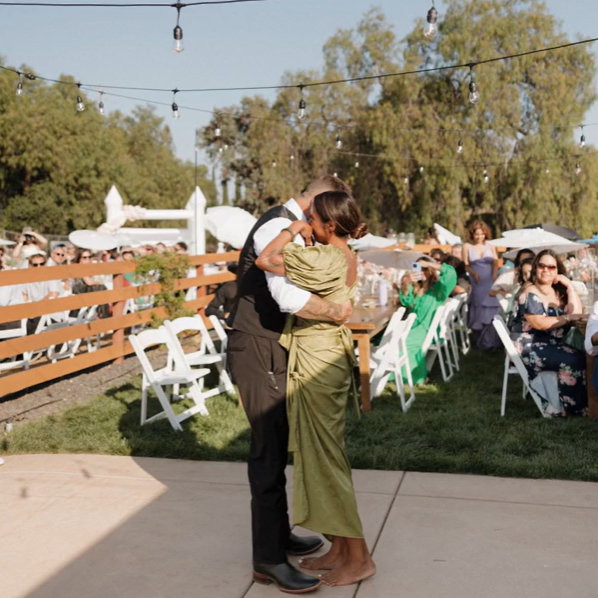 Jacque and Chris eloped at 18, missing out on their own first dance. But their little girl was determined to rewrite history on her big day. And so, with family and friends as witnesses, Zoe made a tender announcement.
"As some of you may or may not know, my parents ran away when they were 18 and got married in secret," Zoe said. "They never got their own first dance. So, we would like to give that to you guys as a thank you for always being there for us."
Jacque is then led to the dance floor, finally getting her first dance after 25 years of marriage. This bride's wedding surprise not only fulfilled a dream for her parents but also created a memory that everyone present will cherish forever.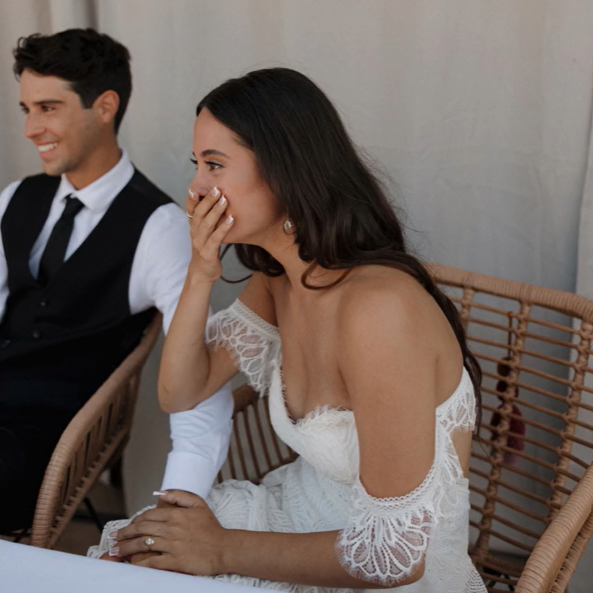 Feeling the love? Watch this powerful moment unfold in the video below. And don't forget to share it with those who believe that love knows no bounds. It's never too late to have a first dance!
Want to be happier in just 5 minutes a day? Sign up for Morning Smile and join over 455,000+ people who start each day with good news.