Becky is a beautiful girl. And she might look like normal by all accounts… but she's faced more than most people can comprehend.
Since her teenage years, she has struggled with a very serious disease. It's called Alopecia Areata, and it is an auto-immune disease that is painful emotionally and physically.
When she was just in high school, chunks of her hair began falling out without explanation. Becky reveals that a time during the Christmas holiday is still an unforgettable memory, when her boyfriend accidentally pulled out "a huge chunk of hair," almost bringing her to tears.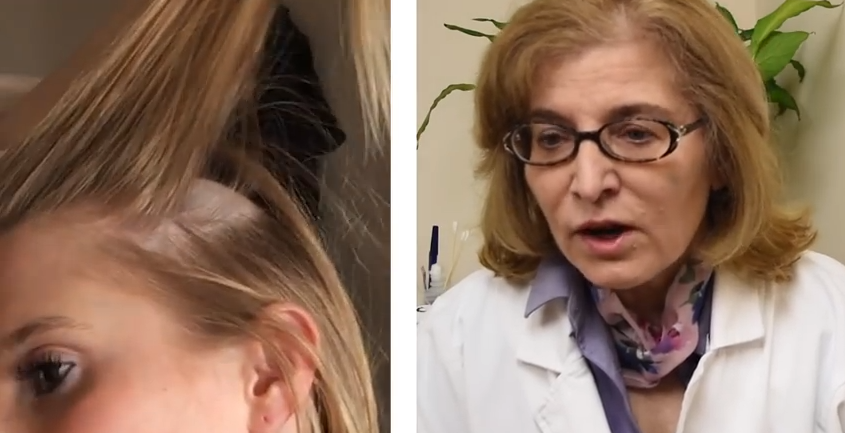 The change in her appearance of course impacted Becky's self-confidence. But more than that, the thought of losing her femininity inflicted emotional anxiety and pain for Becky.
After 9 years of steroids shots in her head every 3 weeks, this brave girl has finally decided to make a huge change in her life – to accept who she is and shave what was left of her hair; the thing that she's been trying so desperately to keep.
"Losing my hair from Alopecia Areata was always unpredictable, but the idea of shaving my head was a way to take control," Becky said.
Watch Becky's inspiring journey and Share this video to spread strength and confidence to others around the world.
Want to be happier in just 5 minutes a day? Sign up for Morning Smile and join over 455,000+ people who start each day with good news.