There are people who hike, and then there are people who traverse the entire 2,200-mile Appalachian Trail. Soon enough, 21-year-old Bobby Zabarsky will add himself to that list!
Stretching all the way from Georgia's Springer Mountain to Maine's Mount Katahdin, the Appalachian Trail is a gorgeous hiking-only path — and a feat of athleticism and determination for any hiker who attempts it. After a lifetime of defeating obstacles and pushing forward no matter what, Bobby isn't fazed by the challenge.
At birth, Bobby was diagnosed with a single ventricle heart defect, one of the most severe congenital heart defects there is. As a result, only one of his two heart ventricles is fully functional.
"I'm hiking the Appalachian Trail, and it's such a big deal because I have a single ventricle heart defect. It's half a heart," Bobby explained. "I don't have the entire heart system that everyone else does."
---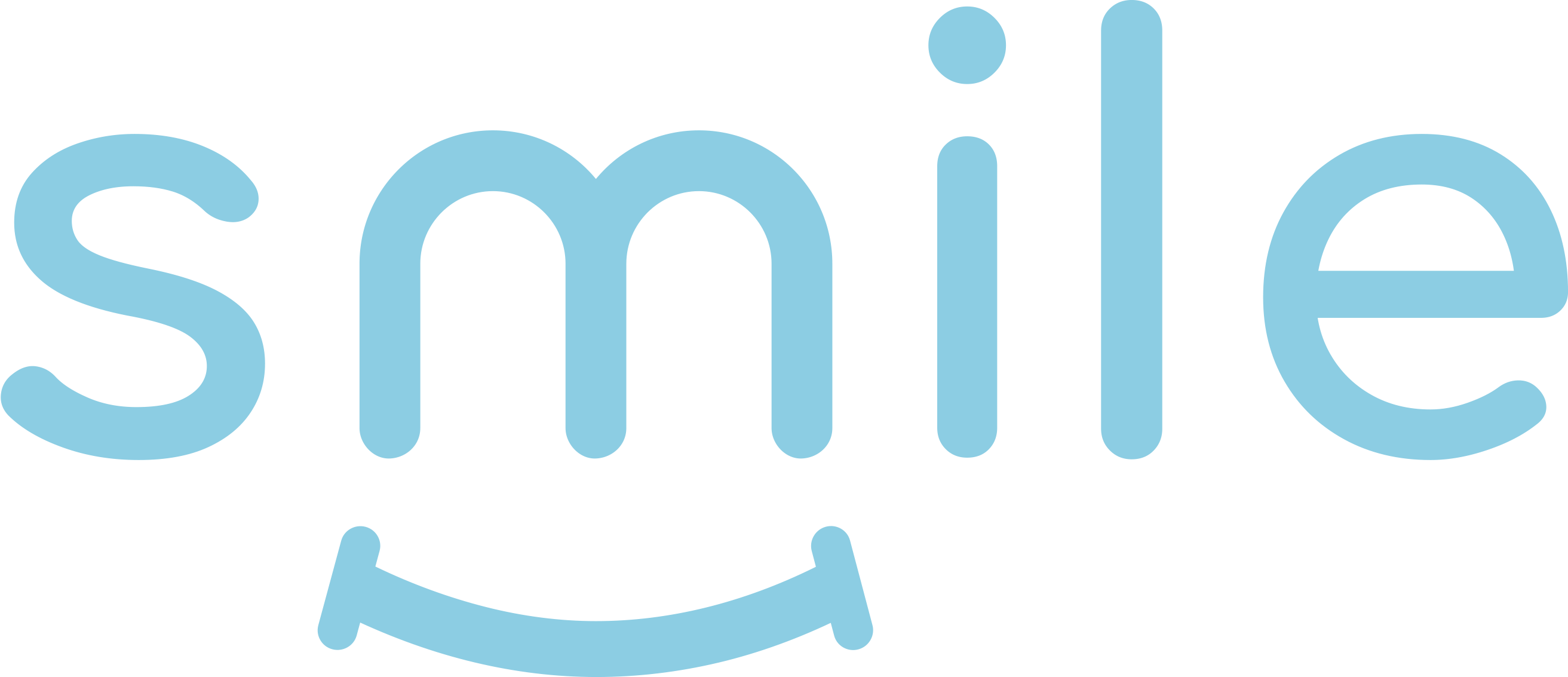 Sign up for our free daily email.
Stay inspired 6 days a week with Smile by InspireMore,
the #1 good news email read by 825K+ people.
---
Doctors may describe him as having "half a heart," but everyone in Bobby's life knows that those are purely medical terms. In everything Bobby does, he does it with a full heart — no "half" about it!
His unwavering spirit and resolve were developed in part through his many hospital visits and medical hurdles along the way.
"Because he had to have heart surgery at 4 days old, two more heart surgeries at 3 months old, and a final heart surgery at 5 years old, he has many resulting cognitive and medical issues," his mom, Trish Whitehouse, said. "We spent probably four years trying to put him back together again."
Among Bobby's resulting difficulties are hearing loss from all the harsh medicine used to save his life, brain damage, and an intellectual disability caused by a stroke when he was only 3 months old. He also dealt with impaired blood circulation, which caused his body to develop unevenly. Today, one of his legs is longer than the other, which necessitates the use of special hiking shoes to even out his stride.
Still, Bobby and his loved ones have never let any of these complications be a reason for him to live differently than anyone else.
He has gone on to accomplish anything and everything he sets his mind to, even competing as a swimmer in the Special Olympics!
"As he got older and stronger, we were able to challenge him with more difficult forms of exercise, and it's really only been in the last year that he's been able to push it the way he has been with the hiking," Trish said.
Bobby's heart defect causes any exercise to be difficult, let alone hiking a 2,200-mile trail! But at the end of the day, those are just details to Bobby — details that have no impact on what he knows he is capable of.
With every hike, Bobby keeps building up his endurance and getting better and better! He and his mom recently started snowshoeing to increase his strength as well, and he has a brand new electric assist bike, which he speeds around on through his Connecticut neighborhood.
To make sure his heart is keeping up with all these activities, Bobby returns to Yale-New Haven Hospital for an annual cardiac checkup. As Trish put it, one hospital visit a year is a pretty good turnout from where they started.
Less time spent in the hospital has allowed Bobby to devote himself to his other passions. These include his 2020 Honda Fit, a car he earned after four years of washing cars and working at a local movie theater. He is also studying computer science, which he intends to pursue as a career.
Now that Bobby, Trish, and their poodle Bentley have hiked the entire Connecticut portion of the trail, they're on to the next one!
"Once we finished all of Connecticut, I asked him what he wanted to do next," Trish said. "His answer? 'The whole thing!'"
Next up on their list is purchasing a camper so they can hike across the entire Appalachian Trail from Georgia to Maine and have cozy mobile lodgings available at the end of each day.
Traveling in a camper van with both his parents has been a dream of Bobby's since he was about 5 years old, and they can't wait to embark on this long-awaited adventure!
After so many years of hurdles, miracles, and determination, Bobby has come out on the other side as a source of inspiration — and a powerful reminder that obstacles will stay obstacles unless we turn them into opportunities.
We can't wait to cheer Bobby on as he defies the odds, conquers barriers, and completes all 2,200 miles of the Appalachian Trail!
"I am shocked — I never thought this was possible," his proud mom said. "We are all grateful. Life is good."
Share Bobby's miraculous, heartwarming story with a friend to lift their spirits.
Want to be happier in just 5 minutes a day? Sign up for Morning Smile and join over 455,000+ people who start each day with good news.