Going into labor prematurely is scary enough on its own, but caring for a preemie was only the beginning of Lauren and Jay Sheffer's parenting journey.
Their son Blake was born with a blood disorder. Then, after Lauren found him limp in his bassinet one day, the newborn was diagnosed with supraventricular tachycardia. By the time he turned 1, the little fighter had been admitted to the hospital five times.
Thankfully, he's found a wonderful team of specialists to give him all the care he needs! Lauren said the employees at Children's Healthcare of Atlanta at Egleston always "go above and beyond to make each child forget they are in the hospital." 
Quanda Riles is one of them. The environmental services technician has formed the sweetest bond with Blake and can always make his day better! In fact, whenever he has to stay in the hospital, the two of them have dance parties every day!
---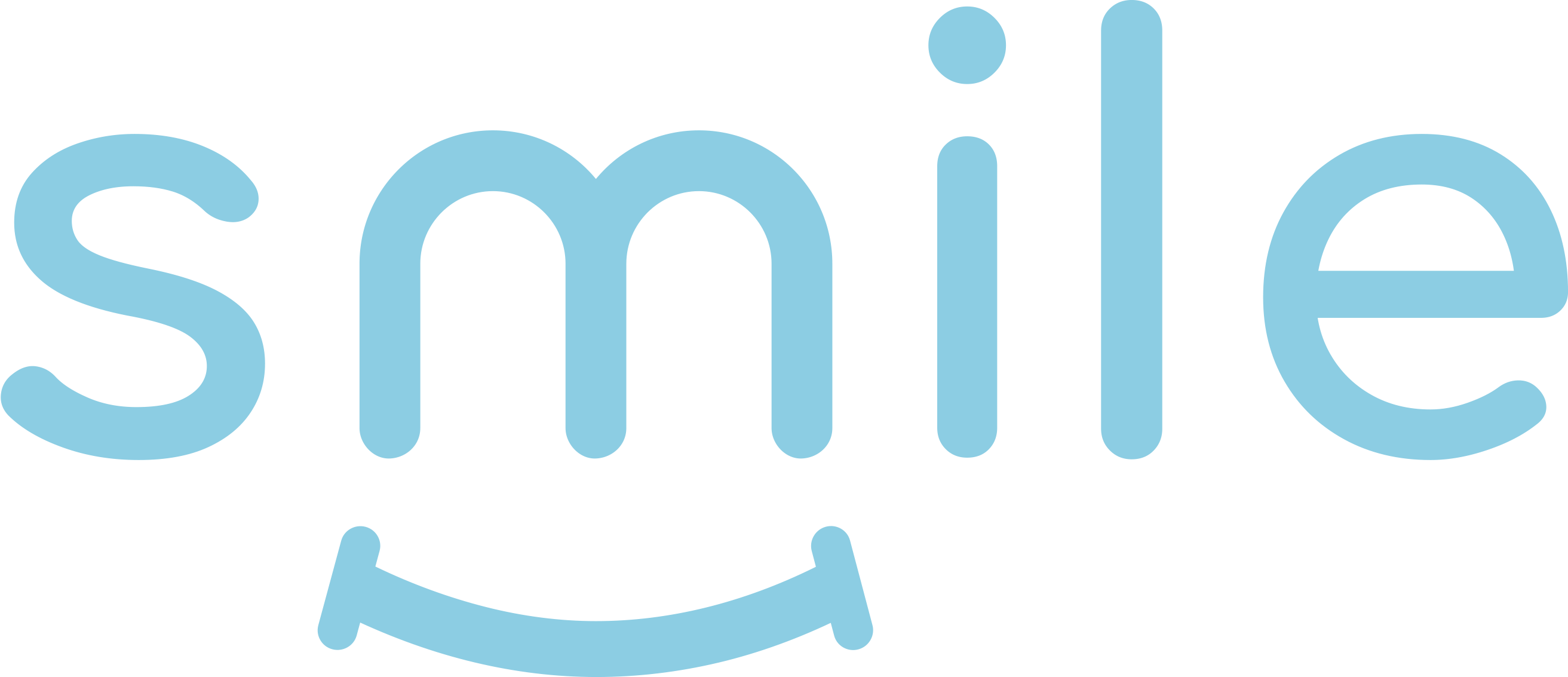 Sign up for our free daily email.
Stay inspired 6 days a week with Smile by InspireMore,
the #1 good news email read by 700K+ people.
---
During a recent stay, visitors were limited because of COVID-19 restrictions. Because Blake is a "social baby," his mom explained that he was "getting depressed and feeling lonely." But everything changed when he met Quanda!
The awesome tech came in and cheered him right up with her joy and warm demeanor. She started singing and dancing with him, and before long, the little one was joining in!
"It got to the point where we would have to leave the door open because he would look out for her the whole day and just light up tremendously whenever she would walk in," Lauren said.
The dance parties are all in a day's work for Quanda. "My favorite part of working for Children's is making the patients feel happy," she said. "I always try to keep a smile on their faces."
She clearly does her job well! When Blake was readmitted to the hospital recently, Quanda was the silver lining.
His mom shared a video of the two of them having a blast and wrote, "One positive of being in the hospital is getting to be reunited with Quanda! So glad she once again made Blake smile and laugh so he could forget about everything else for just a little while."
What a heartwarming pair! Thank you, Quanda, for caring for this tiny patient so well!
Watch one of their adorable dance parties in the video below, and share this story to make someone smile.
Want to be happier in just 5 minutes a day? Sign up for Morning Smile and join over 455,000+ people who start each day with good news.