When it comes to babysitters, TikTok mom Nicki Maher said she "hit the jackpot." Not only do her kids adore Delaney Renee, but the sitter also has a hidden talent that literally fills their house with the joyful sound of music.
In a video, Nicki secretly records Delaney as the teen calmly plays with dolls with her daughter in the next room. As she sits there, Delaney nonchalantly belts out "Part of Your World" from "The Little Mermaid" in a sweet, sparkling voice that reminds us of every Disney princess ever. Move over, Ariel, because this sitter's got pipes!
"This is our babysitter," Nicki whispers into the camera as she showcases Delaney's talents. "I am trying to encourage her to put her voice out there more, but she gets discouraged by the way she looks in her videos. All I see is beauty. So do my kids."
We're right there with you, Nicki! Listen to Delaney's gorgeous voice in the video below, and be sure to share this story to encourage the teen to reach for the stars.
---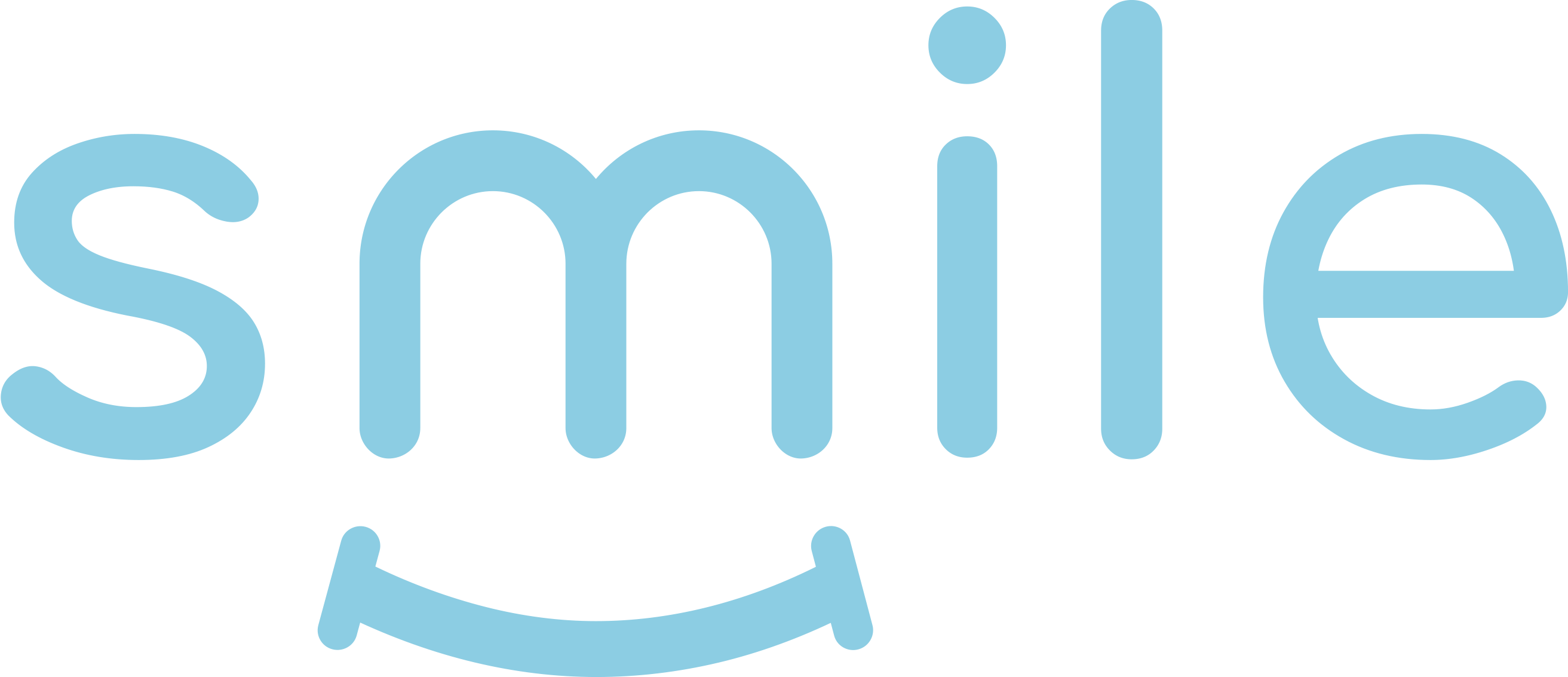 Sign up for our free daily email.
Stay inspired 6 days a week with Smile by InspireMore,
the #1 good news email read by 825K+ people.
---
Want to be happier in just 5 minutes a day? Sign up for Morning Smile and join over 455,000+ people who start each day with good news.