There are some sheep who are exceptionally woolly — and then there's Baarack.
Baarack is an Australian sheep who was recently rescued from a forest in Melbourne. When he was first discovered, he was covered in a fleece coat weighing in at an astonishing 77 pounds.
Once rescued, he was brought to Edgar's Mission Farm Sanctuary, a nonprofit organization near Lancefield, Victoria.
"Whilst his hooves were in great condition from running over the rocks in the forest, he was in a bit of a bad way. He was underweight, and due to all of the wool around his face, he could barely see," Kyle Behrend, a representative from the sanctuary, told Reuters.
---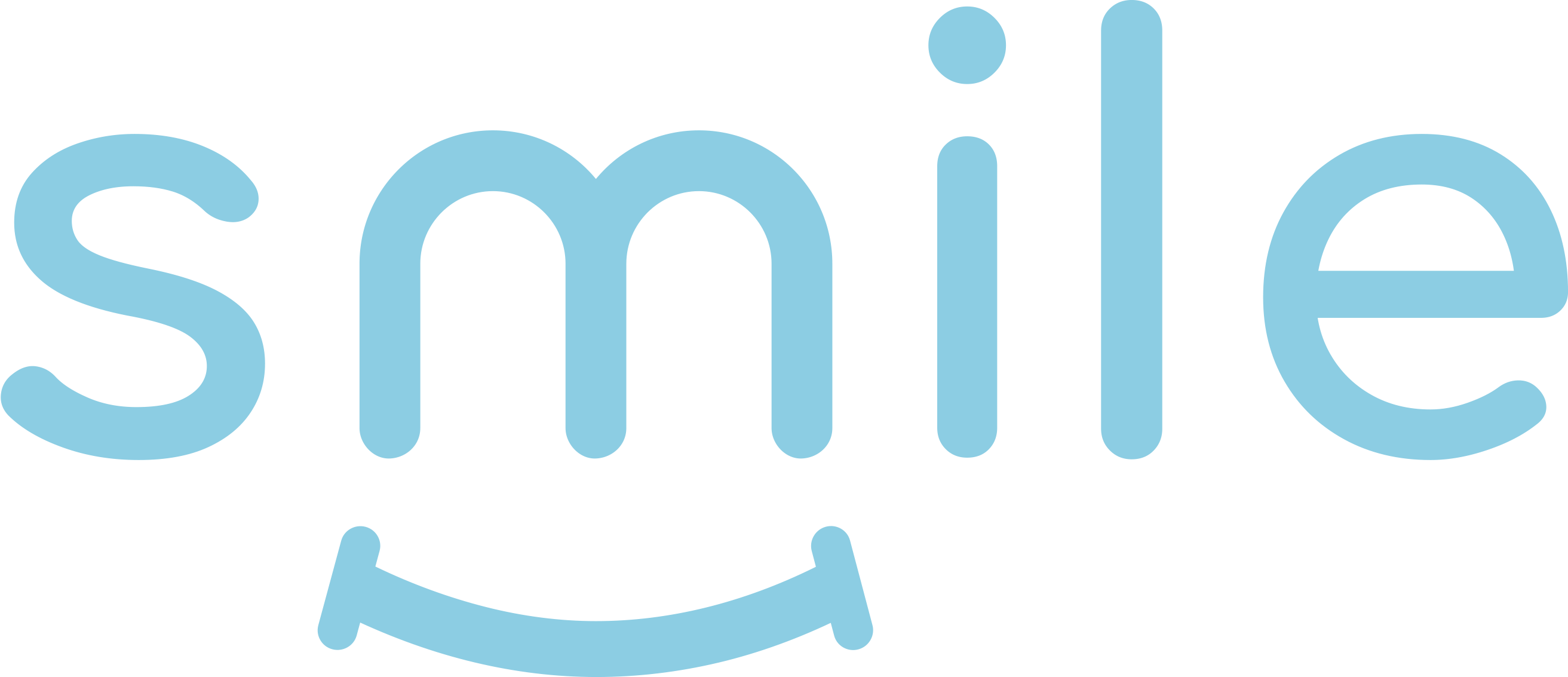 Sign up for our free daily email.
Stay inspired 6 days a week with Smile by InspireMore,
the #1 good news email read by 700K+ people.
---
So they sheared off all 77 pounds of his matted fleece, transforming Baarack into an entirely new and improved animal!
According to Kyle, sheep need to be given a good trim at least once a year, and it was clear that Baarack hadn't received a haircut in a long, long time.
Though Baarack appeared to be a lone ranger, there were, in fact, indications of a tag, implying that he had once been owned. But his ear marker had since been ripped off due to his thick mane.
Happily, he is now just part of the gang! He's getting used to his new home at the sanctuary surrounded by other rescue sheep like him!
"All goes to show what incredibly resilient and brave animals sheep really are," Kyle said. "We could not love them any more if we tried."
We're so glad Baarack received the care he desperately needed! What a resilient little guy!
Share this story to give someone else a smile.
Want to be happier in just 5 minutes a day? Sign up for Morning Smile and join over 455,000+ people who start each day with good news.