New Jersey couple Joe Potenzano, 93, and Mary Elkind, 83, are getting ready for their wedding this October. Their love story actually begins with a wedding, too — in 1959! Joe was the best man, and Mary was the maid of honor; that's how they met. Although the pair went on a few dates, the romance didn't last. That is, until it was rekindled over 60 years later.
"I was sitting in my house one day, sitting in my sofa chair," Joe told WABC. "And I noticed there was nobody else I could call. Everybody was gone. And I began to feel that loneliness that only comes at 90 years old."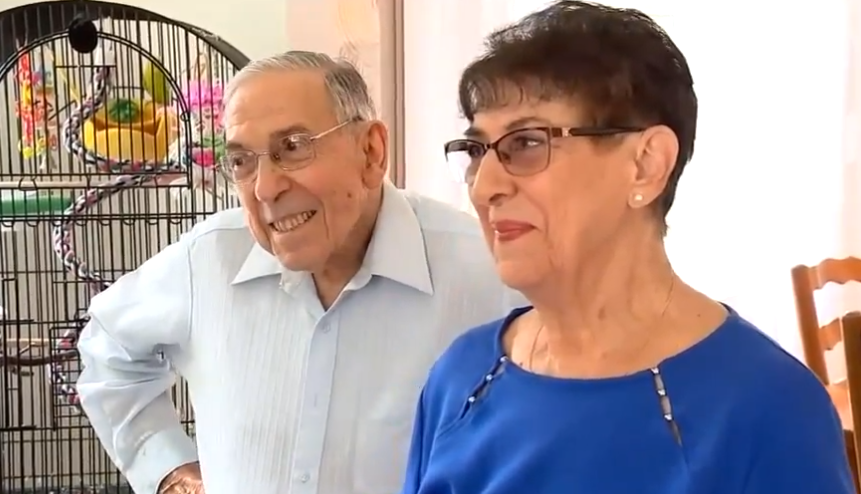 That's when the bachelor decided to take a chance on an old friend. After parting ways with Mary, she'd pursued a career in dance that took her all the way to the Radio City Music Hall.
"She was a nice-looking girl. She's still a nice-looking girl, right?" said Joe. "That's why I asked her to go out."
They met up for coffee. One thing led to another, and the couple got engaged!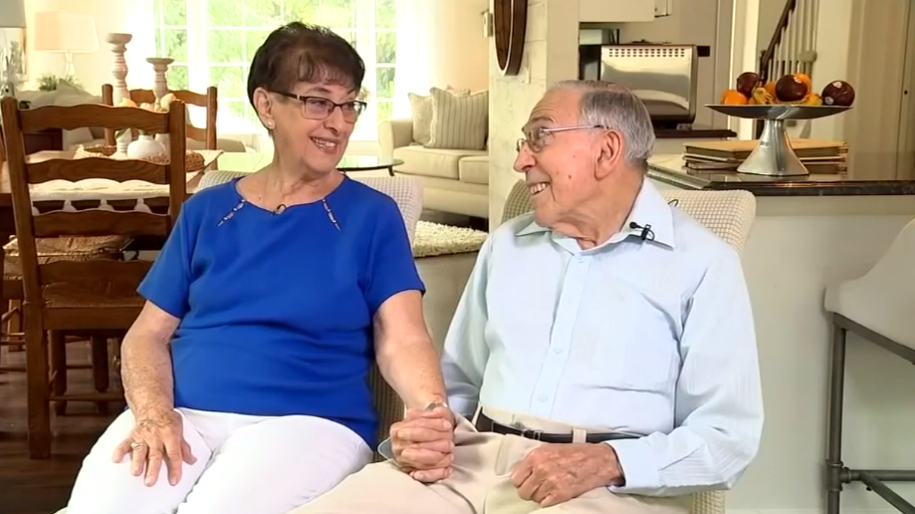 "At my age, I wasn't sure if I was gonna get shot down," said the groom-to-be.
Mary added that she encountered some skepticism when she told people about her wedding plans. Not everyone seemed to think it was a good idea for the elderly couple to take the next step.
"I had a couple of friends that said to me, are you crazy? Why are you getting married, at this stage you're getting married," she said.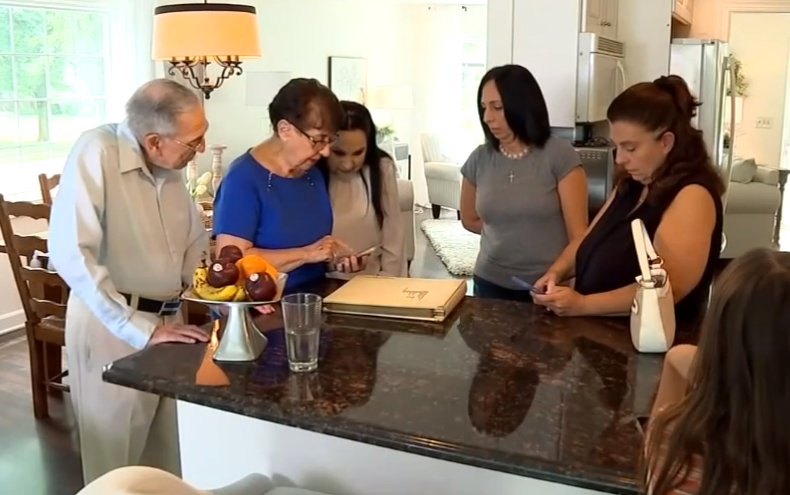 However, Joe and Mary are confident that they have the number one ingredient necessary for a healthy marriage: they're head over heels for each other!
"I say this unashamedly. I fell in love with her and she told me she fell in love with me," said Joe. "What else do you want."
You can find the source of this story's featured image here.
Want to be happier in just 5 minutes a day? Sign up for Morning Smile and join over 455,000+ people who start each day with good news.