Have you ever gotten caught in your own little solo performance when you thought no one was watching? (No? Just us?)
Well, hypothetically speaking, the normal reaction would be a flushed face with the words "I am mortified" written all over it. But for this 8-year-old, she was just glad someone else got to enjoy her powerful voice, too!
Annika Coverly, or "Anni," of Pensacola, Florida, recently stole TikTok's heart with her all-out performance of Alicia Keys' "Girl on Fire."
Anni's dad, Tom Coverly, crept over as Anni was cleaning the pool, hoping to catch her star performance on camera. We couldn't be happier that he succeeded! What he ended up capturing was a girl-power anthem full of all the conviction an 8-year-old can produce. With a net for a microphone and an audience of pool chairs, there was nothing Anni couldn't do!
---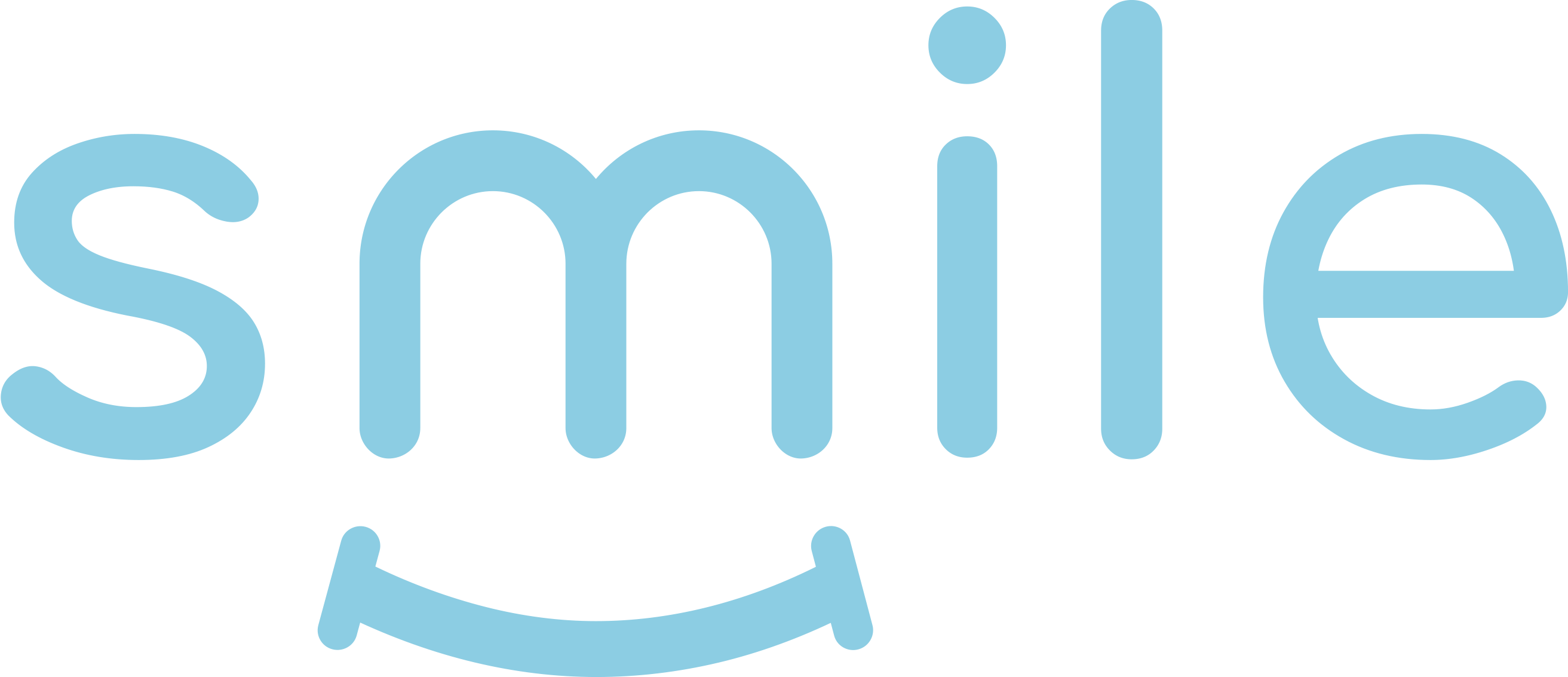 Sign up for our free daily email.
Stay inspired 6 days a week with Smile by InspireMore,
the #1 good news email read by 700K+ people.
---
"We were getting about 100,000 views every single day, I mean, they were just coming in," Tom told WEAR ABC 3. "And then Alicia Keys herself ended up commenting on the video, Tori Kelly, and a bunch of other celebrities."
It's true! To Anni's shock and awe, Alicia Keys herself reached out, saying, "I love this! Sing mama! You are amazing! And you ARE on fire!"
Of course, Keys isn't the only one shouting the tiny rockstar's praises! Anni has been overwhelmed by the incredible response she's received from the online community.
One fan wrote, "She said 'thank you' instead of turning away embarrassed — she's going places."
Tom and his wife Tiffany have been equally overcome by the love and kindness. Tom told ABC News, "It's been the biggest boost of confidence for her. It's just been beautiful."
For an 8-year-old girl, approval can mean everything. Receiving over 27,000 comments from strangers all over the world is an outpouring of support Anni will never forget.
"It made me feel very special," she said. "It made me feel worth it to this world."
It's a feeling she hopes to inspire in other young kids. "I want them to get, like, they can follow their dreams and they can be special too like that," Anni added. "Because they are all worth it. Everybody is worth is to this world."
There are no truer words than those! Watch Anni's epic performance in the video below, and share this story to encourage your friends today.
Want to be happier in just 5 minutes a day? Sign up for Morning Smile and join over 455,000+ people who start each day with good news.