She may have won "pet photographer of the year" in the international "Dog Photographer of the Year" competition in 2019, but Anne Geier's favorite subjects are her own dogs, Finn and Yuri.
Anne is a photographer from Austria, but she rescued her mixed breed dogs from the streets of Romania. These days, they spend months at a time exploring Europe in Anne's camper van, and the pictures she takes of them in exotic locations are simply breathtaking.
1. "I started taking photos of Yuri and Finn during our travels to create loving memories for us, to show people around the world a piece of their beautiful souls combined with breathtaking landscapes, and to show how special and unique rescue dogs are," Anne said.
---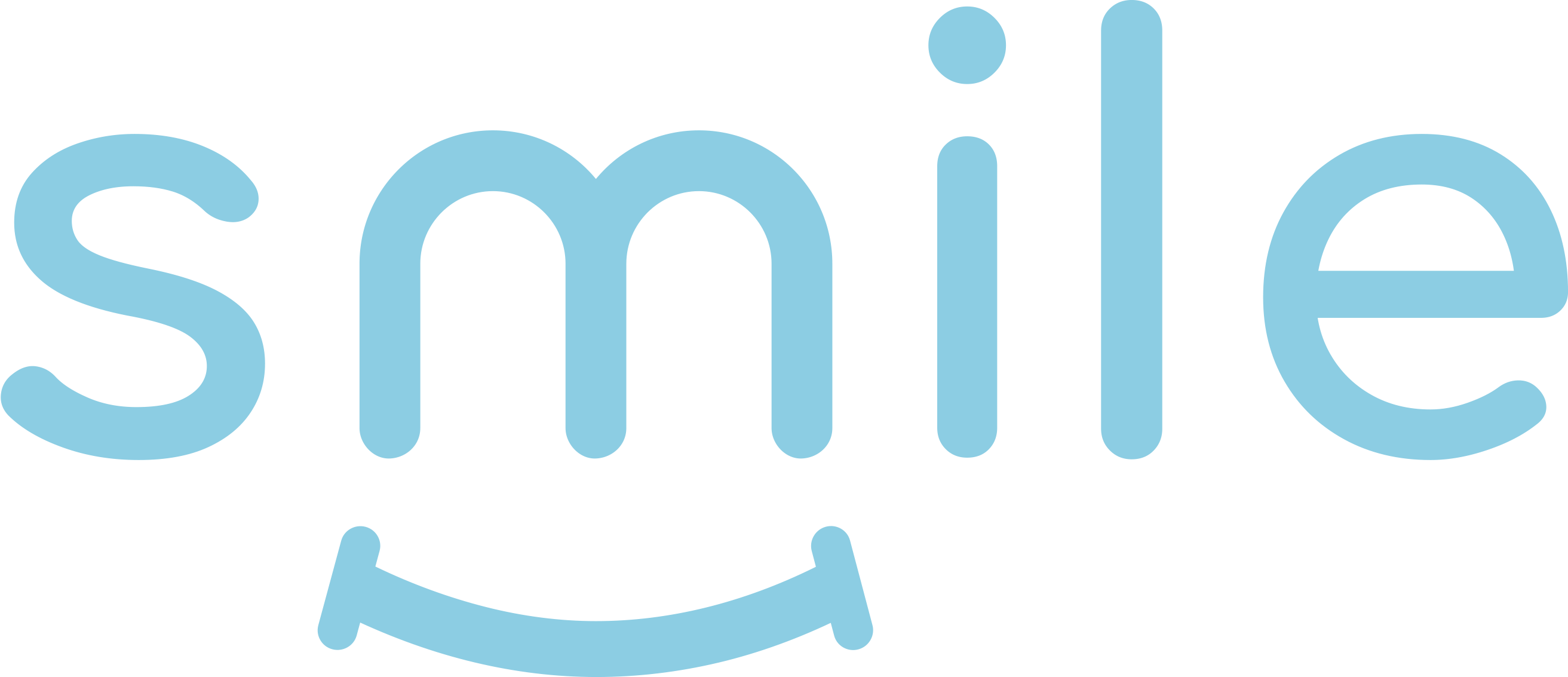 Sign up for our free daily email.
Stay inspired 6 days a week with Smile by InspireMore,
the #1 good news email read by 700K+ people.
---
2. Here's Finn admiring the Bärglistüber, a 144-foot waterfall in the Glarus region of Switzerland.
3. Yuri takes in the view of the Dolomites in Italy.
4. "When we are traveling, it is the best time for the dogs. They get 24 hours of quality time with their owners, and it's everything they need to be happy. You can see and feel how much they enjoy traveling."
5. Anne loves finding out-of-the-way spots to snap photos, like this ice cave in Switzerland.
6. Even the dogs were blown away by a visit to Norway.
7. Most of Anne's best pictures of her pups were taken in Italy, Norway, and Switzerland.
8. "My pictures live from certain lighting moods, from a slightly dreamy look, and from breathtaking landscapes," Anne wrote on her website.
9. "Yuri is the adventurer, the free bird that shows you every day that life is carefree and beautiful."
10. She photographs other people's dogs as well, so her social media is filled with beautiful scenery and happy pups.
11. Yuri has come a long way since his days as a stray in Romania!
12. "I try to capture the dog's character in the picture as well as possible and make the pictures emotionally captivating."
13. "Finn is the dog you want by your side. Finn is my inspiration. Finn is the one who would do anything for me."
14. We wonder where they'll travel next!
These pictures are completely ethereal! Anne said she uses very minimal processing in post-production, so the magic of these pups is gloriously real.
Share this story to spread Anne's gorgeous work even further.
Want to be happier in just 5 minutes a day? Sign up for Morning Smile and join over 455,000+ people who start each day with good news.