Alyssa Higgins of Rockland County, New York, has dealt with mobility issues all her life, but that hasn't stopped her from living it to the fullest.
Even amid the challenges of the novel coronavirus pandemic, the 30-year-old couldn't be happier with the way 2020 turned out. She has been basking in wedded bliss with her husband Jimmy — and finally experiencing the joys of motherhood!
Her spinal cord was injured at birth, weakening the left side of her body and preventing her from moving on her own. As a newborn, she couldn't breathe on her own either, so she was placed in an incubator. It took 18 months for her to be able to move her fingers.
---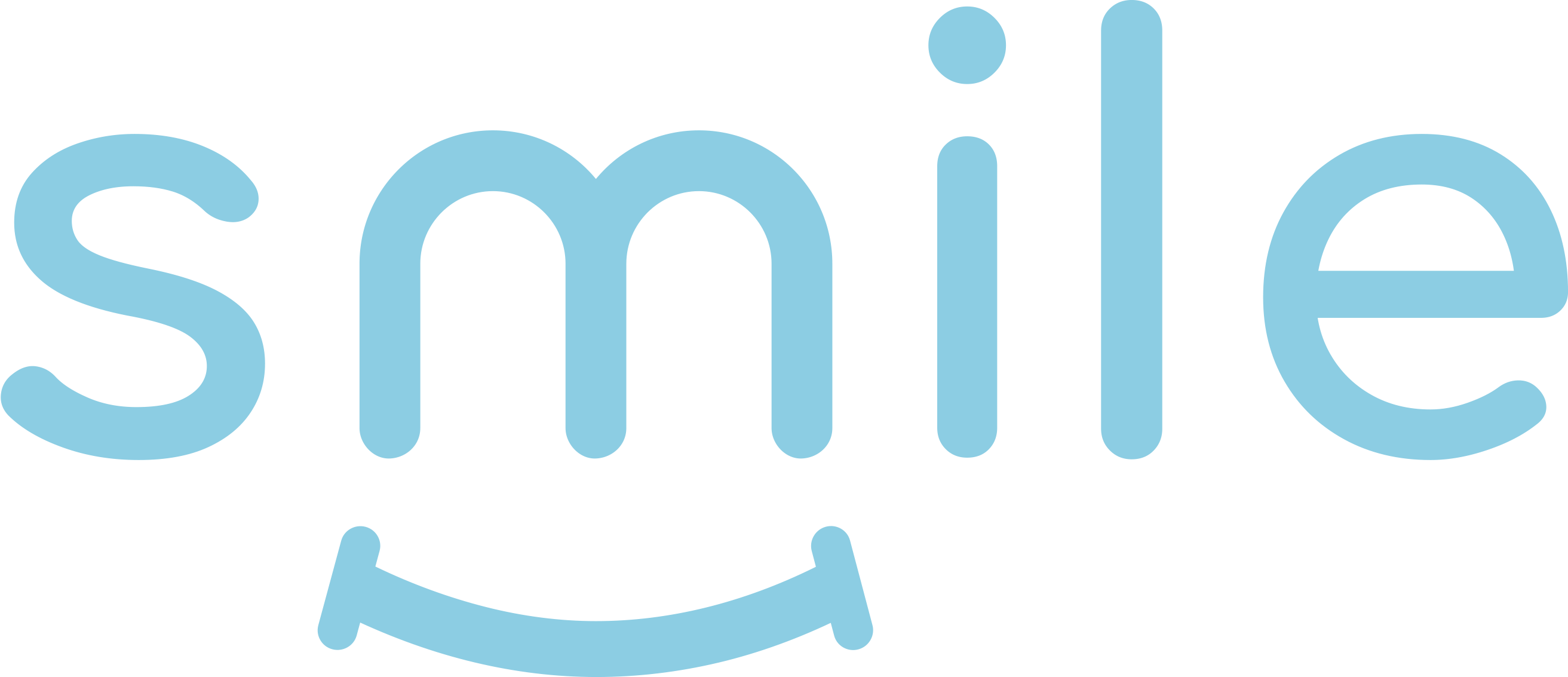 Sign up for our free daily email.
Stay inspired 6 days a week with Smile by InspireMore,
the #1 good news email read by 700K+ people.
---
Despite the difficulties she faced, Alyssa credits her parents with helping her grow up feeling confident and capable of whatever she wanted to do.
"My parents treated me like I didn't even have a disability," Alyssa told GMA. Plus, she was always surrounded by supportive people!
When Jimmy entered the picture through a dating site in 2013, he turned out to be just as wonderful as the rest of Alyssa's community.
He had no idea Alyssa used a wheelchair until they met face-to-face because she hid her chair in pictures. But he accepted her immediately, and soon the two of them fell head over heels in love!
After tying the knot in 2019, the newlyweds were ready to become parents, although they weren't sure Alyssa could carry a child in her condition.
"I didn't even know if I could get pregnant with a spinal cord injury, but also because I have one ovary," Alyssa said. "The ovary thing made it get into my head more when I thought I couldn't get pregnant. But it was always a possible thing."
Still, with their doctor's go-ahead, the couple started trying… and conceived! In October, Alyssa surprised Jimmy with the news and neither of them could be more excited. Even better, Alyssa shared that "Baby Higgins is looking great" and is perfectly healthy!
Alyssa has been sharing her pregnancy story on Instagram, where she's reminding everyone that physical limitations don't define a person or their happiness.
"Get to know the person — don't ever judge someone by their cover. Don't look at the wheelchair, look at the person," Alyssa said. "Don't look at the ventilator, look at the person because you could get to know the person so much better if you look past that."
Congratulations, Alyssa! We're so happy for you! You're living proof of the phrase, "Never say never!"
Share this story to spread her message and bring awareness to moms with spinal cord injuries.
Want to be happier in just 5 minutes a day? Sign up for Morning Smile and join over 455,000+ people who start each day with good news.