After a long, difficult year, Leticia Gonzalez wanted to do something special to put some extra magic into the holiday season.
The Liberal, Kansas, mother helped her 4-year-old twin daughters, Luna and Gianella, craft the perfect letters to Santa. The little ones then tied their notes to red balloons and released them into the gusting wind.
Leticia never thought the balloons would reach anyone, but they had a good time doing the project anyway.
"It was something different for the girls — a memory they could keep after a rough 2020," she told GMA. "It was just so cold and windy. I didn't expect them to go that far."
---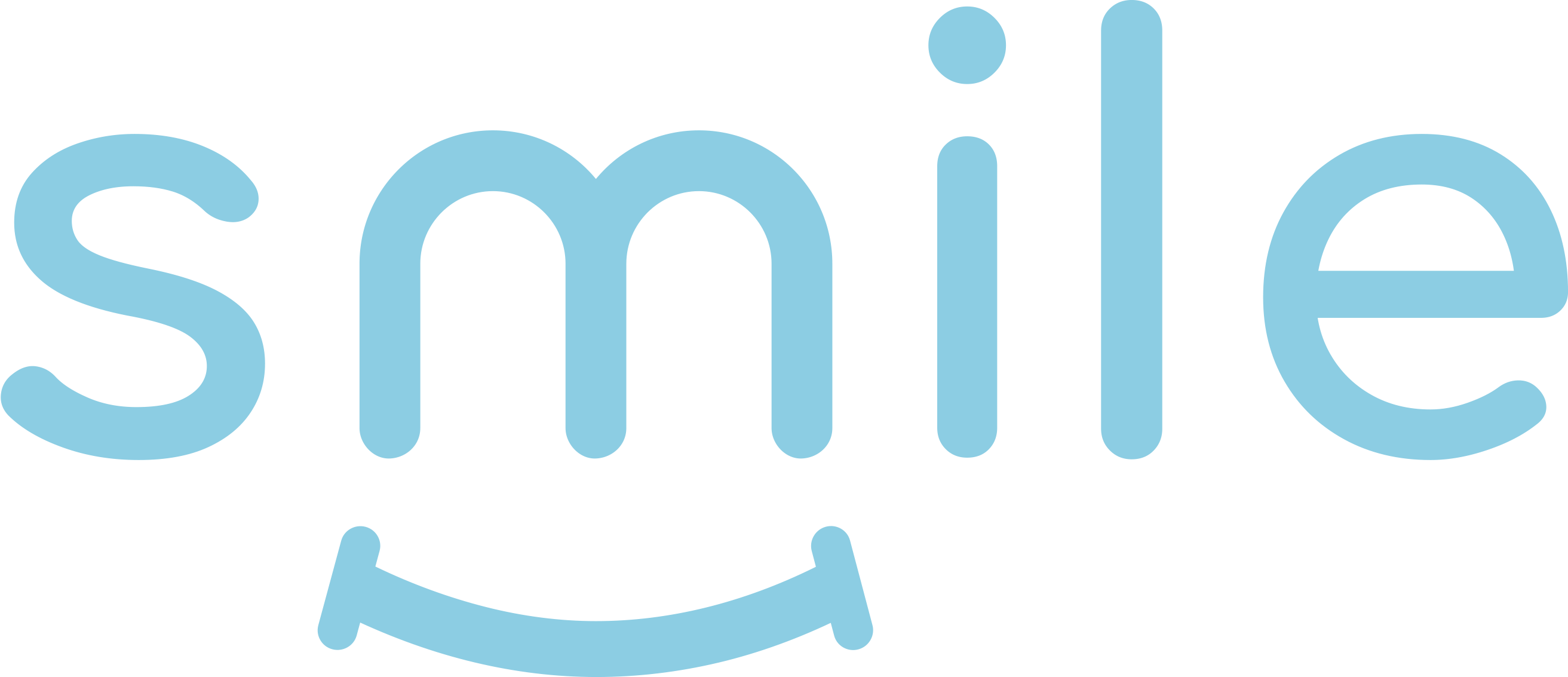 Sign up for our free daily email.
Stay inspired 6 days a week with Smile by InspireMore,
the #1 good news email read by 825K+ people.
---
Boy, was she wrong! After returning from a trip to visit her family in Mexico, Leticia got a Facebook message that stunned her. Someone had found Luna's note and balloon, and he was looking to make her day!
Alvin Bamburg lives in Shreveport, Louisiana, easily 650 miles away from the Gonzalez's home in Kansas. He was out hunting one day when he stumbled across the balloon, and as soon as he read the letter, he knew he wanted to play Santa Claus!
He posted about the balloon on Facebook and asked for help finding the letter-writing child. In her note, Luna had asked for candy, a Spider-Man ball, a "Frozen" doll, a My Little Pony, and a puppy, and the kindhearted grandfather was determined to get her everything on her list!
When Leticia heard that Alvin was looking for them, she messaged him on Facebook. Incredibly, a big package soon arrived from Louisiana for both Luna and Gianella. Inside was nearly everything on Luna's list — times two!
"We did not expect it," Leticia said. "It was a big surprise to us."
But Alvin wasn't finished with his good deed yet. He and his wife piled into their car to personally deliver the final, most important item on Luna's list: a puppy!
The grandpa gave the sisters an adorable puppy named Max, and they were so excited that they probably believe Alvin is the real Santa. They could be right! Alvin said just seeing their happy faces and hearing how grateful they were for their gifts made all his efforts worthwhile.
"If you can make one person smile — trust me, not only will it help them, it will make you feel so much better," he said.
These two families are now forever linked, and it's all because of a far-reaching balloon! What a wonderful way to make a difference in these sisters' lives and give them wonderful memories they'll never forget.
Share this story to thank Alvin for his selfless act.
Want to be happier in just 5 minutes a day? Sign up for Morning Smile and join over 455,000+ people who start each day with good news.