Nothing warms the heart like a bunch of loveable pups! That's why Cleveland Manor's second annual Pet and Assist Animal Parade and Pageant was certainly a sight to behold. This enchanting event, filled with wagging tails and adorable costumes, is sure to bring a smile to your face. The dog parade certainly brought smiles to the faces of the residents!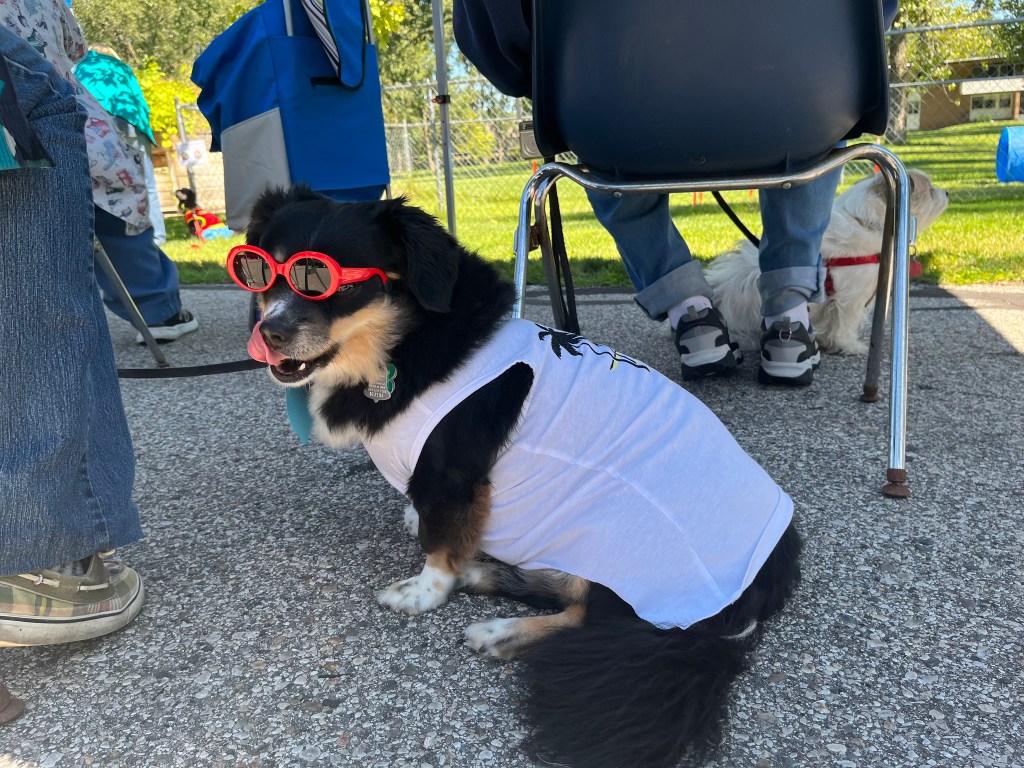 Cleveland Manor is a nonprofit that provides housing to the elderly and disabled. The residents of Cleveland Manor are proud pet owners, and they love to show off their furry friends. That's why the Pet and Assist Animal Parade and Pageant is the perfect platform for them to showcase their beloved pooches!
One of the highlights of the Cleveland Manor Pet Parade is the adorable costumes donned by many of the canine participants. Owners go above and beyond to dress their furry companions in eye-catching outfits.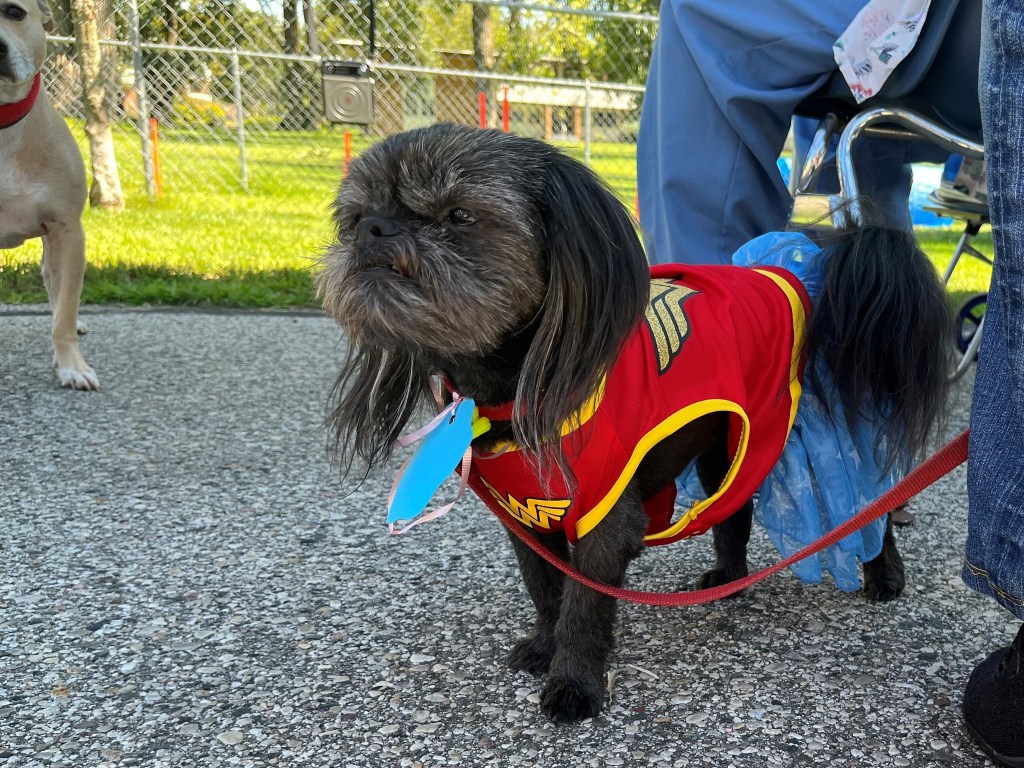 This dog parade is not just about fashion and cute dogs — it's also a showcase of talent! The dogs and their owners work together to show off their best tricks for the crowd. From impressive tricks to agility courses, these pups know how to steal the show. 
Each participant gets a chance to demonstrate their skills, sharing their best tricks or talents with the crowd. But the real theme of this event is the fun. Residents and pets alike get moving and have a blast participating and showing off their moves!
The Cleveland Manor Pet and Assist Animal Parade and Pageant is a celebration of the unbreakable bond between humans and their pets. Pets provide companionship, love, and support to their owners, and this event is a wonderful way to honor that special connection. 
The event also raises awareness about the benefits of pet-assisted therapy. Many of the participants are trained therapy animals, providing comfort and support to their owners. The parade serves as a platform to showcase the positive impact that pets can have on our mental and emotional well-being.
The dog parade showcases the love and devotion that owners have for their pets and serves as a reminder of the positive impact that animals have on our lives. It's a day filled with laughter, smiles, and memories that will last a lifetime!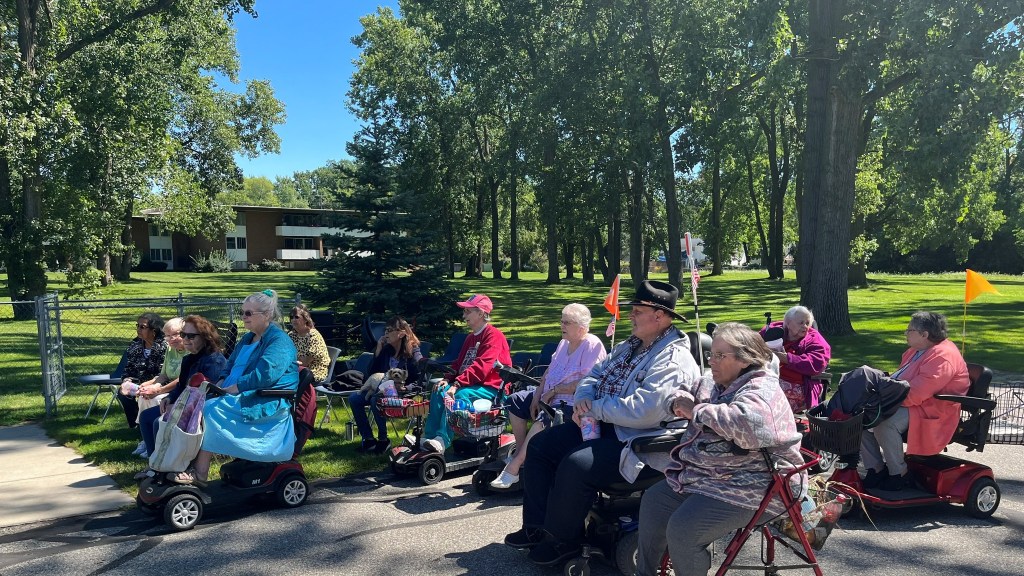 You can find the source of this story's featured image here.
Want to be happier in just 5 minutes a day? Sign up for Morning Smile and join over 455,000+ people who start each day with good news.