In the heart of Eastern Michigan University's bustling campus, a story of hard work, determination, and brotherhood is playing out on the football field. Zack Conti, a senior offensive lineman, had been juggling multiple jobs, family responsibilities, and the sport he loves, all without a scholarship. But when the weight of the world seemed too much to bear, a teammate's incredible act of kindness rewrote his future.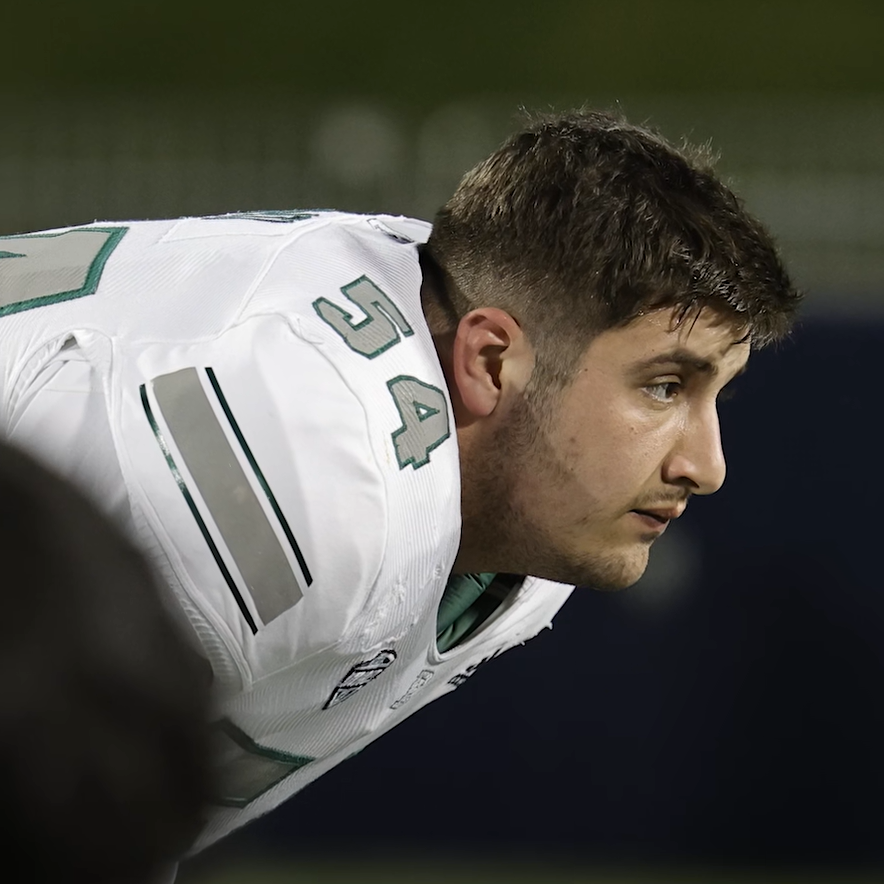 Zack's journey from a walk-on college football player to an offensive lineman at Eastern Michigan is nothing short of inspiring. But it's not just his performance on the field that has caught the eyes of his teammates — it's his relentless dedication off the field as well.
"Football is something I really love, so ever since I got to school, I've had to do whatever it takes to stay here," Zack said.
In addition to his landscaping job and demolition work, Zack even resorted to selling his plasma to make ends meet. His mother, Karen, has been searching for a kidney donor, adding to the family's challenges. Tuition at Eastern Michigan totals over $7,000 per semester.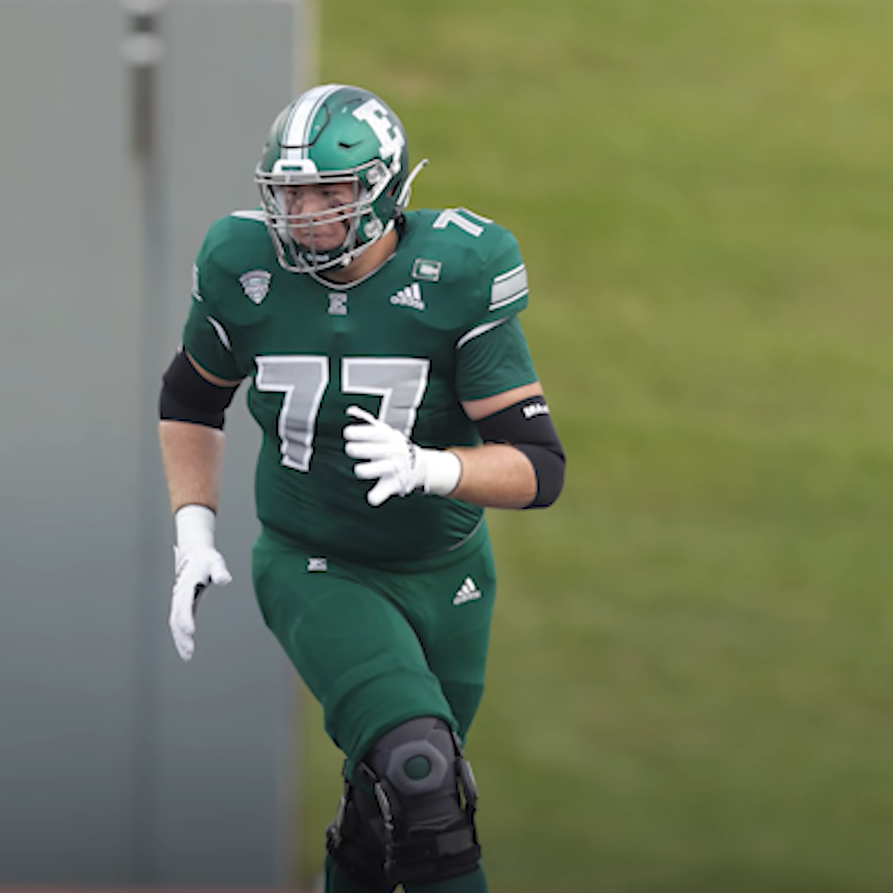 That's when Brian Dooley, a fellow offensive lineman, stepped into the picture. In fact, the sight of Zack's dedication pushed Brian to work harder and ignited a desire to help. After learning that Zack was contemplating quitting the team, Brian did the unthinkable. He worked with Eastern Michigan's head college football coach, Chris Creighton, to give his full-ride scholarship to Zack.
"That guy has earned it," Brian told his coach.
The moment was captured in a heartrending video, where Brian hands an envelope to Zack. The room erupts into cheers and applause.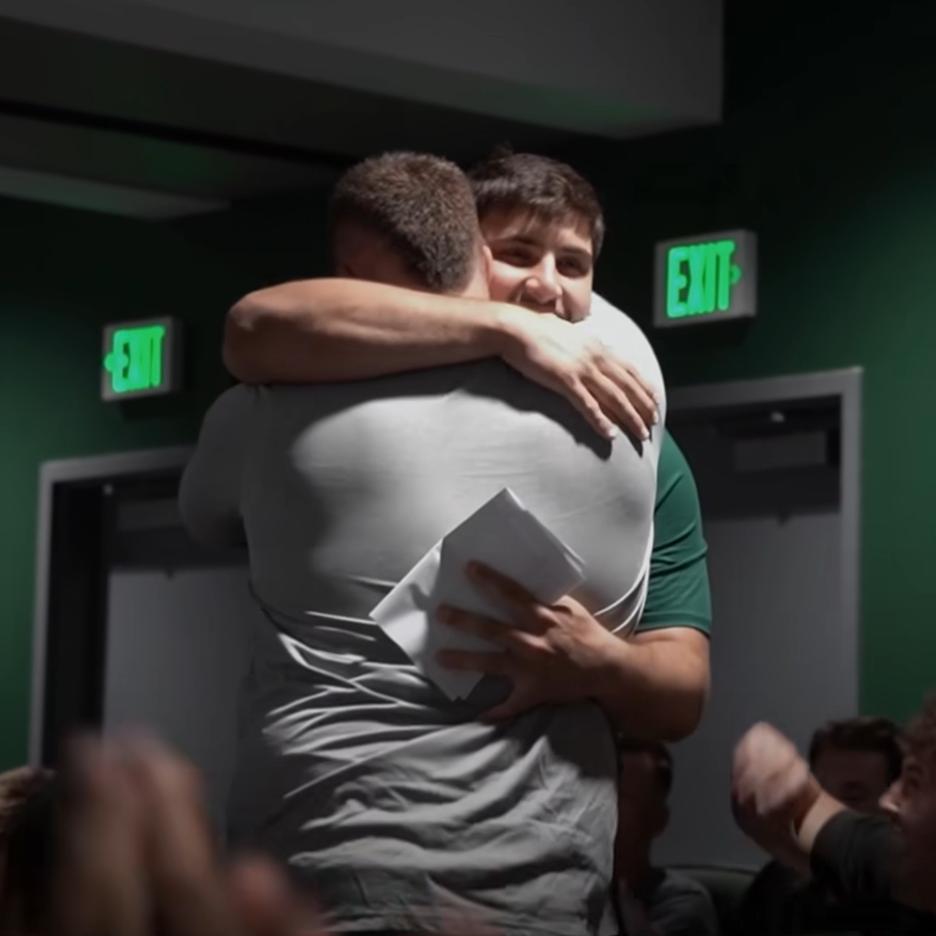 And there you have it — a reminder that sportsmanship is not just about winning but about lifting each other up. Even if it means giving up something precious. Both Zack and Brian are now focusing on school and football, embodying the true spirit of the "O-line brotherhood."
Share this article and the act of kindness that turned a college football player's dreams into reality.
You can find the source of this story's featured image here.
Want to be happier in just 5 minutes a day? Sign up for Morning Smile and join over 455,000+ people who start each day with good news.