If only we could all remain as calm and collected during a pending disaster as Savannah Hensley — and she's only five years old!
A few years back, her dad Frank knew he was in trouble when he started having chest pains and trouble breathing. Naturally, he dialed 911, but just as the call went through, he couldn't even talk. And that's when little Savannah took charge.
Dispatcher: "What's wrong?"
Savannah: "Um, my Dad can't hardly breathe."
---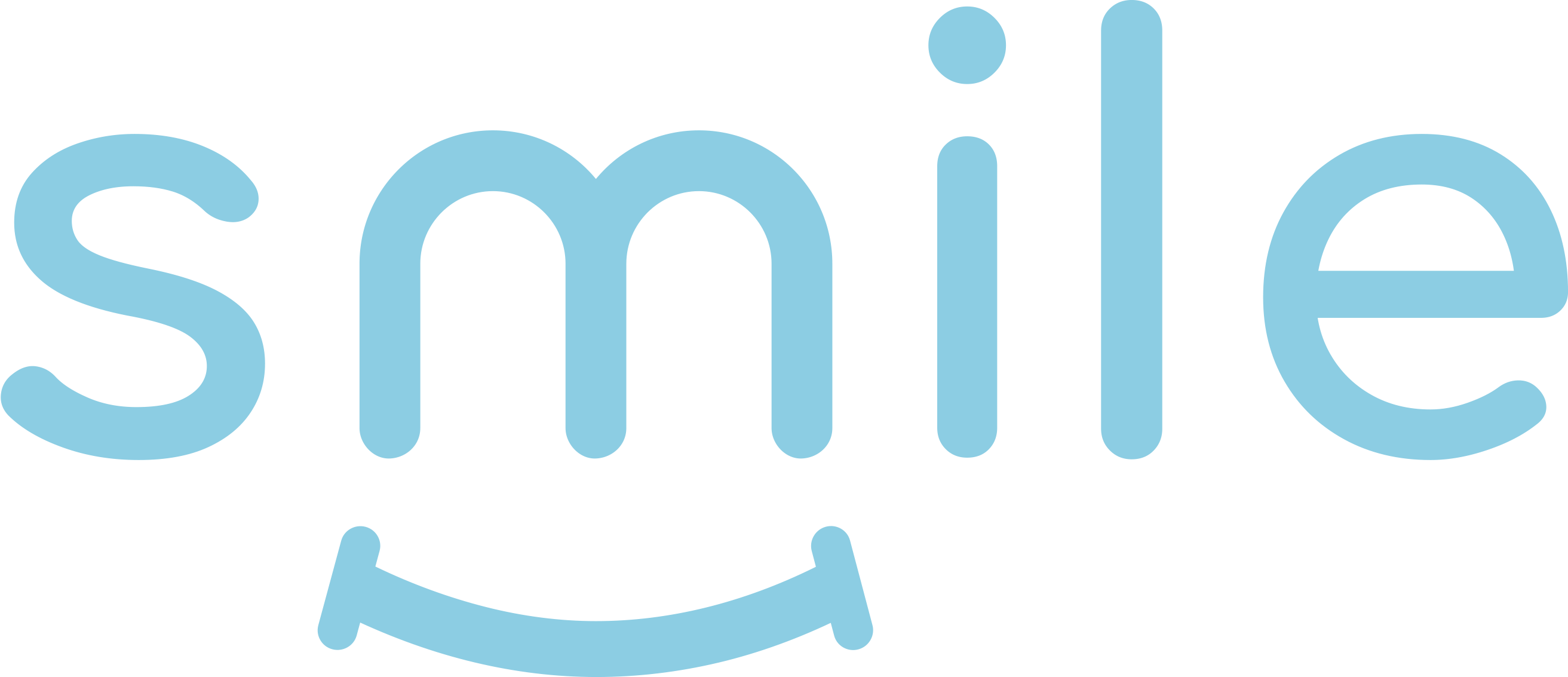 Sign up for our free daily email.
Stay inspired 6 days a week with Smile by InspireMore,
the #1 good news email read by 700K+ people.
---
After the brave little girl gave her name and age, she ran to unlock the front door for emergency responders. On the way, she can be heard yelling out, "Don't worry, Dad!" That in itself is about enough to melt your heart, but throughout the entire conversation with the dispatcher, Savannah repeatedly reassures her dad and says, "So far, so good!"
"Most people when you talk to them, they're hysterical," said dispatcher Jason Bonham. "Every time I've listened to it it's amazing. She's just a little person."
But the most adorable thing about the entire conversation? When Jason tells her to hold tight and help is on the way, she admits that "we're in our jammies. And I'm in a tank top. So I'll have to get dressed. I don't know what I'm gonna wear, but … he really needs oxygen, real fast."
Fortunately, everything turned out just fine for Savannah's dad — thanks in large part to her articulate and level-headed nature.
"We are so grateful & blessed that Savannah's 911 call is still being circulated. It makes the whole entire night worth while," Savannah's mom wrote in a Facebook post back in 2013, three years after the actual incident. "The more awareness it brings & the more adults that teach children what to do the better!"
Watch the clip below about Savannah's heroics and share to spread some smiles!
Want to be happier in just 5 minutes a day? Sign up for Morning Smile and join over 455,000+ people who start each day with good news.