Last month, 90 distressed dogs were seized from a Butler County, Ohio facility in a heartbreaking discovery. Today, hope beams brighter, as the Animal Friends Humane Society (AFHS) reveals that 16 of these adorable furballs are ready to trot into their furever homes through adoption.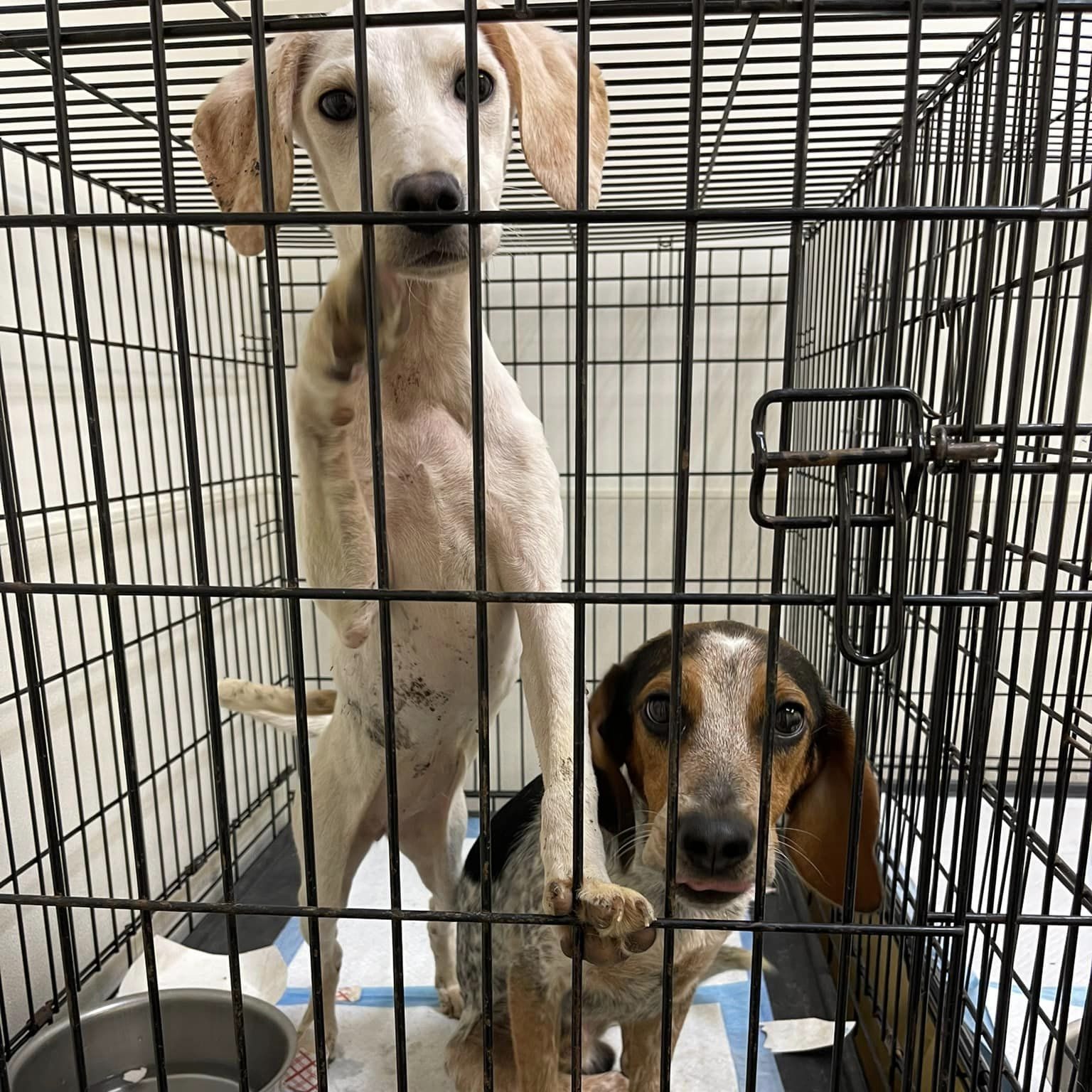 "Each one of these dogs has a story of survival that's just waiting to be told," AFHS announced.
The group took in a total of 90 dogs from the hands of Rhonda Murphy, 60, who authorities arrested on charges of animal cruelty.
As AFHS works tirelessly to prepare these dogs for adoption, they call for the community's patience, understanding, and support. These pups aren't just survivors, they're fighters, having endured a difficult past where every meal was a battle.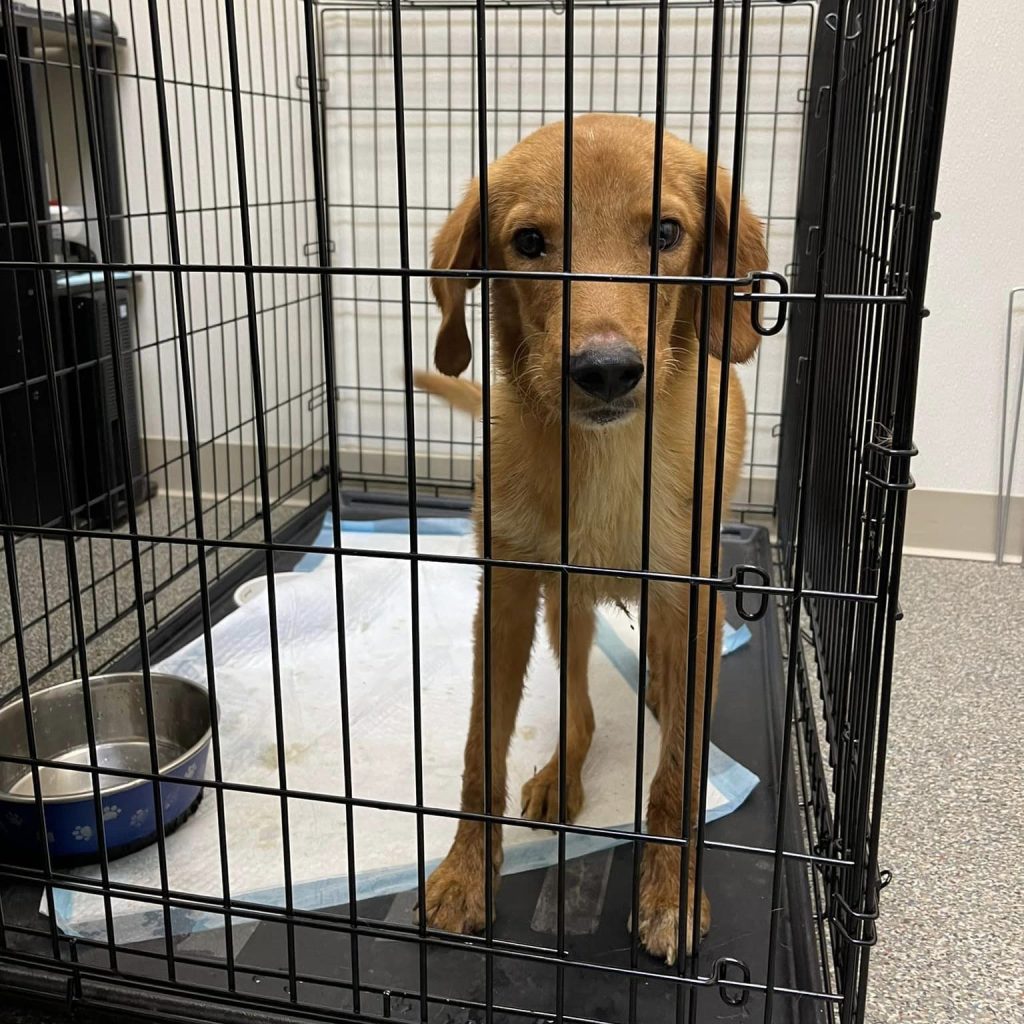 These canine companions have lived lives where love was a luxury. But through adoption, these dogs can transform from victims of cruelty into cherished family members. Finally, they have the chance at a bright future, with the right care and a loving home.
Meanwhile, the resilient team at AFHS tirelessly rallied to care for the dogs. They rolled out adoption promotions, ensuring each dog received the love, care, and attention they deserved. Their dedication is a testament to the power of community and the unyielding spirit of compassion.
Interested in being part of this uplifting story? Anyone eager to help, or interested in the adoption process, can contact the society on their website.
Remember, adopting a pet is not just about saving a life, but also about gaining a loyal friend. Don't forget to share the touching journey of these resilient dogs!
You can find the source of this story's featured image here.
Want to be happier in just 5 minutes a day? Sign up for Morning Smile and join over 455,000+ people who start each day with good news.