With all the furloughs, layoffs, medical bills, and financial stress the pandemic has brought, it feels like the universe should just grant us all a "get out of jail free" card where our finances are concerned.
Unfortunately, that's not our reality. Instead, it often looks like heading back to the "GO" square and starting from scratch.
Not only that, but our financial wellness can also have a major impact on our mental health. Financial instability, by nature, causes increased stress. According to a 2019 Bankrate survey, it can additionally lead to a huge loss in sleep, which is proven to cause a whole slew of other issues.
Even worse, this anxiety can cause us to fall into unhealthy coping patterns (think retail therapy), which then turn our money struggles into a relentless cycle.
---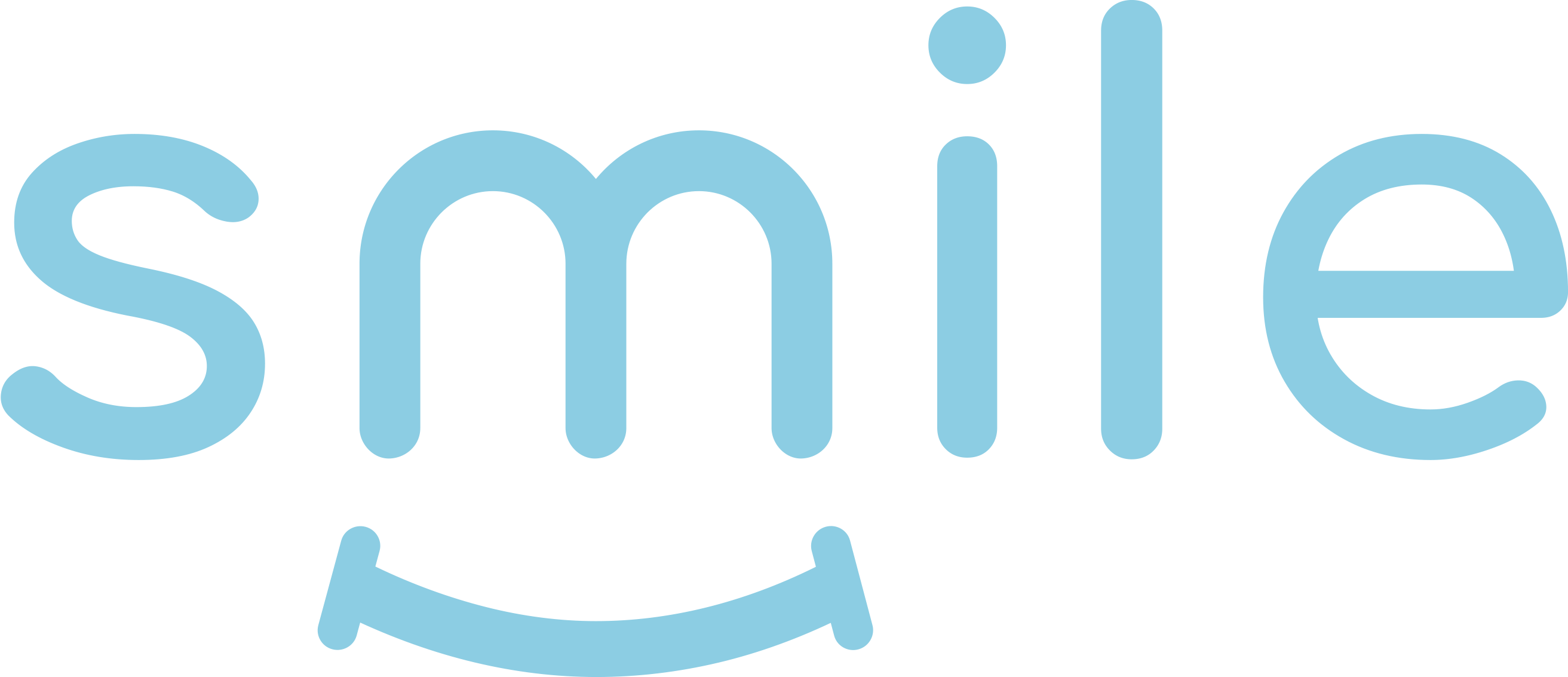 Sign up for our free daily email.
Stay inspired 6 days a week with Smile by InspireMore,
the #1 good news email read by 825K+ people.
---
But as shocking as it may sound, even in the midst of major crises, financial wellness is attainable. Here are eight tips to get you going!
1. Start today.
Poor financial decisions you've made in the past do not have to dictate the decisions you'll make in the future.
As Christina Klenotic, senior vice president and head of brand and strategic partnerships at Laurel Road, told Healthline, you should "give yourself a clean slate and reset your financial plan. The spending habits of last year belong in the past; now you need to look forward."
2. Deep dive into your financial identity.
While many of our spending habits are based on our annual salaries and overall interests, they can also be informed by our individual upbringings and experiences.
Try taking an assessment like the 50-question Klontz Money Script Inventory to get a bird's eye view of your financial behaviors and a deeper understanding of your deeply-rooted money beliefs.
3. Try not to stress.
Remain matter-of-fact when you're assessing your finances or discussing them with family or a partner. Financial stress will not solve your problems — but working them out with a calm, solution-focused mindset will get you one step closer.
4. Look practically at your finances.
Your emotional well-being hinges less on how much money you make and more on how you manage what you do have.
"Having a deep understanding of your finances and how to manage them toward your goals in a way that minimizes the stress that comes from money management is the best path to financial wellness," Klenotic explained.
5. Don't let your savings goals overwhelm you.
Savings are there for a reason: a rainy day, a medical emergency, a layoff, a pandemic. If you have to dip into them, don't be too hard on yourself. Desperate times call for intentional money moves.
"If you are concerned about depleting savings, consider scenario planning for how to rebuild your savings once you are employed (i.e., forecasting what you'll need to save over the coming year to build your nest egg back) or even tapping into your 401(k)," Klenotic advised.
6. Create a budget.
Stick with us here. This doesn't have to be a complicated, nitpicky process. Start by trying out budgeting apps like Mint or Honeydue.
You can also follow the 50/30/20 rule:
50 percent of your budget: fixed costs like rent and car payments.
30 percent of your budget: flexible spending like groceries and shopping.
20 percent of your budget: finance goals like credit card debt and retirement.
7. Don't panic about debt.
While it can be encouraging to hear other people's "debt-free in 90 days" success stories, it can also be anxiety-inducing when that's not the case for you. Remember, everyone's financial journey is different, and that's OK. Take your time. You will get there.
Klenotic suggests looking into refinancing your student loans or approaching credit card debt by negotiating lower interest rates, saying, "Look for a digital lending platform that is simple and personalized."
8. Build up a support system.
Surround yourself with people who will encourage you and keep you accountable.
Nancy Cook, an employee assistance counselor at the Purdue Center for Healthy Living, said, "Those caught in this ever-revolving loop of monetary worries and physical and mental issues are in dire need of a support system to help them navigate through and hopefully break the cycle, or at least find a slight detour off of its path."
Financial wellness, when tackled alone, quickly becomes a steep climb. Connect with family, friends, professional finance counselors, or nonprofits like GreenPath and Advantage Credit Counseling Service to stay on track and stay mentally healthy in the process.
It might take work, but financial wellness will always be worth it. Give these tips a try, and slowly get yourself back on track.
Share this story with a friend to forge the path together.
Want to be happier in just 5 minutes a day? Sign up for Morning Smile and join over 455,000+ people who start each day with good news.