Halloween looms, and if you're reading this, you're probably a tad behind on the costume front. Fret not, friend! A rush job doesn't mean a dud costume. With a dash of imagination, your everyday items can morph you into memorable characters.
1. Art Heist Thief
Stylish yet mysterious. Deck out in an all-black ensemble: black turtleneck, black pants, and black shoes. Add gloves and carry a tote bag with a framed picture (preferably not a real masterpiece) peeking out.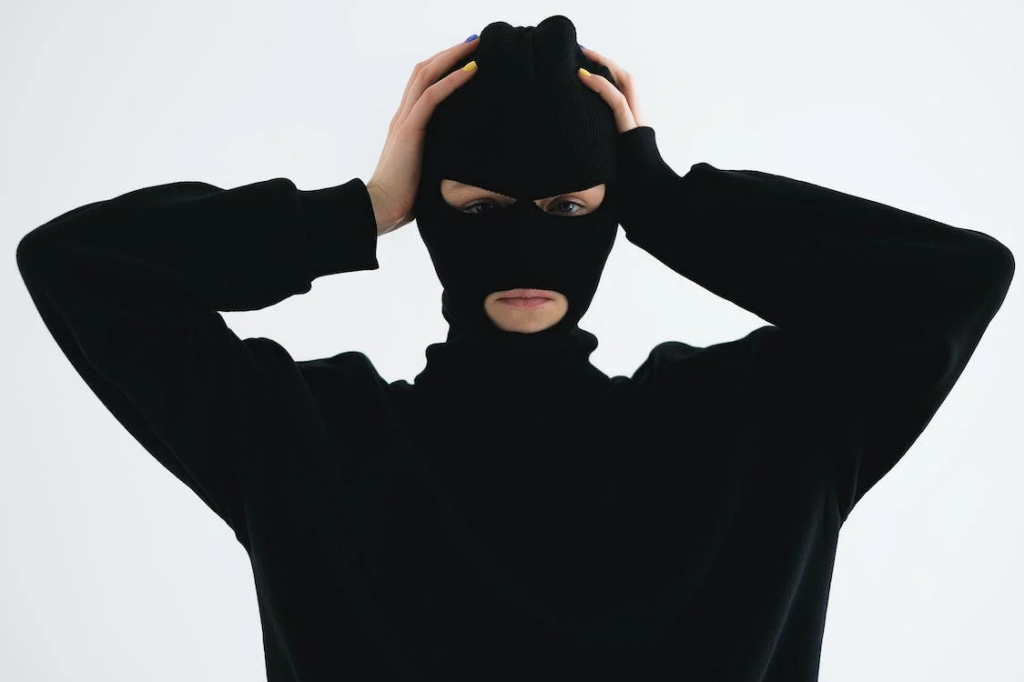 2. Static Cling
The aftermath of a laundry disaster! Wear any casual attire and pin socks, small clothing items, and maybe a dryer sheet or two to yourself. For added effect, have your hair stand on end.
3. Retro Decades Dweller
Time to dive deep into the back of your closet. Rock that old 70s, 80s, or 90s attire you've been saving for a nostalgic day. Think big hair, bright colors, and those vintage accessories that somehow never got thrown out.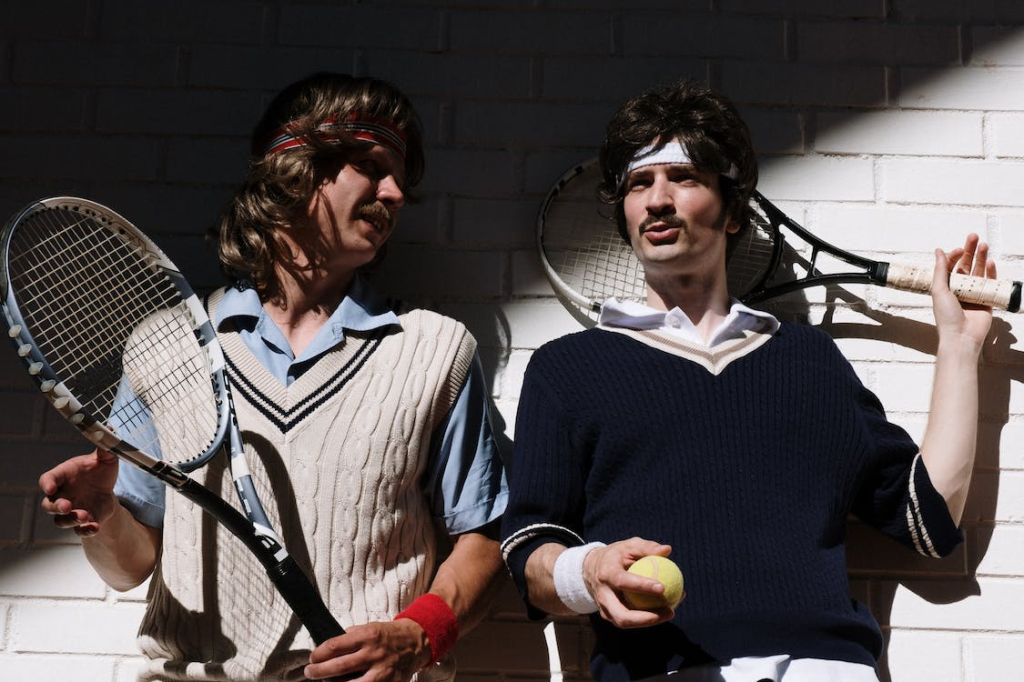 4. Tourist on the Go
Ready to explore your own neighborhood? Don a Hawaiian shirt, shorts, and those ever-so-stylish socks with sandals. Hang a camera around your neck, clutch a map, and you're all set. Remember, looking lost and slightly sunburned is half the fun.
5. Runaway Bride or Groom
Dressed to the nines, but on the run! Men can wear a suit with a loosened tie, while ladies can don a white dress or even a robe. Smudge your makeup and sprint around looking slightly distressed.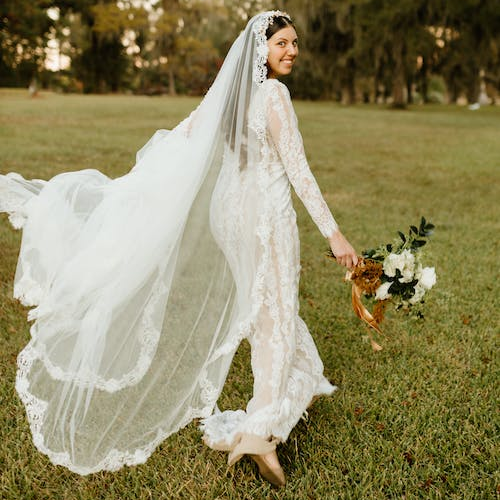 6. Grease Lightning Star
Feeling the retro vibes? Channel your inner Danny or Sandy. Gents, think white tees, rolled-up jeans, and that slicked-back hair. Ladies, a polka dot dress or a tight tee with high waisted pants will do the trick. Whichever way, make sure you're ready to hand jive the night away.
7. Garden Gnome
Your garden's mischievous protector! Wear a plain, bright-colored shirt, suspenders, dark pants, and boots. For the hat, a red or blue beanie will do. Paint your nose a tad pink and strike gnome-like poses throughout the night.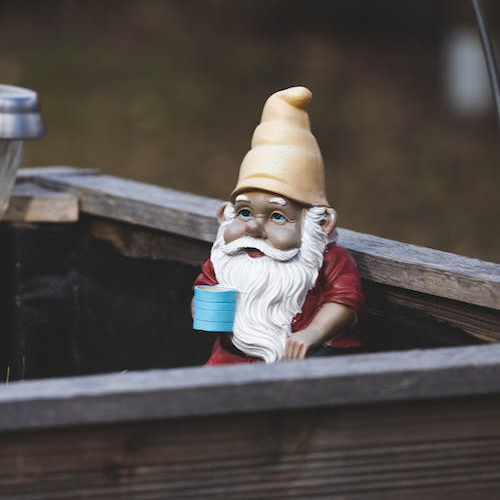 When you're looking for an easy last-minute halloween costume, mbrace the adage of "less is more." With a hint of ingenuity, everyday items can be your Halloween savior. Go on, have fun, and own your look. After all, it's the confidence that truly sells the costume. Happy haunting!
You can find the source of this story's featured image here.
Want to be happier in just 5 minutes a day? Sign up for Morning Smile and join over 455,000+ people who start each day with good news.