Winning the lottery is something many of us dream about. At the same time, it's not uncommon to fear all the things that could possibly go wrong if you did. There are all sorts of stories of lottery winners having their lives turned upside down after getting that life-changing cash — and not in a good way.
As much as those stories stick out in the news, we're here to share that they aren't the only ones that exist. While there are folks who end up regretting they had won, there are plenty who were able to turn their lives around for the better. In fact, many of them went on to make the world around them better. Keep scrolling to read some of their stories.
1. Pearlie Mae Smith.
Long before this mom of seven won $429 million dollars, she was teaching her kids the importance of helping others — they'd volunteer at soup kitchens and community gardens. The lottery didn't change this part of themselves in the least.
For starters, one of Pearlie's kids continued to work as a mentor for other women. Plus, the family as a whole started the Smith Family Foundation. With it, they aim to better the lives of those in their hometown of Trenton, New Jersey.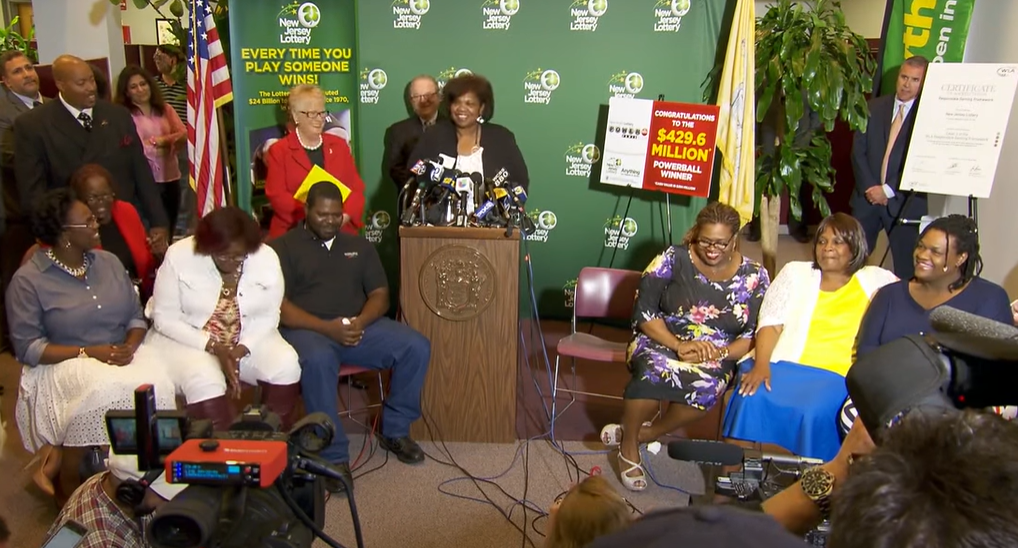 2. Lerynne West.
In 2018, Lerynne was an employee at an insurance company. Now, she has $343.9 million dollars which she has used to donate to charity — she's also started one of her own called the Callum Foundation. This charity focuses on offering financial support to animal welfare, education, health, and veteran affairs.
"We have a board set up that will go over the requests and decide what is in the best interests of the Callum Foundation," Lerynne said. "The whole thing of knowing when to pull together a team and work on these plans came from years of playing and daydreaming about winning the lottery. Then once it finally happens, it's a whole new ballgame."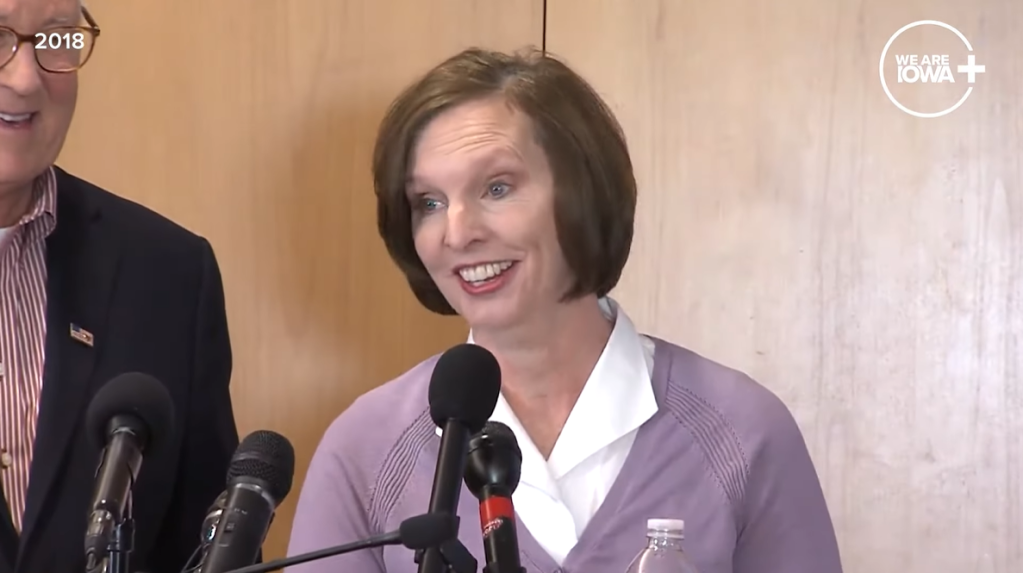 3. Neal Wanless.
When 23-year-old Neal won $88.5 million in 2009, his family and their ranch were struggling. They were selling scrap metal to help them get by, and they owed nearly $4,000 in property taxes. But as soon as Neal won, everything changed.
In addition to fixing up the ranch, Neal and his family set out to give back to their community in Todd County, South Dakota.
"My family has been helped by the community and I intend to repay it back many times over," Neal said.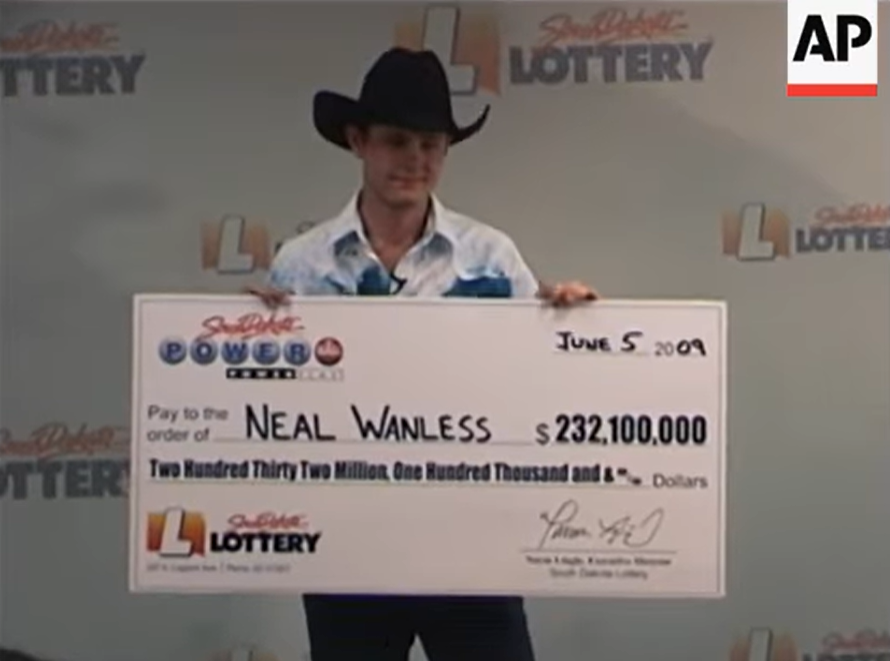 4. Sheelah Ryan.
In 1988, Sheelah won $52 million — at the time, it was the largest jackpot won by an individual in Florida. Although she died of cancer only six years after winning, she was able to do so much with the time she had.
In addition to donating to organizations, she was able to start The Ryan Foundation which is still around today. They focus on giving grants to groups that provide support for at risk kid whether that be through clothes, food, medical needs, or more. They also support therapists.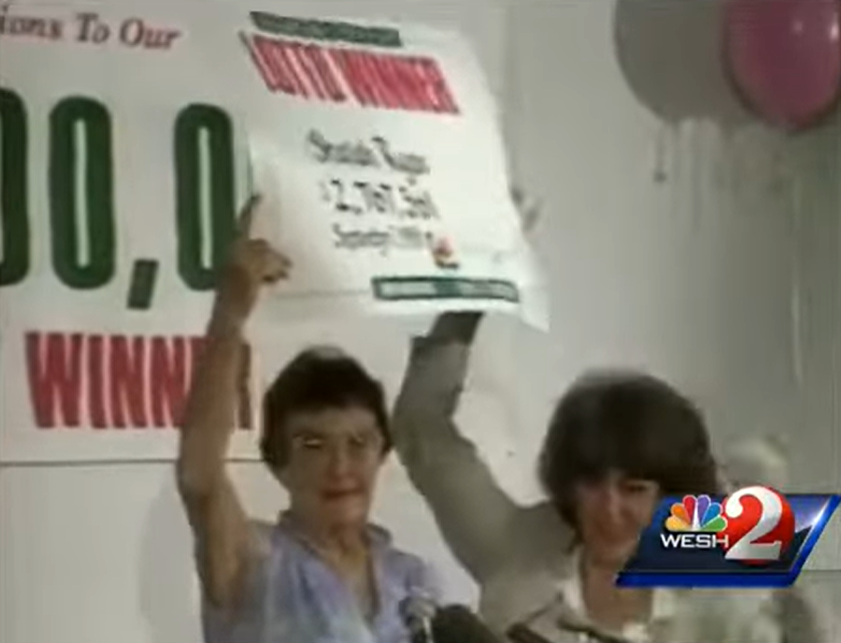 5. John and Linda Kutey.
In 2011, John and seven of his co-workers joined together to get lottery tickets — and won $319 million. In honor of his own parents, and his wife Linda's parents, they decided to find a way to give back to their community.
And so Spray Park at the Paine Street Park in Green Island, New York was built. Now, local children have a free place to have fun and stay cool in the summer.
Winning the lottery can be overwhelming. It's nice to see that there are folks who are able to live comfortably all while finding ways to give back to their communities and beyond.
You can find the sources of this story's featured image here and here!
Want to be happier in just 5 minutes a day? Sign up for Morning Smile and join over 455,000+ people who start each day with good news.