With so much chaos happening in the world around us, it can be easy to forget that there is still so much good in the world. That's why we love to shine a light on the heroes — the ones who, despite it all, strive to make the world a better place. We've highlighted many folks like this over the years. While they all deserve recognition, we've gathered five of our favorites.
Some have, quite literally, saved lives. But no matter what they did, exactly, one thing is for sure: They remind us that there will always be people who strive to help others. Keep scrolling to read their stories.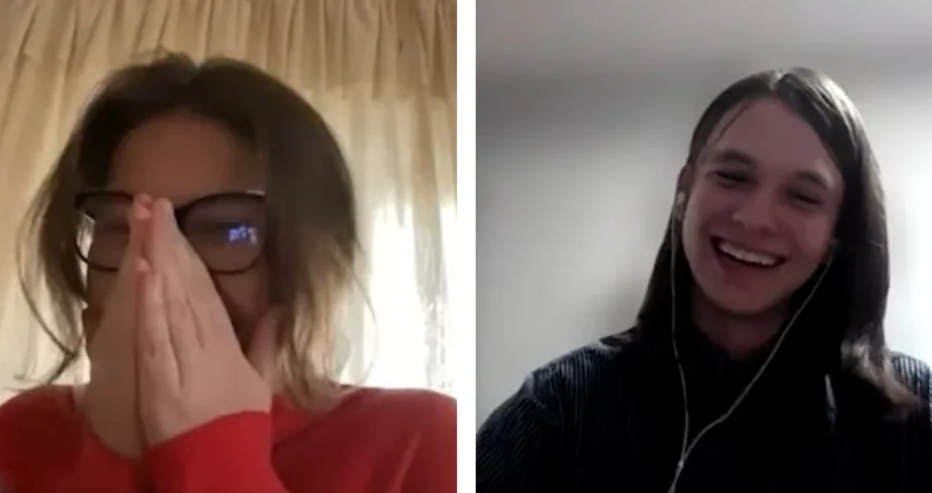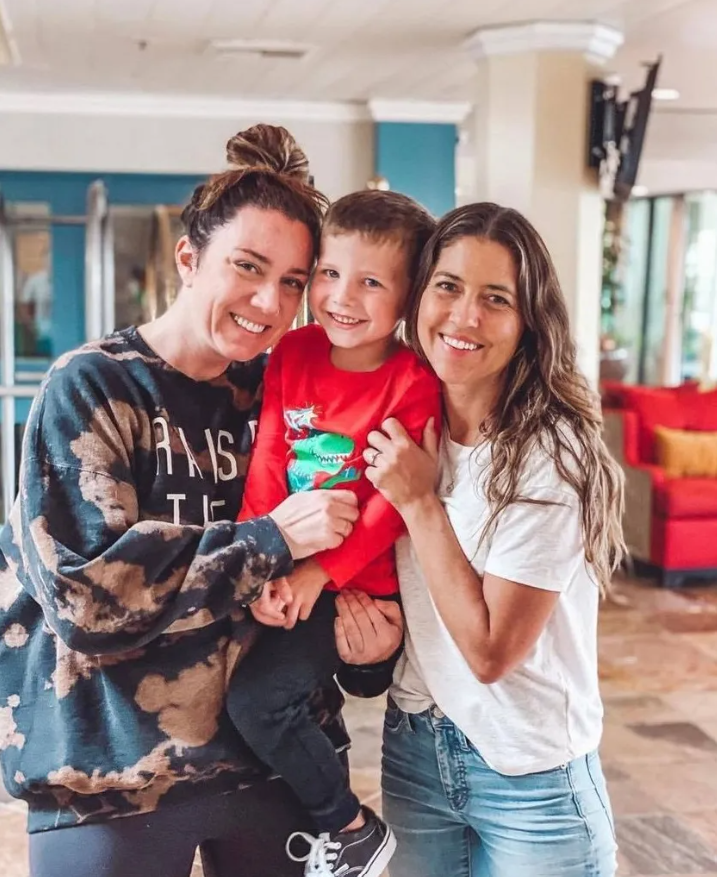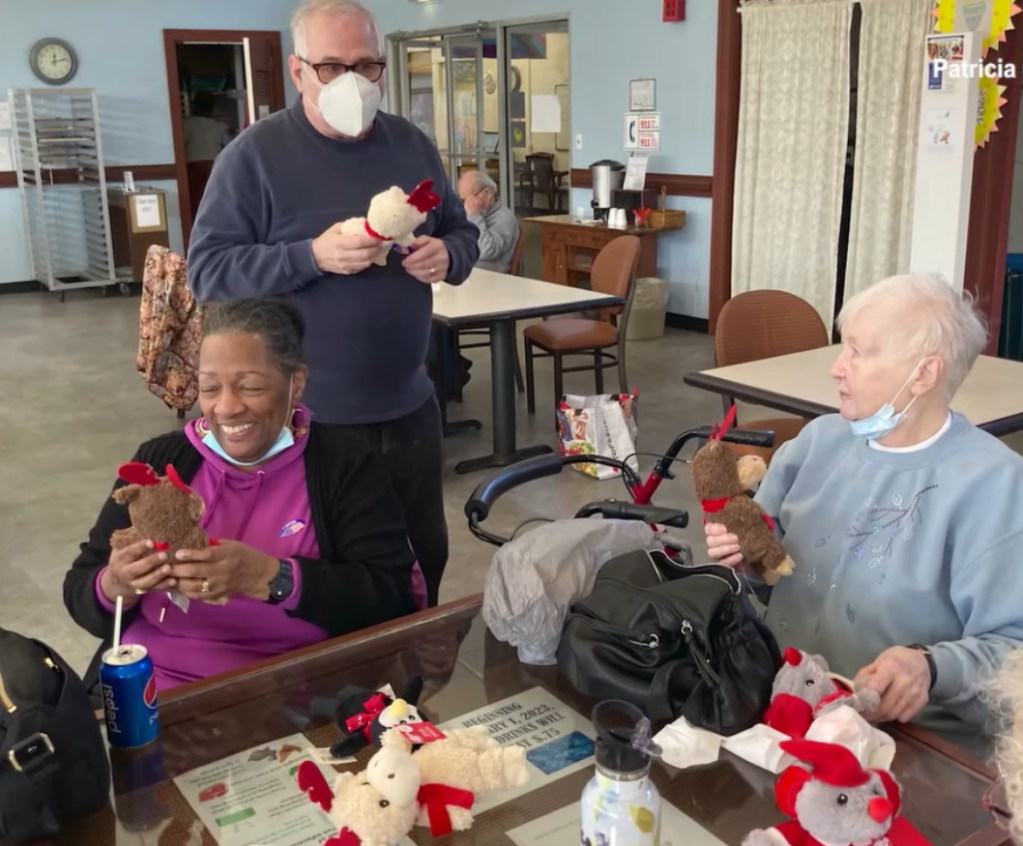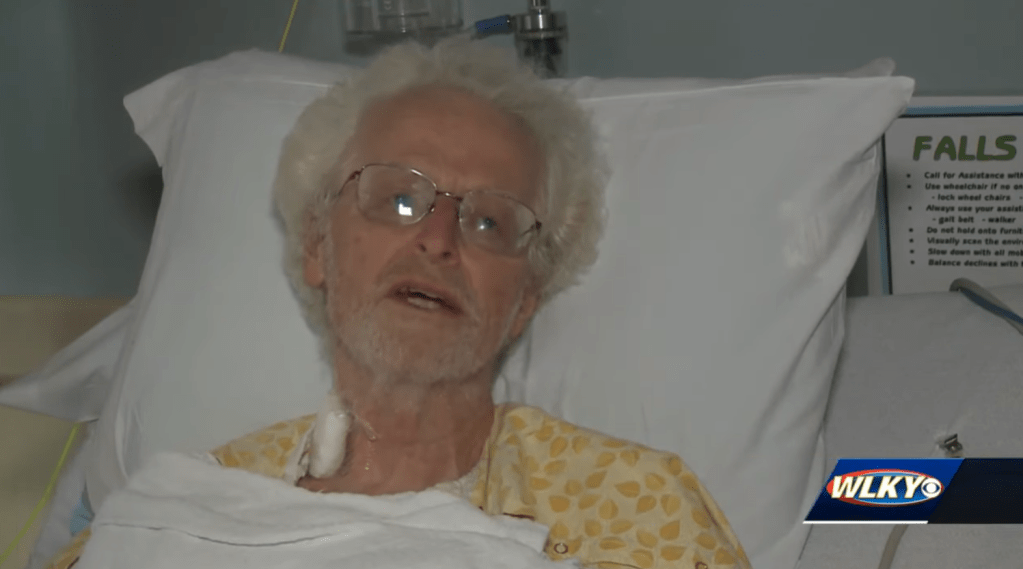 When the world feels overtaken by those with bad intentions, we hope you remember all of the folks, like the ones on this list, who are just as determined to do good — and above all else, that each and every one of us is capable of making positive impacts, too.
You can find the sources of this story's featured image here and here.
Want to be happier in just 5 minutes a day? Sign up for Morning Smile and join over 455,000+ people who start each day with good news.