Libraries have been around for thousands of years. Odds are there's at least one located near the place you live. They provide so many needed resources for our communities and, yet, there's so many interesting facts about them that not a lot of folks know about.
That's where we come in — we've gathered some of the most interesting and little-known facts about libraries for you to enjoy. Some will give you insight into the ways libraries uses to be while others will open your eyes to how they're shaping the world today.
1. Bats Can Work At The Library.
Not every library is eager to employ bats, but in Portugal, the Rococo Library in Mafra National Palace is just one place that still welcomes them with open arms. Don't worry — they're asleep and away from patrons during the day. But at night, they work hard to eliminate bugs that could damage books.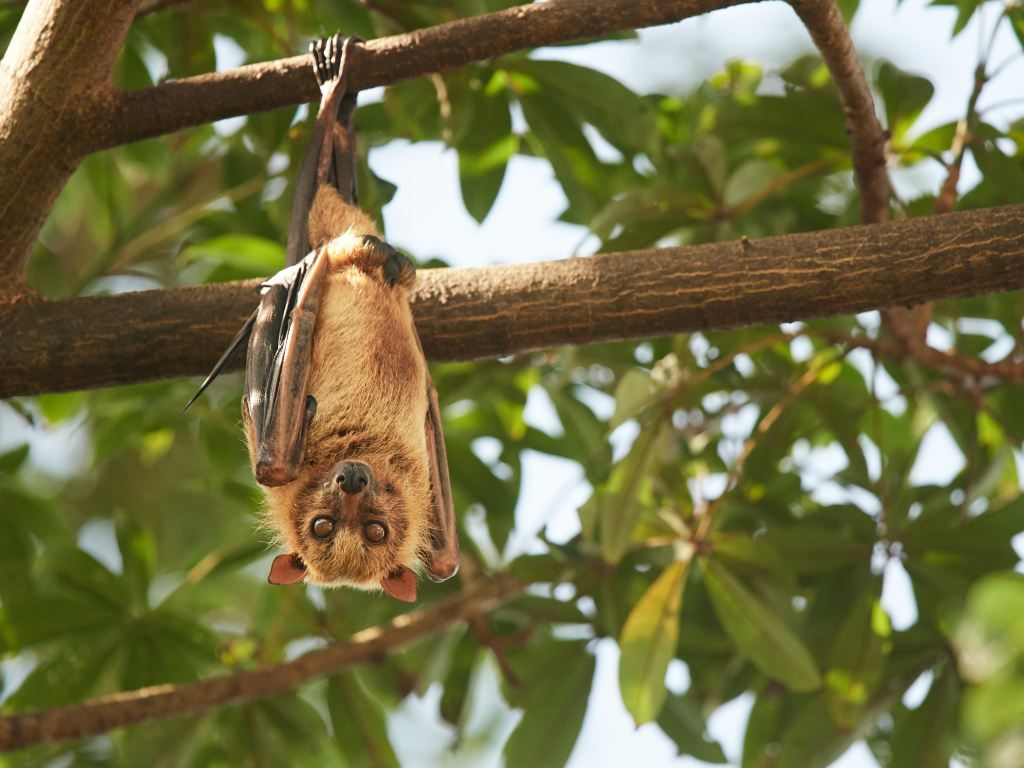 2. There's So Much More Than Books.
Despite the fact that libraries often offer a wide variety of resources, classes, and more for their patrons, so many people don't take advantage of what they have to offer simply because they don't know they exist.
Some common services include music, TV, and movie streaming, assistance with job prep, language tools, and unique clubs/classes like coding, Dungeon's and Dragons, and photography. Check out your local library to see what yours has to offer!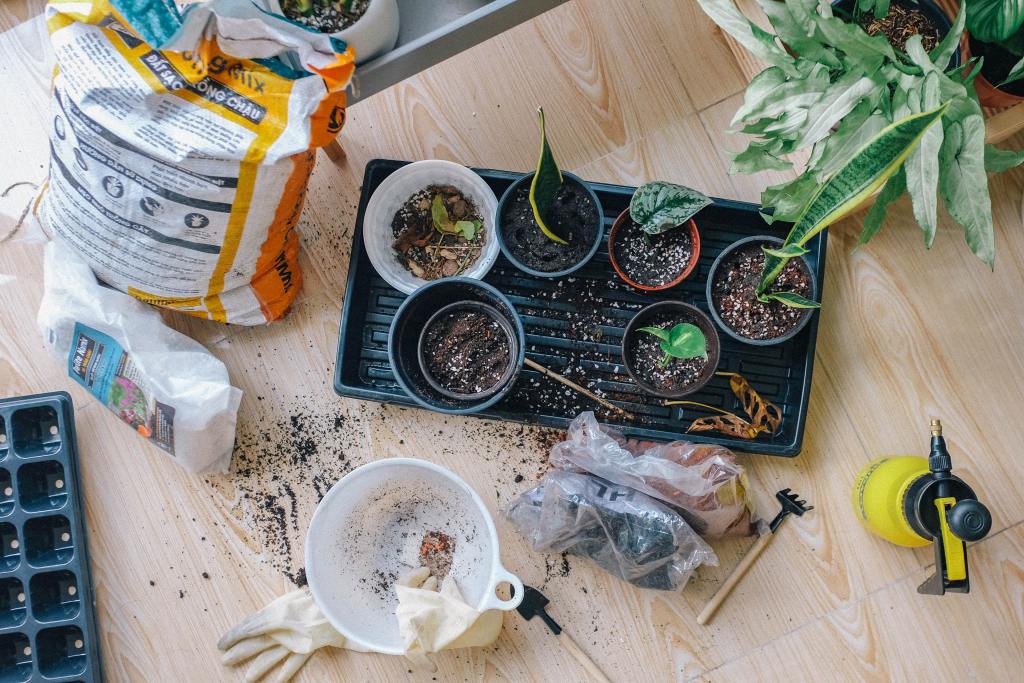 3. Librarians Have Their Own Handwriting.
Back when librarians had to write catalog cards by hand, Melvil Dewey and Thomas Edison created a style of handwriting that aspiring librarians were required to learn. This made each card easy to read. Plus, it gave a sense of uniformity in libraries all across the country.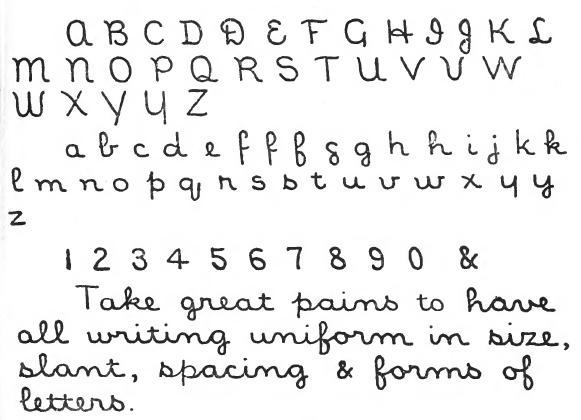 4. The Library Of Congress Preserves Music.
Just like there are certain books throughout history we especially want to keep safe, the same can be said for music. This is a practice that the Library of Congress began in 2002 and, in that time, they've collected 500 titles. This includes Fleetwood Mac, David Bowie, and "The Sound of Music" soundtrack.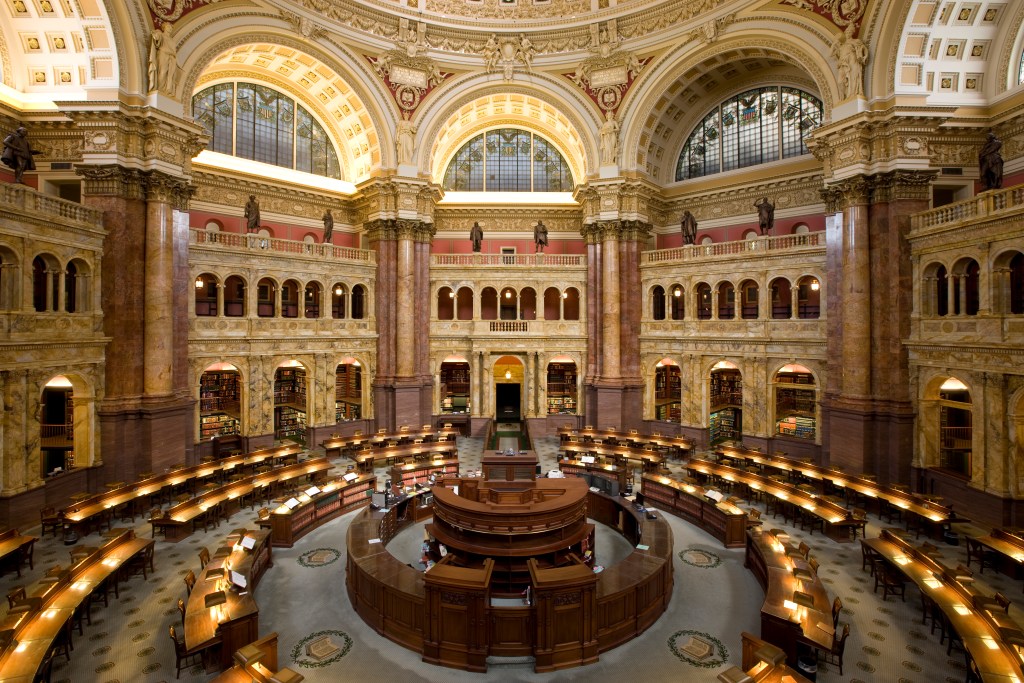 5. New York City Apartments Used To Hold Libraries.
When public libraries in NYC were heated by coal furnaces, someone was required to work on it so often that they hired full-time custodians to live nearby. Because of this, libraries included apartment buildings. There are still 13 around today.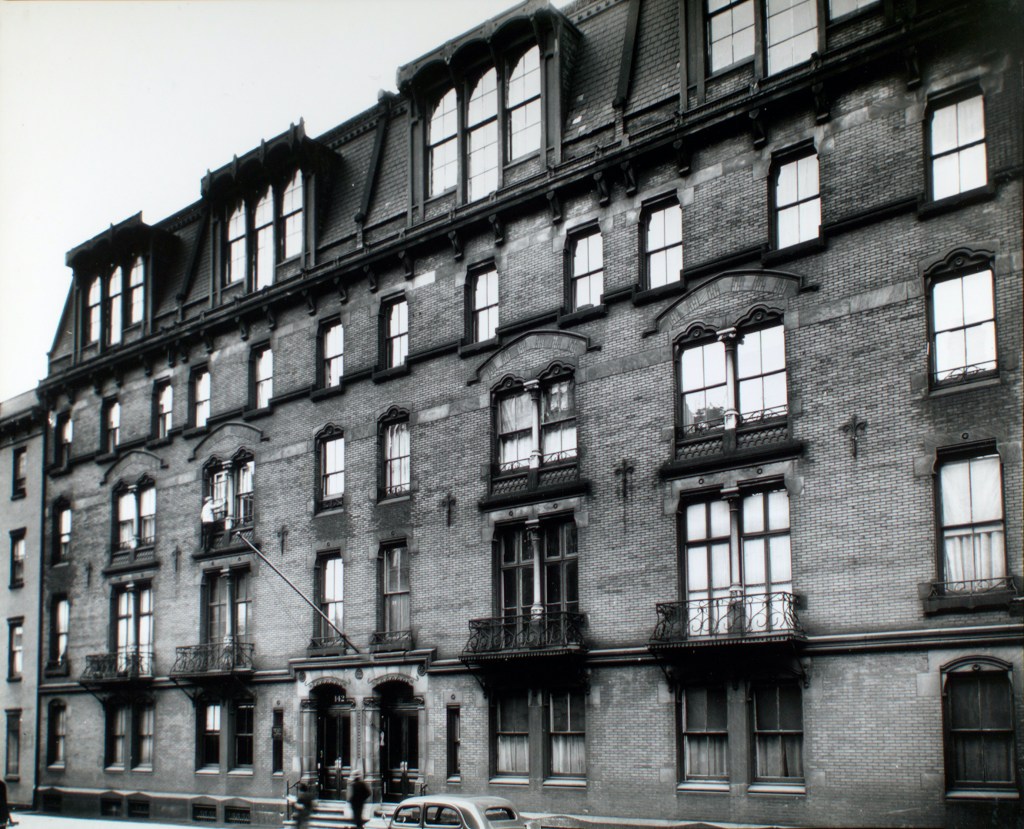 Wow, how many of these facts did you know? The more we learn about libraries, the more come to love and appreciate them for providing so many needed services at little to no cost.
You can find the sources of this story's featured image here and here!
Want to be happier in just 5 minutes a day? Sign up for Morning Smile and join over 455,000+ people who start each day with good news.