From pumpkin spice lattes to apple-picking, autumn is seen as a time of renewal. It's also a time where SAD (seasonal affective disorder) creeps in and makes the rest of the year miserable, especially at the workplace. You may find yourself slowing down and drinking more coffee than you really should in order to keep up with the pace. The darkening days take a toll on your mental health. Don't despair! Here are three ways to boost your mood during the day and increase your productivity. You'll enjoy the new season with peace.
Tune Out and Turn Up
We've all heard this tip before, but let's turn it on its head. Sure, you can create your own playlists. That's a bit time-consuming and you probably don't have time to do it at work. Streaming services such as Apple Music or Spotify have curated playlists for focus and productivity. There are also season-specific ones that are coffeehouse-inspired and those are a pleasure to listen to. Grab yourself a good pair of noise-canceling headphones (if you work in an office setting) or a speaker (if your coworkers approve of your office DJ skills) and get to work. If you're a radio geek, Pandora is an option for curated radio stations. Music has been shown to boost your mood, so take advantage of that knowledge and head-bang along!
Walk This Way
As the weather slowly cools down, you're more inclined to stay indoors huddled in the kitchen next to the coffee pot. Put on your coat and gloves instead! Going for a walk in the chilly air helps you stay more alert. Plus, it's a healthy activity that nourishes your body, mind, and soul. To make it more fun, invite your co-workers to come alongside you. It's a great team-bonding good time! Make it a point to not talk about work though, because that will bring your emotional state down. The walk is supposed to be fun, not another meeting. Bonus points if you can find a dog park and pet all the dogs. Nothing boosts your mental state faster than a cute-wagging-tail pup who looks up at you with adoring eyes.
---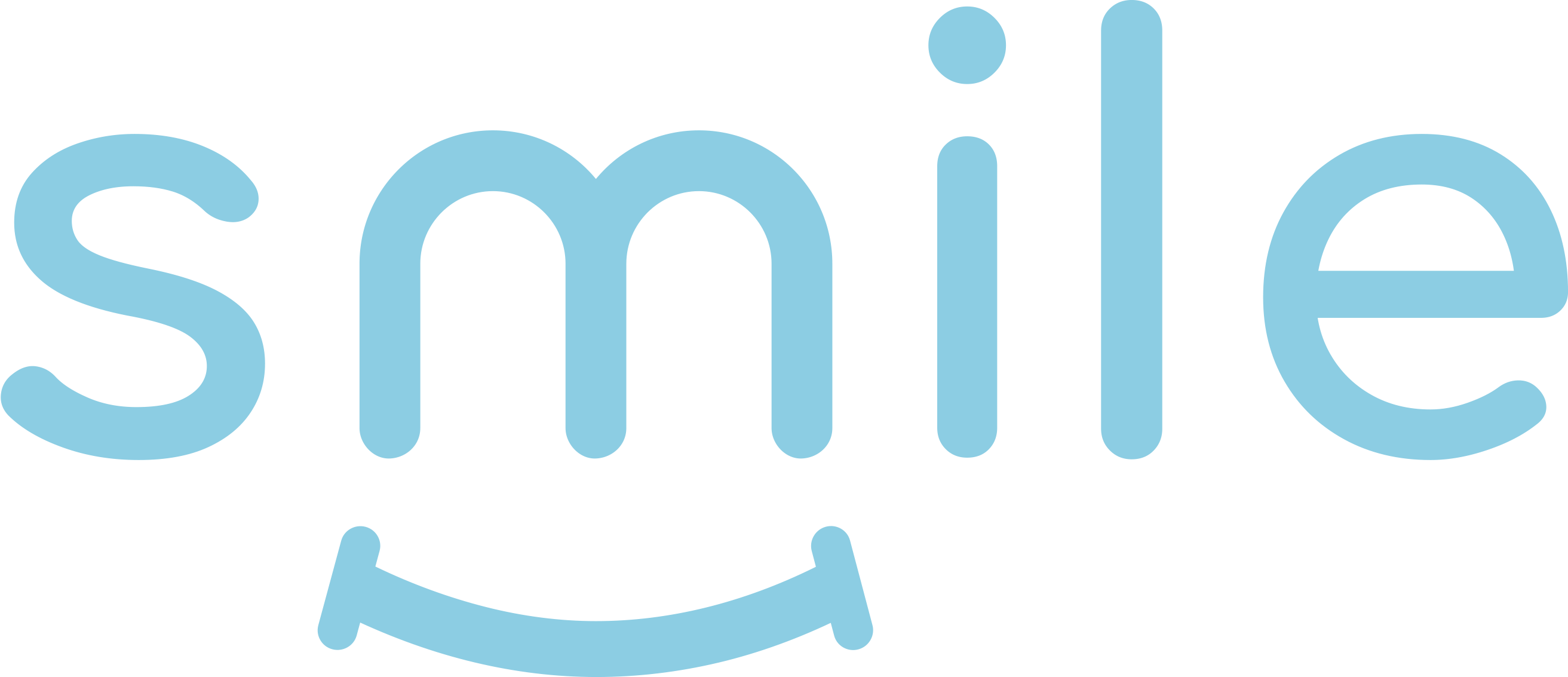 Sign up for our free daily email.
Stay inspired 6 days a week with Smile by InspireMore,
the #1 good news email read by 825K+ people.
---
Talk It Out
If you're really in a state where you can't concentrate, try talking to a trusted team member or your boss. Depression is now common in the workplace due to stress and overcommitments. Your mental health correlates with your productivity, so don't hide your frustrations. If a deadline is too much for you, consider chatting with your boss about a possible extension or another co-worker taking part of the project you're working on. You'll be surprised by how the situation is handled. Since stress is such a part of the workplace, most supervisors are aware of mental health. Not sure your boss will be sympathetic? Talk to a fellow friend or another staff member about the situation. Chances are you'll gain perspective and resolve the stress. Remember, it's okay to not be okay. Make sure your voice is heard!

Photo by Simon Abrams on Unsplash
The colder months of the year are hard. It's common to feel even more stressed out and depressed. Working during this time of the year can feel like a never-ending cycle of worry. You're stronger than you think! Autumn is a wonderful time of year where new beginnings are possible, even with work. Listen to a cool (no pun intended!) playlist, pet some doggos on your walk, and talk out your worry with your boss or your co-workers. Remember, taking time for yourself is a-okay. Reinvent your mental health and enjoy the pumpkin spice latte. It's your time, so make the most of it!
Want to be happier in just 5 minutes a day? Sign up for Morning Smile and join over 455,000+ people who start each day with good news.