Everyone knows that parenting is hard, but sometimes, it's harder than usual.
When you're running late and you discover your toddler has scribbled all over the family dog, for instance. Or when your infant has an explosive poo that requires a fire hose and a HazMat suit to clean up, but you don't have those things because you're in the middle of the supermarket. Just for example.
The moms in the following images all know first-hand how difficult it is to keep it together when raising kids, and they've each summed up the struggle in one perfect photo.
1. Mom told them not to spray the house.
---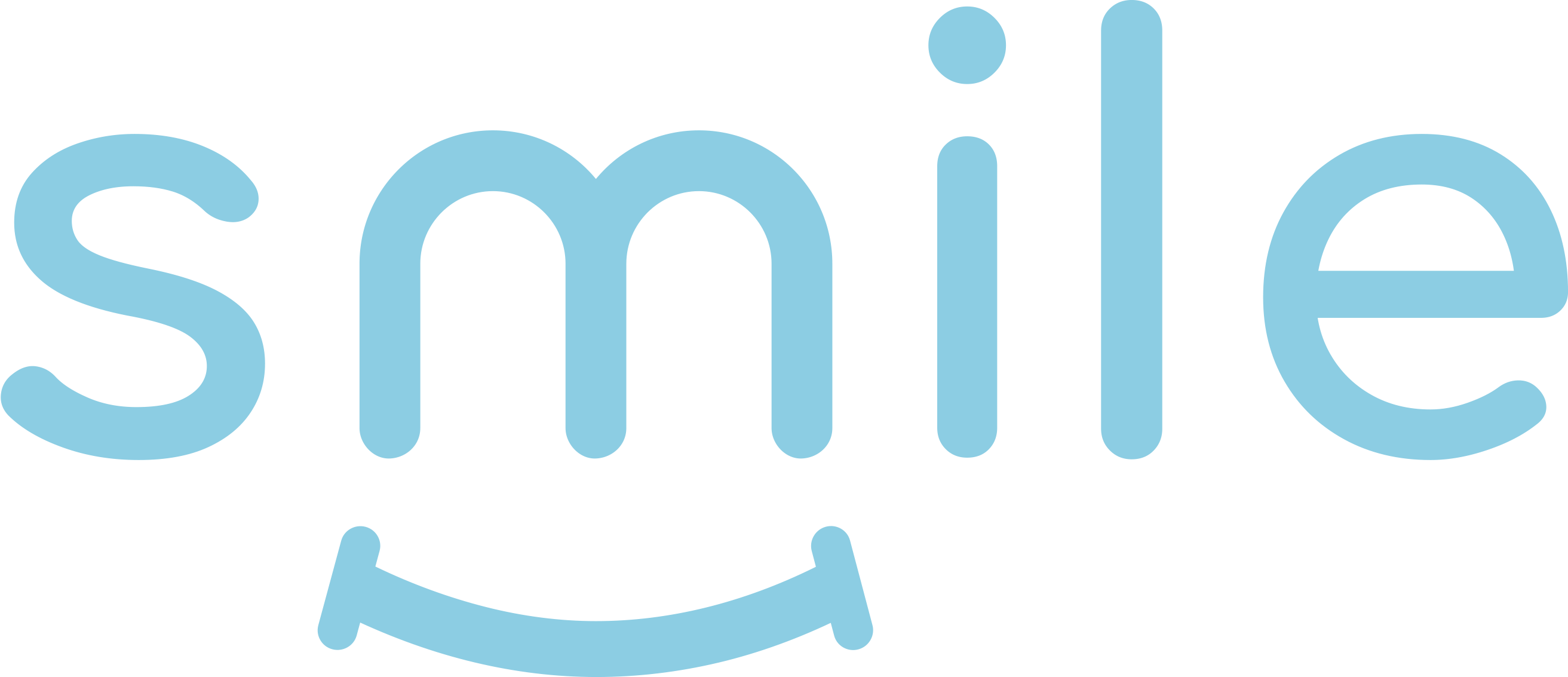 Sign up for our free daily email.
Stay inspired 6 days a week with Smile by InspireMore,
the #1 good news email read by 700K+ people.
---
2. Nope, this is not the work of the family dog.
3. "But mom, it's art!"
4. This mom is definitely keeping it real.
5. The best part of waking up is Folgers in your bed?
6. And you thought YOUR day was bad!
7. As if trying on bathing suits wasn't hard enough.
8. You turn your back for one little second….
9. "Oh look, someone got a hold of my cell phone."
10. Another day, another meltdown on a public restroom floor.
11. Some days you need ALL the caffeine.
12. Please be chocolate, please be chocolate, please be chocolate….
It's not chocolate.
13. Looking for something?
14. "It's called fashion, mom."
15. Just your average playroom. Look familiar?
16. Stuff happens.
17. Only the sharpest toys left out for your tender feet to find.
18. Co-sleeping is so magical.
19. When your son has bad aim.
20. Your car will never be the same.
21. This mom just wants to eat her lunch in peace.
22. Somebody learned a valuable lesson about chewing gum.
23. Mom Fashion 101.
24. When your child gets creative with your mascara.
25. Parenthood in one image.
The parenting struggle is REAL.
If this made you laugh (or cringe!), please share to spread the joy!
Want to be happier in just 5 minutes a day? Sign up for Morning Smile and join over 455,000+ people who start each day with good news.