It is always a great day to celebrate the incredible women in our lives, but it's especially relevant throughout March, which is Women's History Month.
So today, we wanted to take a moment to honor 20 heroes who have shaped us and our world through the way they've lived their lives!
1. Florence Nightingale, or "the lady with the lamp," is best known as the founder of modern nursing. As part of the first group of women to serve in the British army, she revolutionized health care for the war — and eventually for the world!
---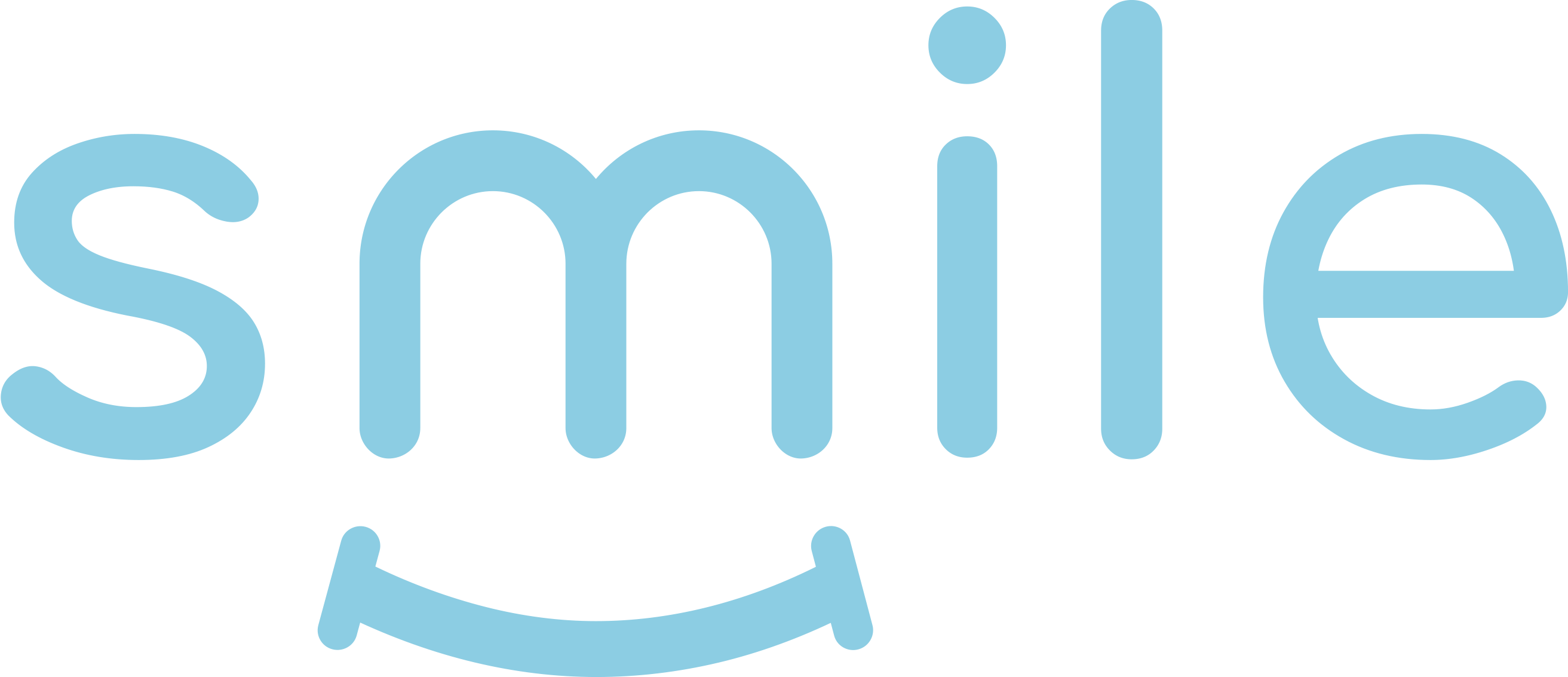 Sign up for our free daily email.
Stay inspired 6 days a week with Smile by InspireMore,
the #1 good news email read by 700K+ people.
---
2. Maya Angelou was the first Black woman to write a screenplay for a major film and was an activist in the Civil Rights Movement. She received a Tony nomination, three Grammys, a Presidential Medal of Freedom, and a Pulitzer Prize nomination for her poetry collection, "Just Give Me a Cool Drink of Water 'fore I Diiie."
3. Malala Yousafzai survived being shot by the Taliban and went on to become the youngest person to ever win the Nobel Peace Prize at age 11. A champion for education, she is still fighting for girls' rights to this day.
4. Corrie ten Boom and her family rescued many Jews from the Nazis during World War II by hiding them in their home. After being caught and sent to a concentration camp, she later returned to Germany and offered forgiveness to two people who were Nazis at the camp.
5. Amelia Earhart worked as a nurse's aide during World War I and later went on to become the first woman to ever make a solo flight across the Atlantic in 1928. Then, in 1968, she was officially inducted into the National Aviation Hall of Fame.
6. Harriet Tubman was born a slave but escaped to Philadelphia in 1849. She then returned as a "conductor" on the Underground Railroad, helping release hundreds of slaves into freedom.
7. Clara Barton earned the nickname "Angel of the Battlefield" while working near the front lines as a nurse in the Civil War. She treated both Confederate and Union soldiers and later ran the Office of Missing Soldiers and established the American Red Cross in 1881.
8. Ella Fitzgerald made history in 1958 when she became the first-ever African American woman to win a Grammy. She even took home two: Best Female Pop Vocal Performance and Best Solo Jazz Performance. She eventually went on to win 14 Grammys.
9. Nellie Bly was one of the leading female journalists of the 19th century. Radical for her time, she reported on corruption in Mexico and posed as someone who was mentally unstable to expose the abuse in asylums. She later traveled around the world in 72 days, a record at the time.
10. Bessie Coleman refused to be deterred by the racial discrimination keeping her from flying school. She went on to become the first Black woman to hold a pilot's license.
11. Emmeline Pankhurst was a suffragette who fought for women's right to vote in the U.K. When WWI began, she was part of the generation of women who filled the gap and took on jobs normally reserved for men, a movement that helped lead to women's right to vote in 1918.
12. Coretta Scott King, who was married to Dr. Martin Luther King Jr., was a leader in the Civil Rights Movement. After he passed, she continued his work, advocating for racial justice, religious freedom, and women's and children's rights. She later founded the King Center for Nonviolent Social Change.
13. Queen Elizabeth II has accomplished no small feat by serving on the throne for 66 years, making her the world's longest serving monarch. Though she enchants us with her grace, we can't forget she is also Head of the Commonwealth, Head of the Church of England, and Head of the Armed Forces.
14. Junko Tabei became the first woman to ever climb to the summit of Mount Everest in 1975. If that wasn't enough, in 1992, she claimed the title of the first woman to ever reach the Seven Peaks (the seven continents' highest points).
15. Marie Curie is considered the mother of modern physics. She was the first woman to win a Nobel Prize, and the first person to win the award twice (in 1903 and 1911). She and her husband helped develop radiotherapy, and she created the first-ever mobile Xray, "Little Curie," during WWI.
16. Gabriela Mistral was the first Latin American author to be awarded the Nobel Prize. She won the award in 1945 for literature. She was known for her poetry, which often focused on themes like morality and motherhood.
17. Wangari Maathai was the first woman to earn a doctorate in East and Central Africa. She was elected to parliament and became Kenya's first-ever female professor. Best of all, in 2004, she became the first African woman to be awarded the Nobel Peace Prize for her work toward sustainable development, democracy, and peace.
18. Mary Seacole traveled to Britain from her home country of Jamaica to be a nurse in the Crimean War, but she was rejected. So she instead became "Mother Seacole" to many, establishing the British Hotel to care for soldiers without welfare support and other sick people.
19. Elizabeth Blackwell, a British physician, became the first woman in the U.S. to ever receive a medical degree, paving the way for future generations of female physicians. She was also the first female on the Medical Register of the General Medical Council.
20. Sally Ride claimed her spot in the NASA astronaut program and eventually climbed aboard the Space Shuttle Challenger in 1983 to become the first American woman to travel into space.
We are so thankful for Women's History Month. It's truly an honor to reflect upon the unbelievable women who have come before us and shown us what greatness, grace, and perseverance look like.
Remembering what they've accomplished inspires us to take a note from their book and step onto the path they forged for us.
Share these phenomenal stories to motivate someone else today.
Want to be happier in just 5 minutes a day? Sign up for Morning Smile and join over 455,000+ people who start each day with good news.