Bad moods happen to the best of us, but we certainly don't have to wallow in them.
If you're feeling overwhelmed, it can help to remember that there are plenty of wonderful people doing kind things for others in the world. Here are a few pictures to help you see the brighter side of life!
1. Here's a dad meeting his new "granddogger."
2. "One of my oldest friends just earned his Doctorate of Education May 2021. After several years in prison from a young age, he's been helping incarcerated and former incarcerated people for years, currently a reentry specialist. Never too late to take a different path!"
---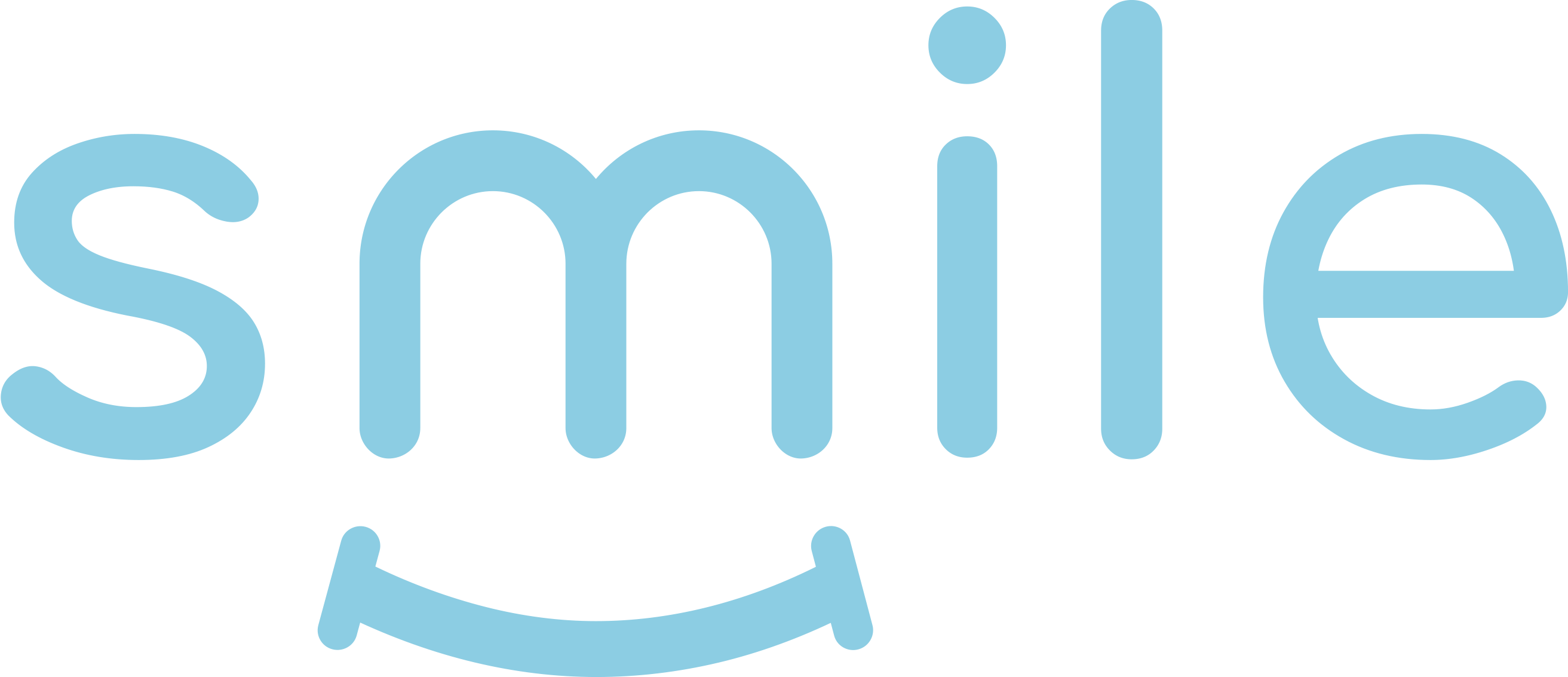 Sign up for our free daily email.
Stay inspired 6 days a week with Smile by InspireMore,
the #1 good news email read by 825K+ people.
---
3. "My wife wasn't thrilled when I put this Lego Millennium Falcon on our wedding registry. To not seem completely self-indulgent, I told her I'd wait until we had kids to build it. Today, after 10 patient years, the adventure begins."
4. Riding shotgun, now and then.
5. "This is one of my Dad's art students, Gabe. This was done by charcoal. He's 16 years old."
6. "Woody Harrelson helped us move out of our apartment today. Love you, NYC."
7. "Wildland firefighter here. I'll hold the line through smoke and fire. And if I lose everything, I'll just continue to live in a tent and carry a chainsaw up burning hills."
8. "This lovely gentleman came in today to learn how to curl his wife's hair. His wife is unable to curl her own hair and often burns herself, so he stepped up to the plate."
9. "My foster dog had never been indoors before. This is her first nap, on a bed, in a home."
10. "I told my sister if she graduated with honors I would wear a matching dress to her graduation. She said the thought of seeing me in a dress was her motivation when she wanted to quit. Worth it to me."
11. "I rescued a stray cat in my neighborhood. At night his brother would come visit him. I really had no other options."
12. "Meet John, he is a skilled craftsman from Nigeria, who is paving the way in prosthetics for darker skin tones. He's very talented."
13. They grow up so fast.
14. "This was the purest thing."
15. This bird retrieved a child's flip-flop when it fell out of reach. He's a good egg!
There, don't you feel better? Take a deep breath and remember: Tomorrow is another day!
Share this story to lift someone's spirits.
Want to be happier in just 5 minutes a day? Sign up for Morning Smile and join over 455,000+ people who start each day with good news.