Being in a relationship has many benefits, including the satisfaction that comes from playfully pushing your partner's buttons.
We all have our quirks and pet peeves, and nobody understands them better than the people closest to us. Every couple gets on each other's nerves from time to time, after all, so why not have some fun with it? Sophia Benoit recently wrote about much how she enjoys teasing her partner — and she isn't the only one!
Her tweet sparked a flood of replies from people who just can't resist riling up their sweethearts. Check out these 15 hilarious examples of relationships at their finest below.
1. We're pretty sure their security guard is just the family dog.
---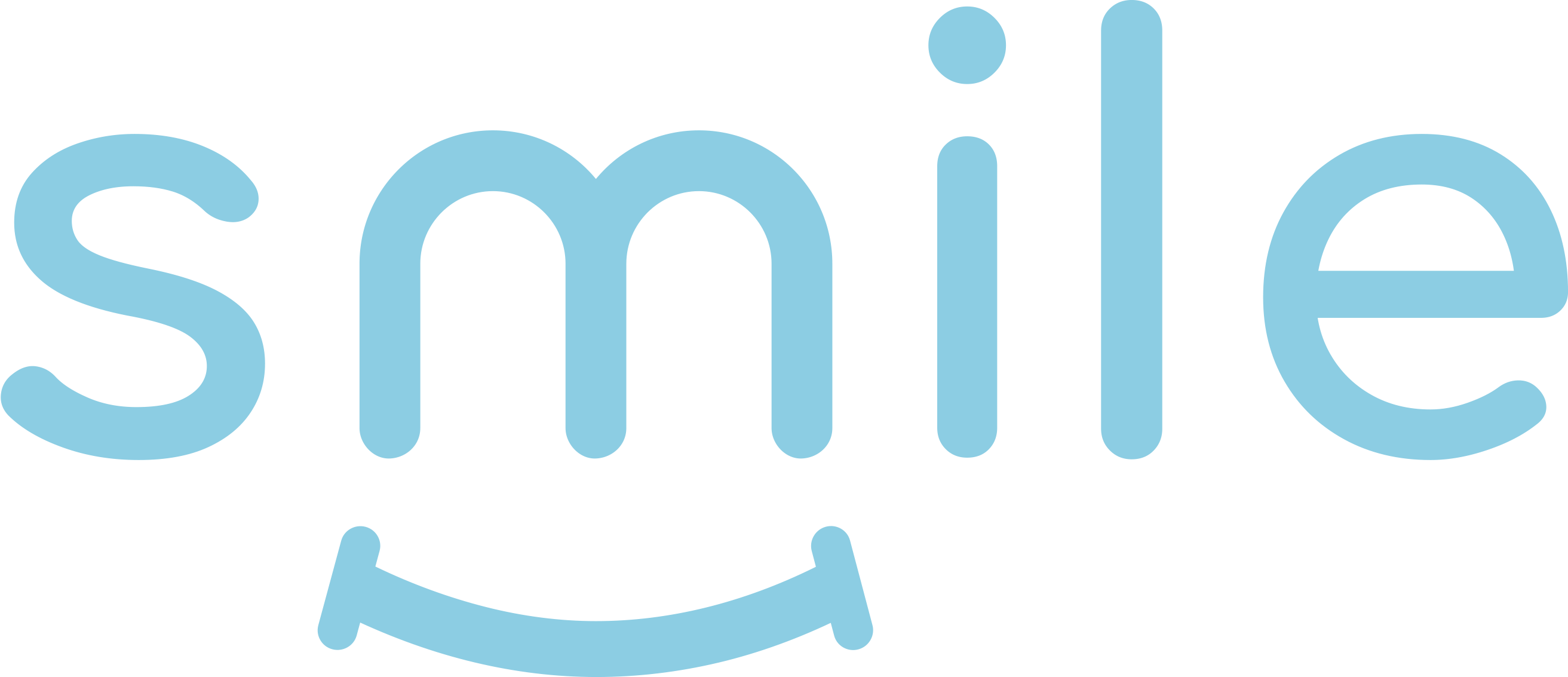 Sign up for our free daily email.
Stay inspired 6 days a week with Smile by InspireMore,
the #1 good news email read by 700K+ people.
---
2. A true honor.
3. So cruel, yet so perfectly executed.
4. It's hard to be late when you have a three-minute commute.
5. He must be so worried about where she is.
6. This warms our hearts (and makes our eyes roll at the same time).
7. We're dying to see those quarterly reviews.
8. What a good sport for putting up with this. You're a champ, little guy!
9. No better example of true love exists.
10. That's one way to make an entrance!
11. Good Igor.
12. We only have one question: Does he share his custard?
13. The nighttime steamroller strikes again!
14. Playing the amnesia card.
15. It's like that old song, "Making Up Country Songs to Poke Fun at My Wife."
These bits may make these poor partners cringe, but they crack us up! One thing is sure: These relationships aren't boring! It just goes to show that spending time with loved ones boosts our creativity in the funniest ways. Which of these is your favorite?
Share this story with other couples to give them a laugh.
Want to be happier in just 5 minutes a day? Sign up for Morning Smile and join over 455,000+ people who start each day with good news.